Will the changes ever stop coming from the folks at the St. Louis Public Library?
On Jan. 6, they forgave outstanding debts and eliminated overdue-book fines. And now they're offering spiffy new library cards.
Free-book fans who get a new library card will be able to choose from five different background styles.
There are four new background themes to go with the standard SLPL logo: book-owl, wall graffiti, Gateway Arch/riverfront, and the (sure-fire favorite) St. Louis Blues Note.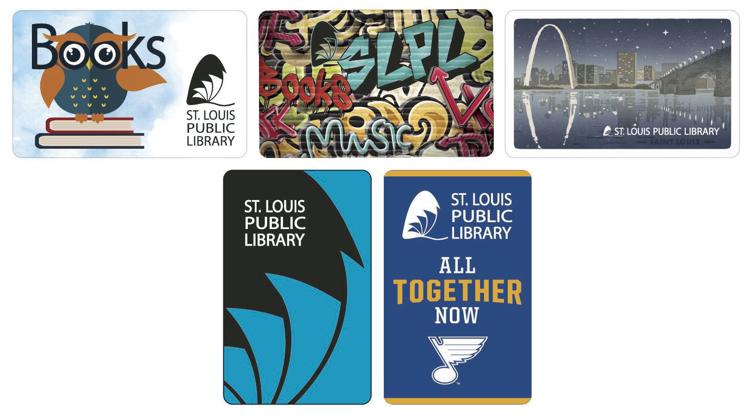 There is no extra charge for the new cards, but one note of caution from library spokesperson Jen Hatton: If you do get a new card, your membership number will change, which could at first make signing in online a bit challenging for those who memorized or saved their old account number.