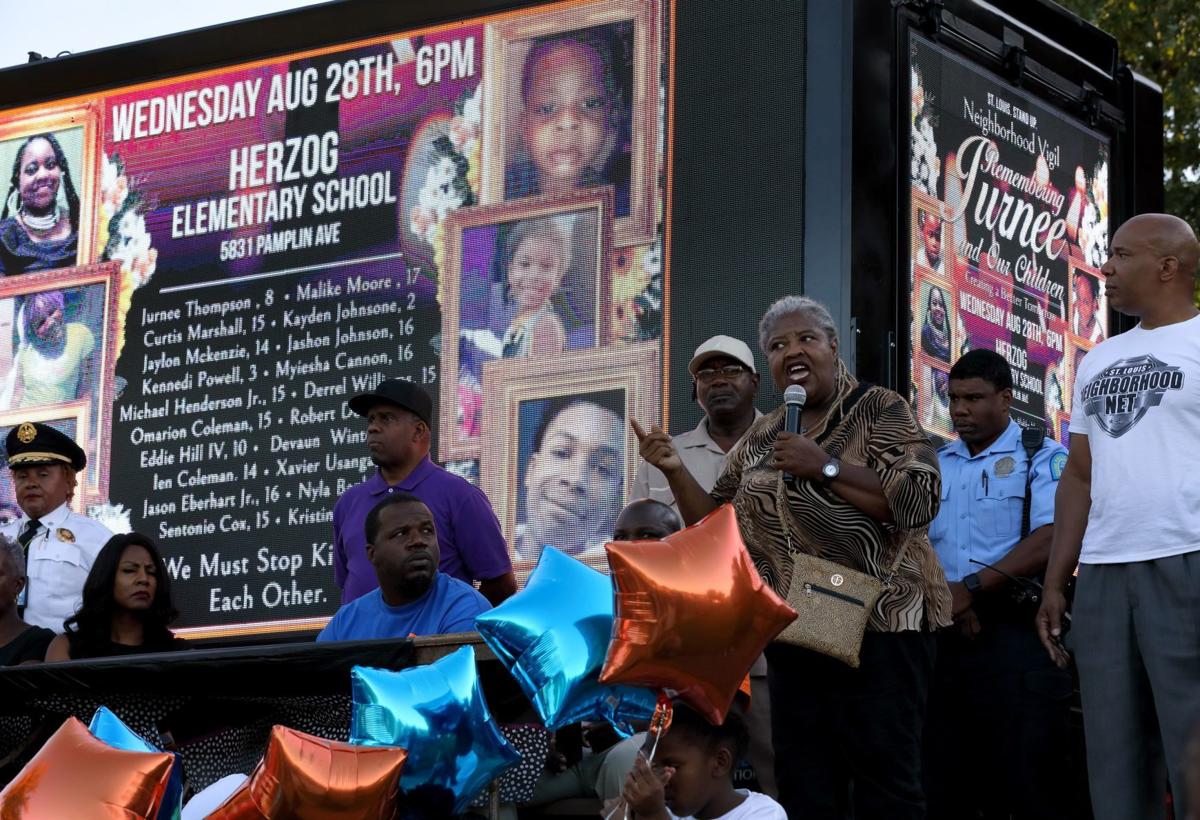 St. Louis is the worst city in Missouri for raising a family.
The barrel-bottom finish on the state level should come as little or no surprise, given that the website in July lplaced St. Louis at No. 169  out of the 182 largest U.S. cities.
To put a finer point on our poor placement, St. Louis was one of the state's five worst cities in three of four categories.
We were dead last, No. 85, in affordability, which looked at the cost of housing and other consumer items. Missouri's other major muny, Kansas City, was No. 61.
Thanks to Jennings, St. Louis did not finish last in the "education, health and safety" category. We finished second-last, No. 84. (Kansas City, No. 79.)
St. Louis came in at No. 81 in the "socio-economics" category, which took into account factors such as divorce rates, unemployment, foreclosures and share of households getting food stamps. (K.C. was No. 69.)
Our only saving grace, according to the list, is our offering of "fun and family life." We were No. 38. (K.C. was No. 9.)
Overall, the five best cities in Missouri for raising a family were: Dardenne Prairie; Eureka; Wentzville; Webster Groves; and Wildwood.
After Ft. Leonard Wood at No. 6, the top 10 was filled out by O'Fallon, Chesterfield, St. Peters and Ballwin.
The bottom five were (Nos. 81-85): Bellefontaine Neighbors, Kennett, Ferguson, Jennings and St. Louis.