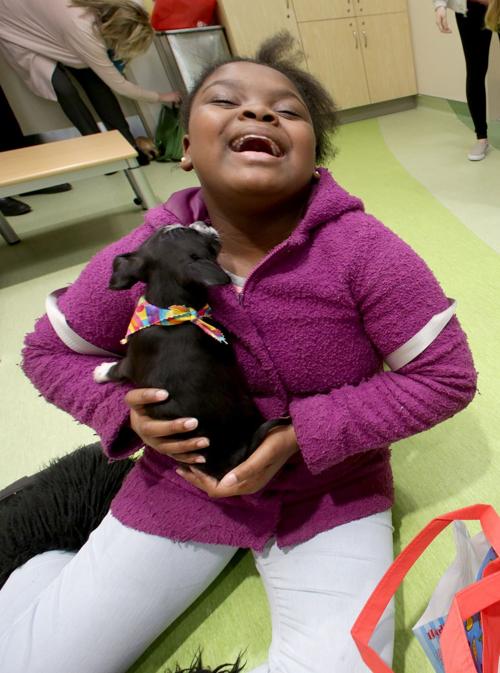 Once again, St. Louis ranks as one of the best U.S. cities in which to live — if you're a pet.
In fact, this year it ranked as the No. 1 "Pet-Friendly City" by Revival Animal health, a pet-supply website.
The rankings were based on cost of pet ownership, number of veterinarians per capita, overall "walkability" and number of dog parks.
Portland, Oregon, was the runner-up and none of our fair burg's major-city neighbors made the top 20.
The high ranking in pet-friendliness is nothing new for our city limits.
Last year, St. Louis was ranked No. 8 out of the largest 100 U.S. cities when it came to being pet-friendly, according to a list from personal finance website Wallethub.
In 2017, travel-related website RewardExpert named the St. Louis metropolitan area to be the No. 1 "most friendly" in the area of activities that humans and their pets can do together. In overall pet-friendliness, the website clocked our mighty metro in at No. 7.
Your weekly capsule of local news, life advice, trivia and humor from Post-Dispatch columnist Joe Holleman.