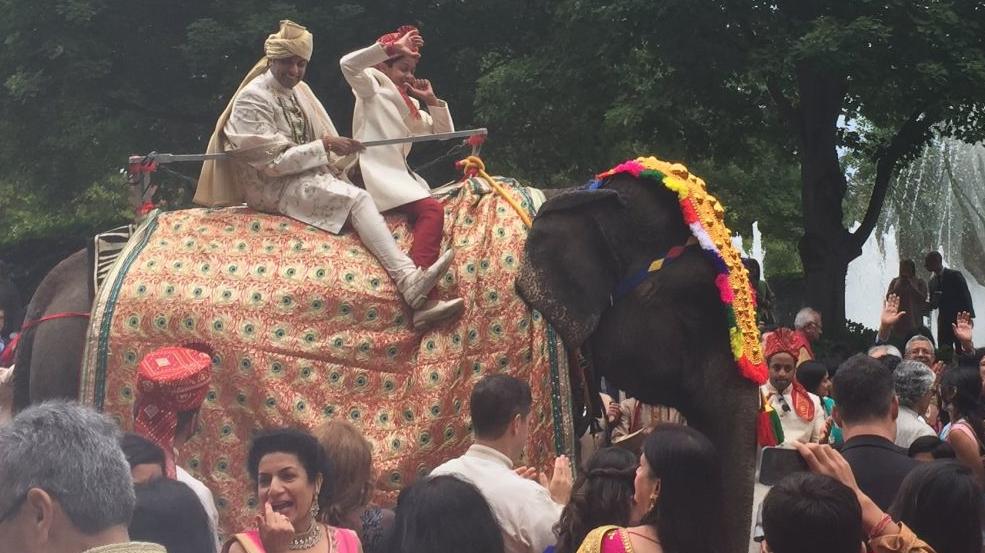 Dearly beloved, we gather here today to celebrate the fact that aside from Pittsburgh, St. Louis came in as the best U.S. city for newlyweds.
Indeed, the Steel City grabbed the No. 1 spot, but we were right behind them in rankings from Destify, which touts itself as a "next-generation destination wedding company."
The rank was determined by looking at the largest 300 U.S. cities and comparing them by median household income, median home value, number of newlyweds, cost of raising a child and number of restaurant/dining options.
Compared to other cities in the top 20, St. Louis had the lowest median home price ($118, 200), which seems to have offset having the lowest annual household income ($38,664) of any top 20 city other than Evansville, Indiana.
In the other three categories, St. Louis was in the middle of the pack of the 20 best finishers.
None of our major-city neighbors managed to place in the top 20.