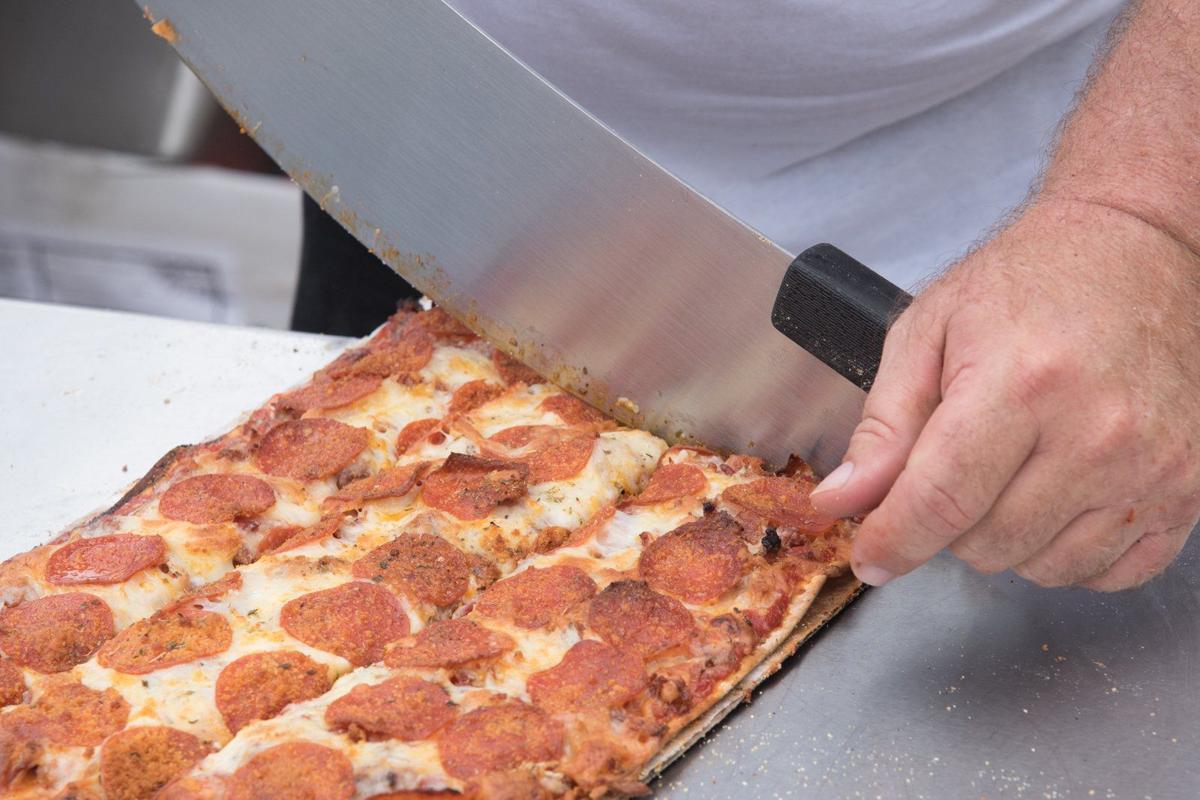 Seems that St. Louis, and the pie style that bears its name, is No. 6 overall in a look at the largest 100 cities in the U.S.
The rankings were provided by, oddly enough, LawnStarter, an online site that helps people find yard service (and apparently good pizza).
Our high ranking is due substantially to the city being ranked as the second-best in the U.S. for the number of pizza parlors per 100,000 residents.
We also finished high, No. 22, when it comes to the average cost of a pizza.
In the other three factors for determining our rank, we finished No. 33 in Instagram popularity of parlors; No. 35 in internet searches for pizza (Why search when there's a parlor or two on speed dial?); and No. 39 for searches for "pizza delivery," compared to the more general "food delivery."
And let's give a mention to our 75-plus years of pizza-creating experience, ever since Amedeo and Elizabeth Fiore opened Melrose Pizzeria in 1945 in the basement of a building at 204 North Sarah Avenue.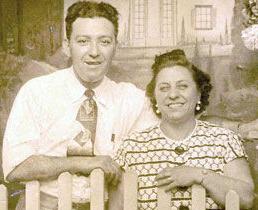 The parlor became Parente's for a short time and then was renamed Rossino's in 1954 and operated until 2006.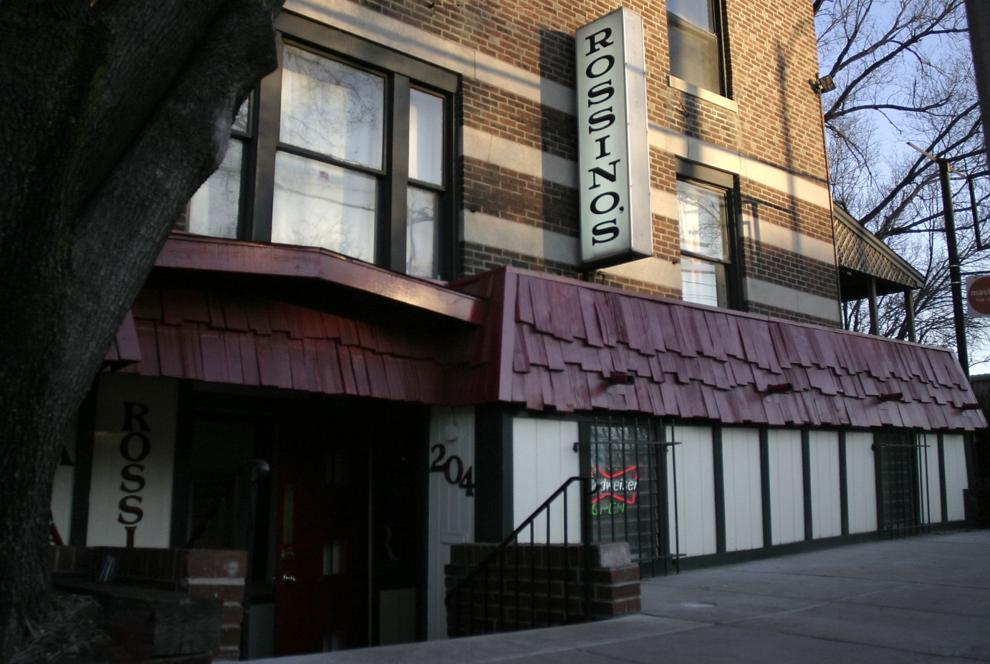 The list does bring into question its own credibility by ranking Chicago — where they insist on using the word "pizza" to describe the carb-laden casserole concoction they insist on serving — ahead of our fair burg.
The Big Windy was ranked No. 2, just behind New York. Rounding out the top five were Pittsburgh, Cincinnati and Tampa.
Major neighbors finishing behind us were Nashville (26), Indianapolis (36), Louisville (42), Memphis (43) and Kansas City (44).
The list also bolsters the oft-stated contention that there simply is no good pizza in California.
Eight of the bottom 11 spots went to cities in the late, great Golden State, and the best finish a Cali city could produce was San Diego, at No. 28.