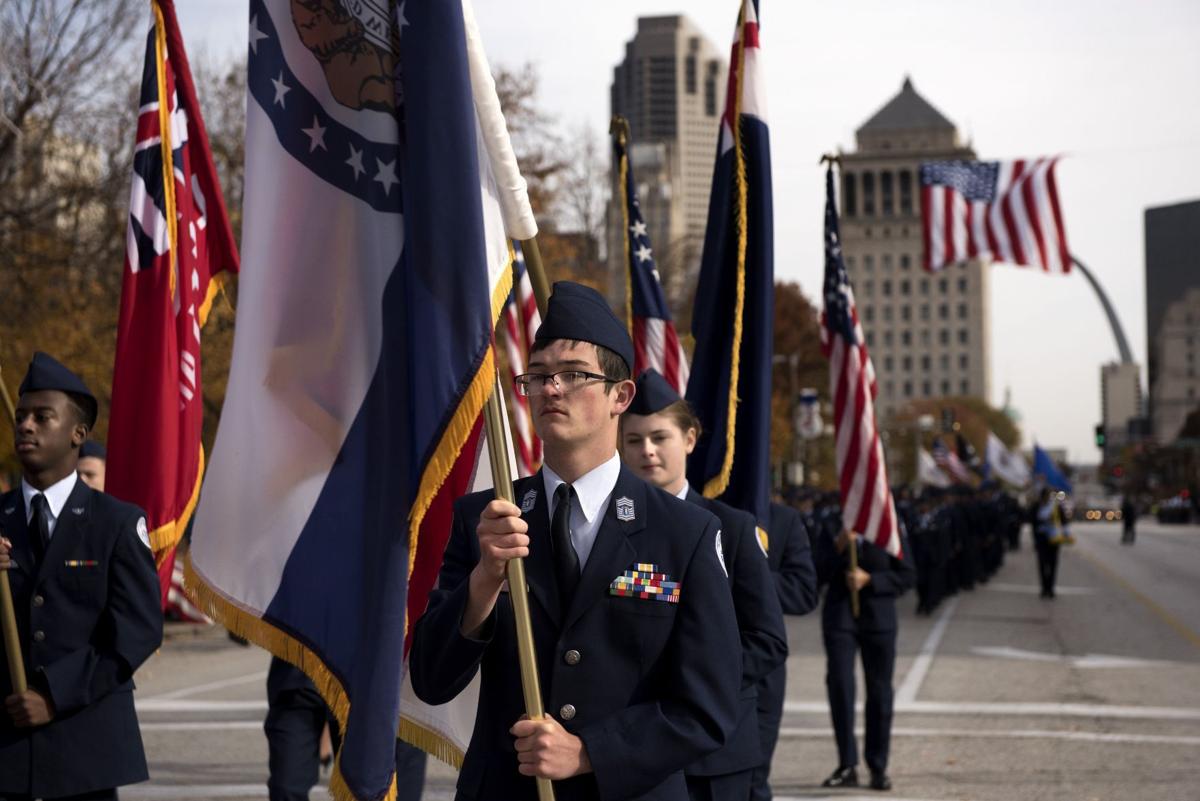 With Veterans Day around the corner on Sunday, St. Louis fortunately will have a refurbished Soldiers Memorial to help commemorate the day.
The years since its opening 80 years ago took a toll - and the revamped memorial is far more user friendly. 
Out of the 100 biggest cities in the nation, personal finance website WalletHub checks St. Louis in at No. 77 — little improvement over our rating two years ago at No. 79.
Four main categories were used to compile the list.
Our fair burg did not finish in the top half of any of the four, with our best finish being No. 58 in economy. We finished even lower in quality of life (62), jobs (68) and health (75).
Nearby big cities that fared better were Kansas City (39), Cincinnati (40), Nashville (43) and Louisville (66). Finishing worse were Indianapolis (84), Chicago (96), and Memphis (98).
The top five cities were Austin, Texas; Scottsdale, Ariz.; Colorado Springs, Colo.; Raleigh, N.C.; and Gilbert, Ariz.
St. Louis Soldiers Memorial renovations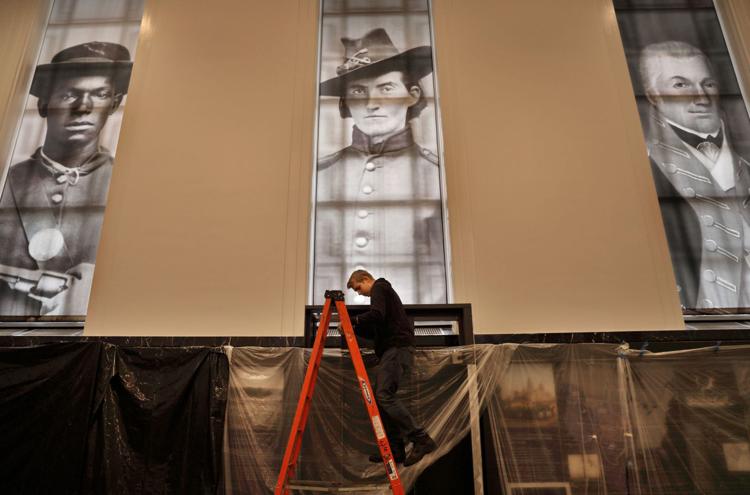 St. Louis Soldiers Memorial renovations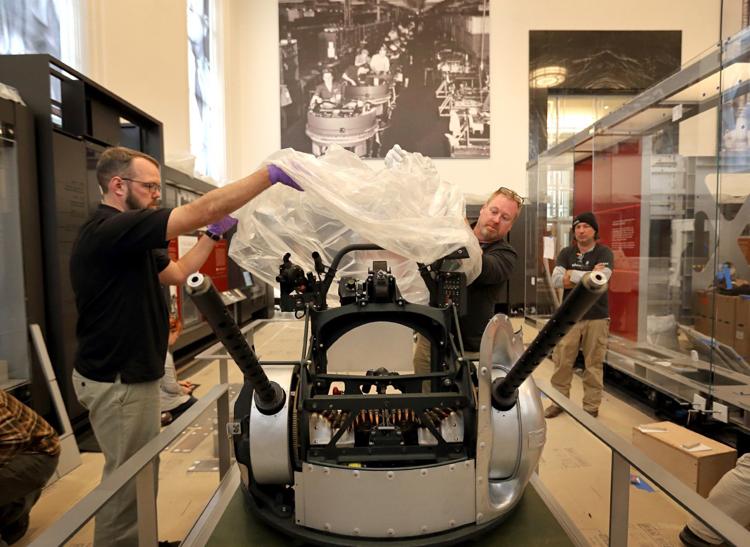 St. Louis Soldiers Memorial renovations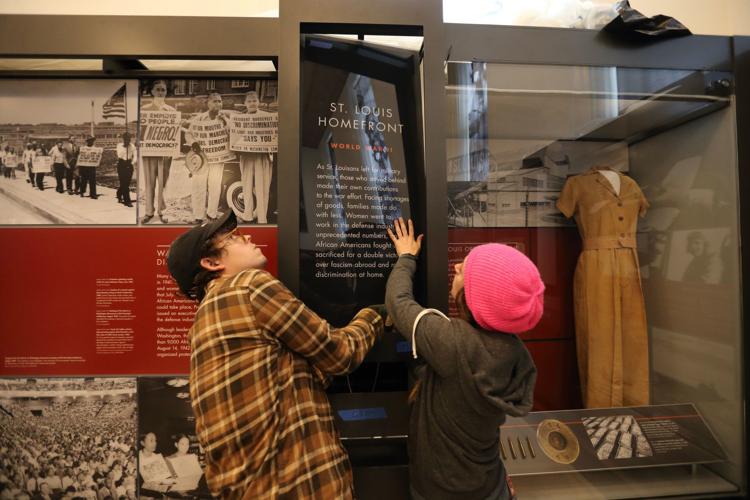 St. Louis Soldiers Memorial renovations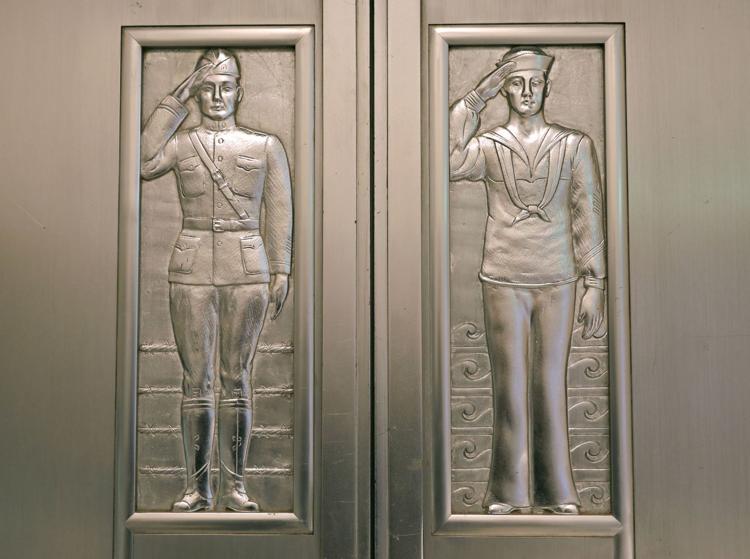 St. Louis Soldiers Memorial renovations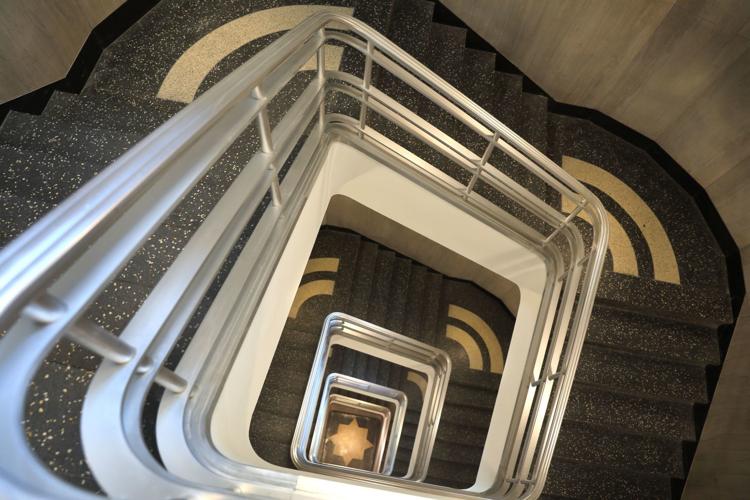 St. Louis Soldiers Memorial renovations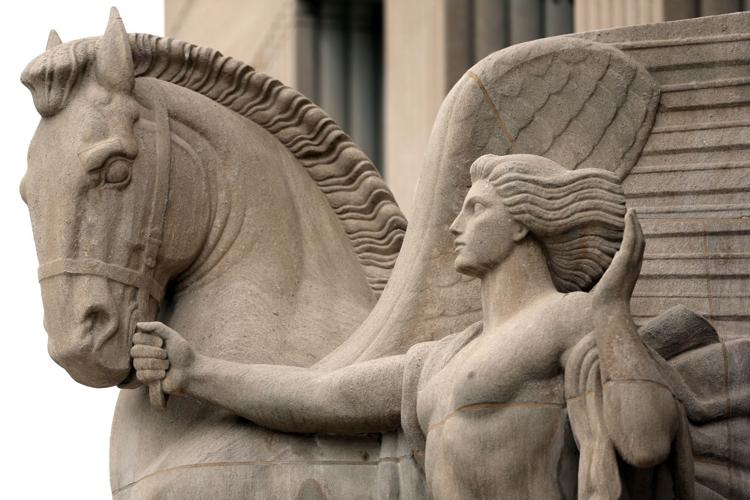 St. Louis Soldiers Memorial renovations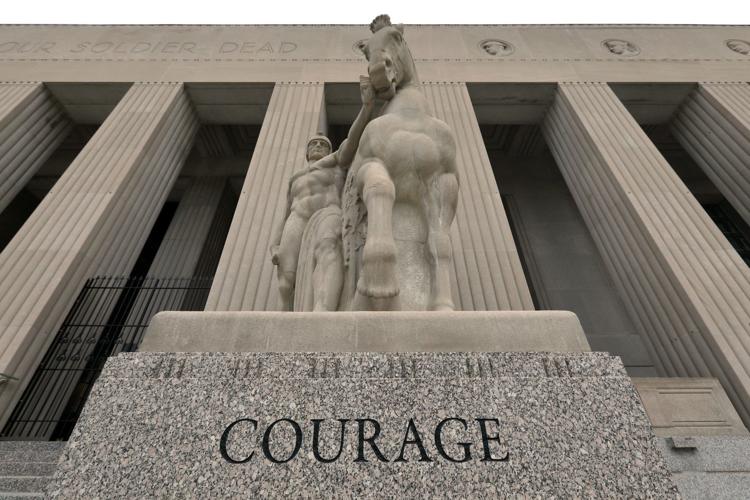 St. Louis Soldiers Memorial renovations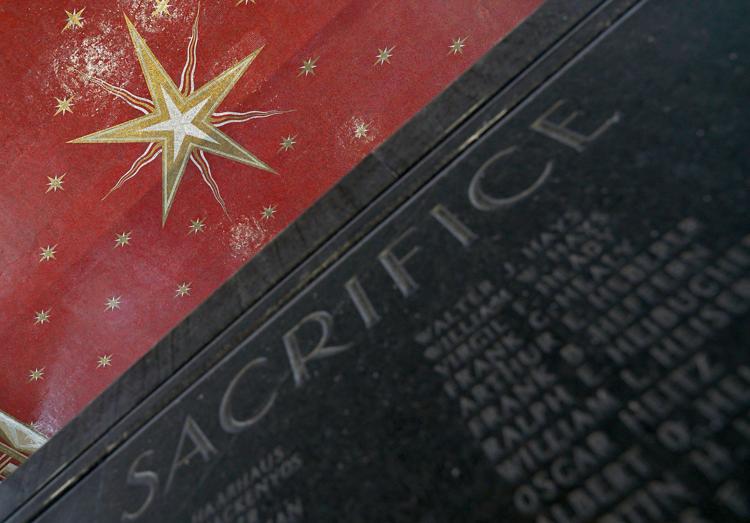 St. Louis Soldiers Memorial renovations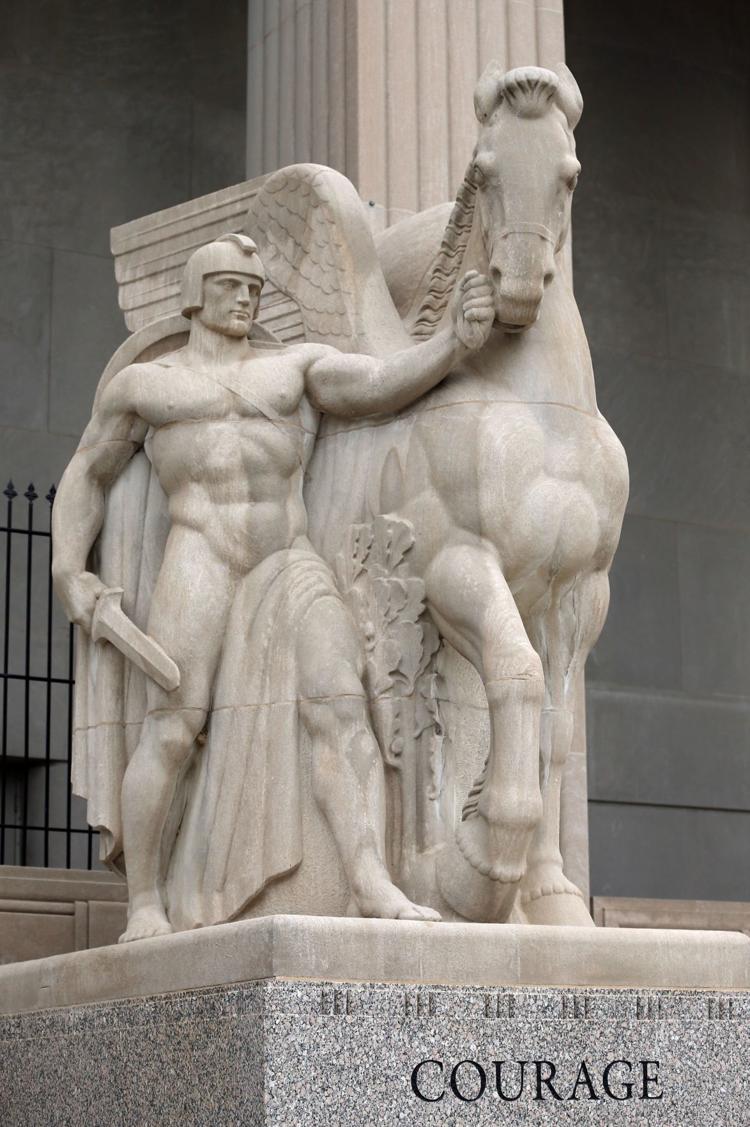 St. Louis Soldiers Memorial renovations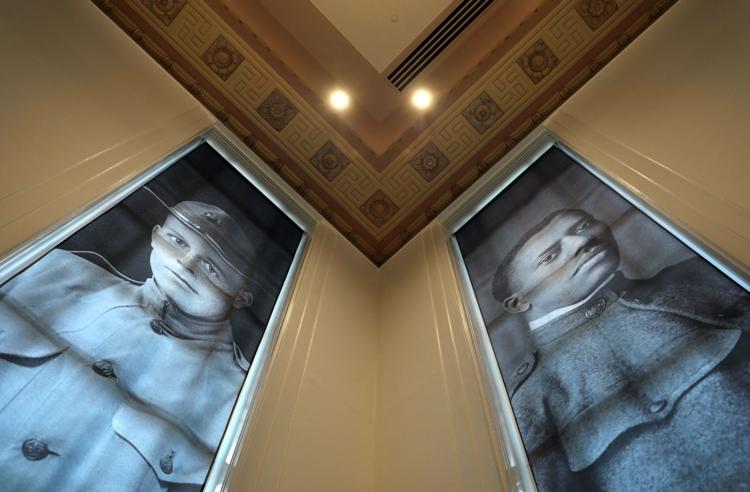 St. Louis Soldiers Memorial renovations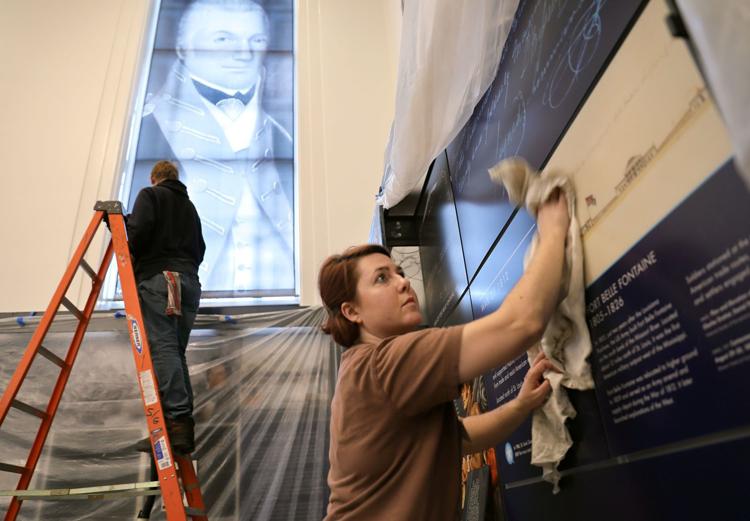 Soldiers Memorial Military Museum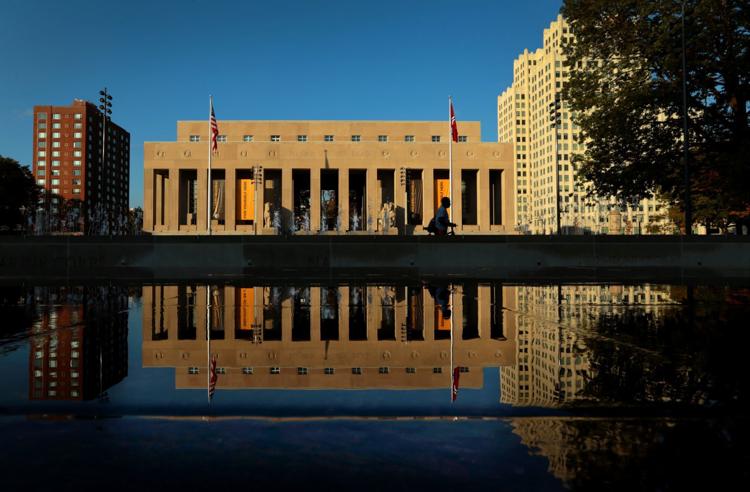 Soldiers Memorial Military Museum
Soldiers Memorial Military Museum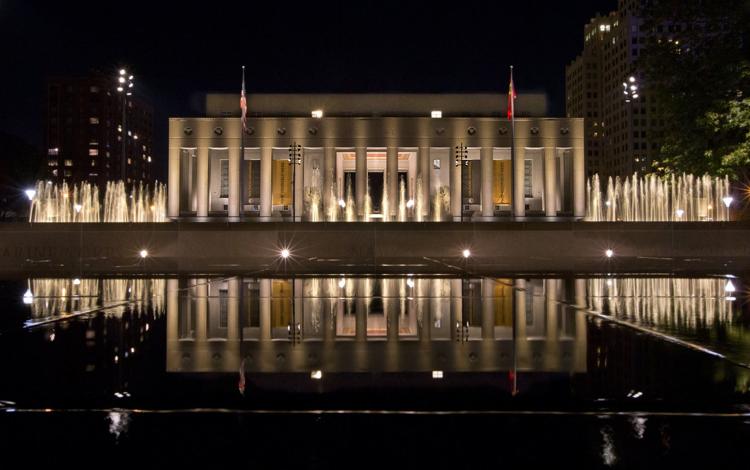 Soldiers Memorial revitalization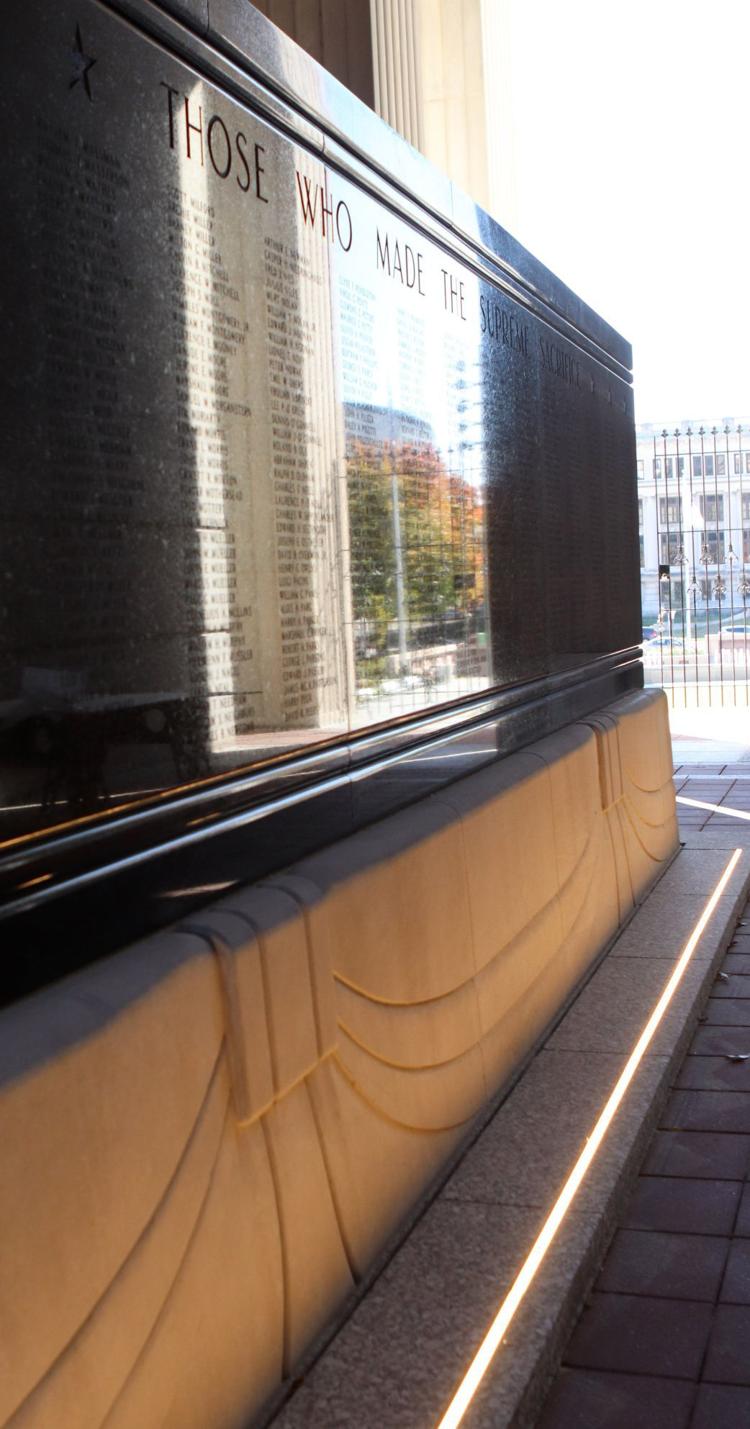 Soldiers Memorial revitalization
Soldiers Memorial revitalization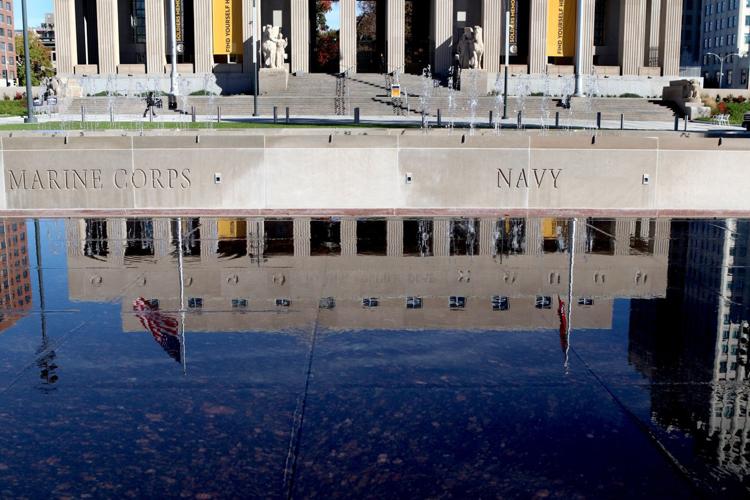 Soldiers Memorial revitalization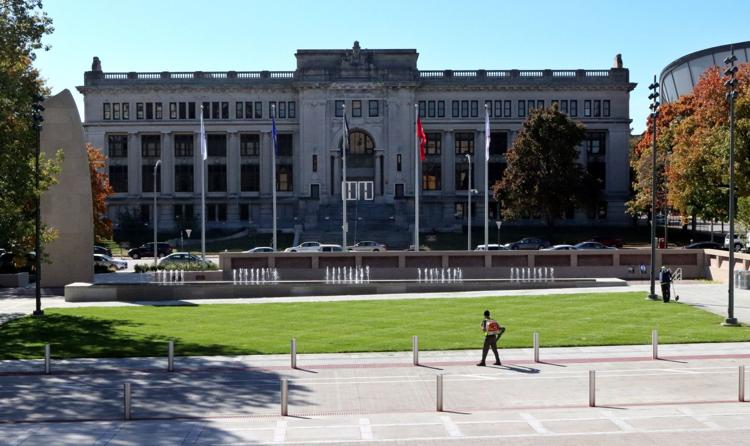 Soldiers Memorial revitalization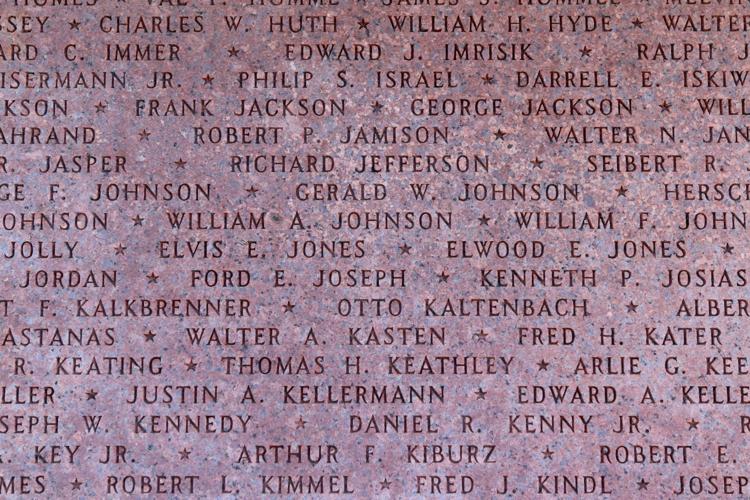 Soldiers Memorial revitalization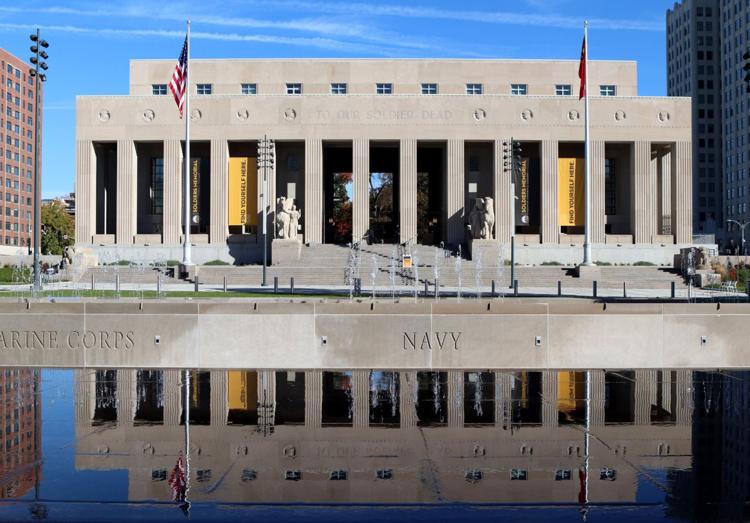 Soldiers Memorial revitalization
Soldiers Memorial revitalization
Soldiers Memorial revitalization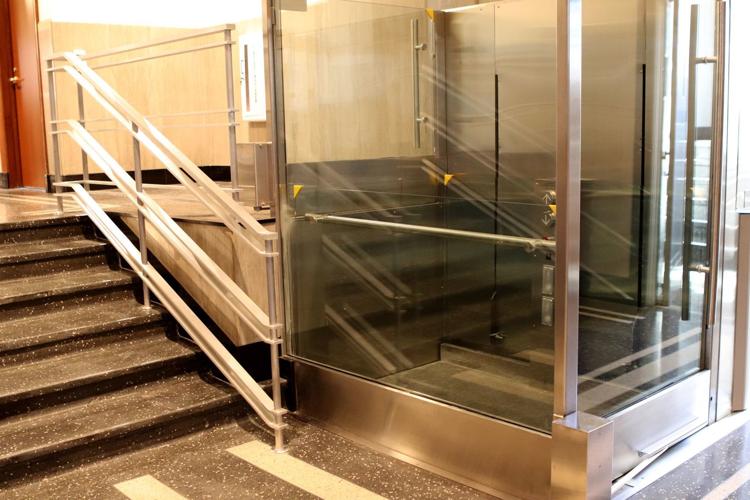 Soldiers Memorial revitalization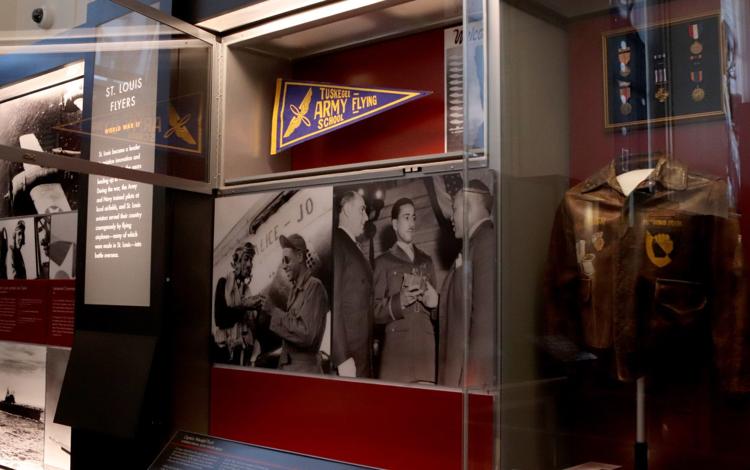 Soldiers Memorial revitalization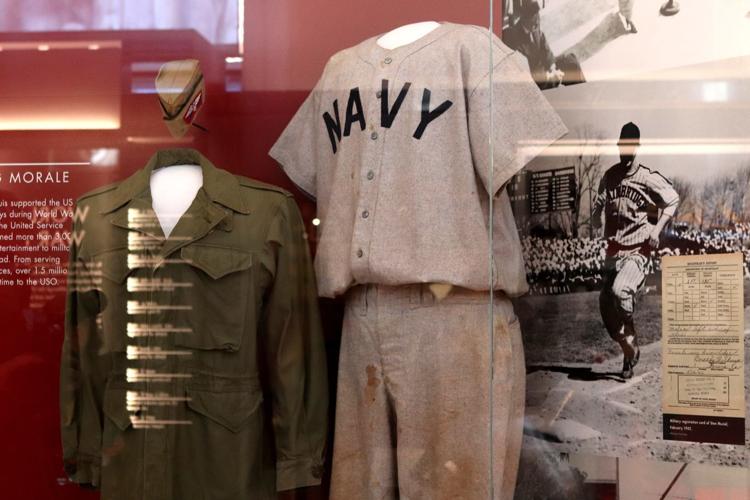 Soldiers Memorial revitalization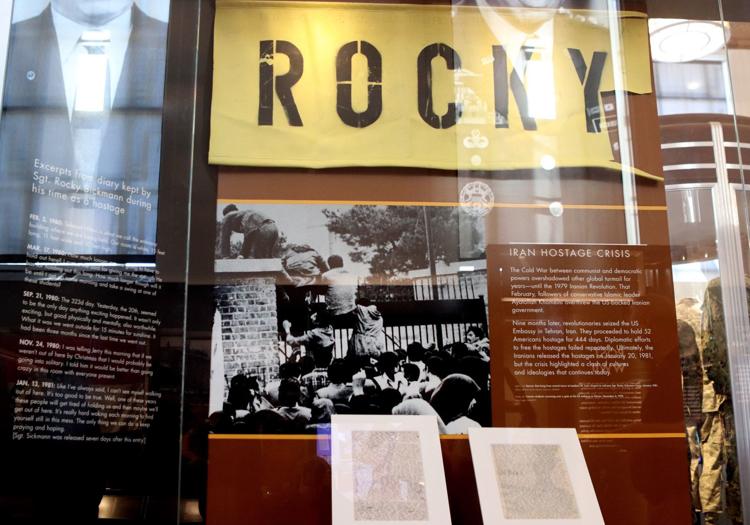 Soldiers Memorial revitalization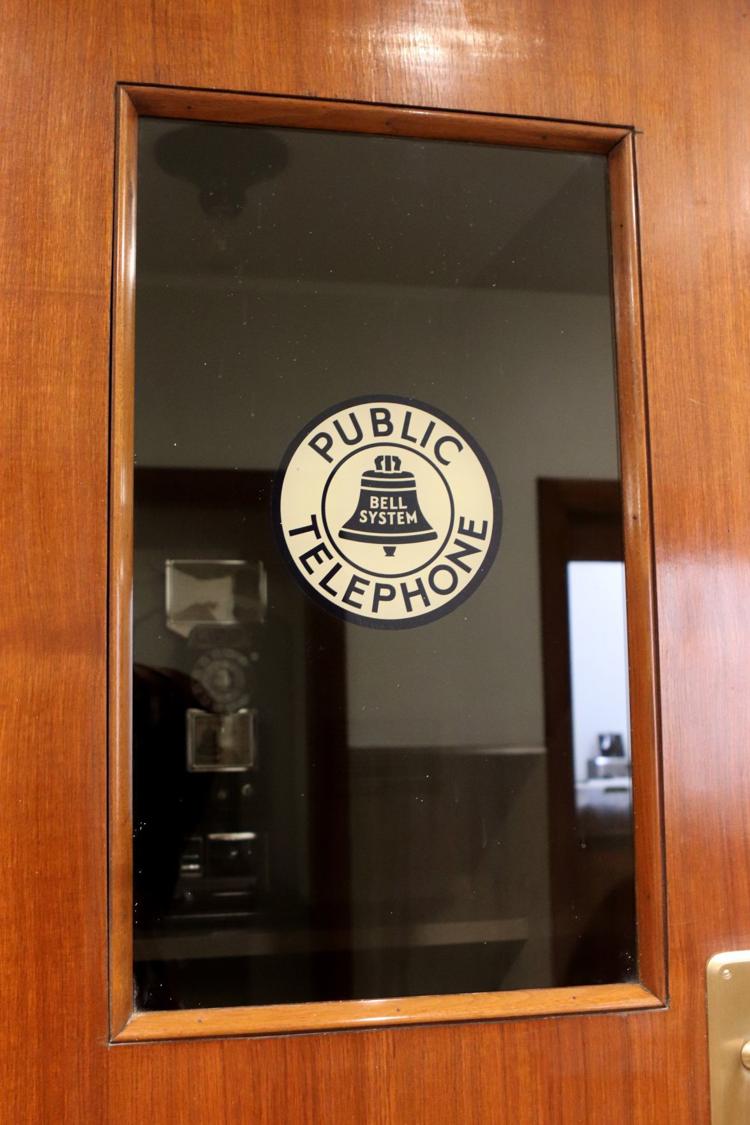 Soldiers Memorial revitalization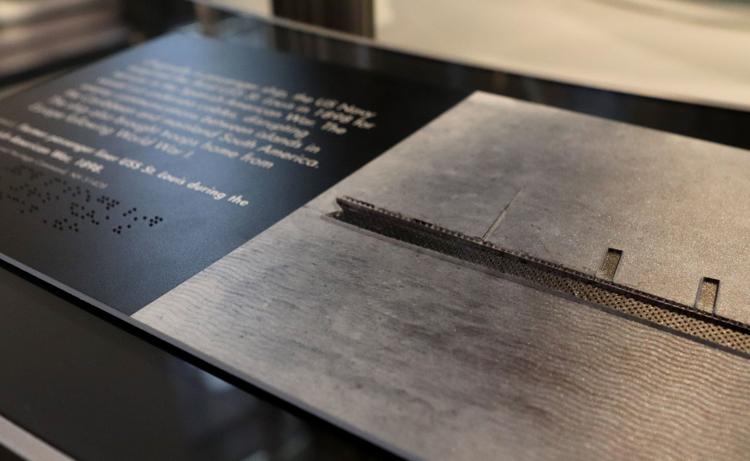 Soldiers Memorial revitalization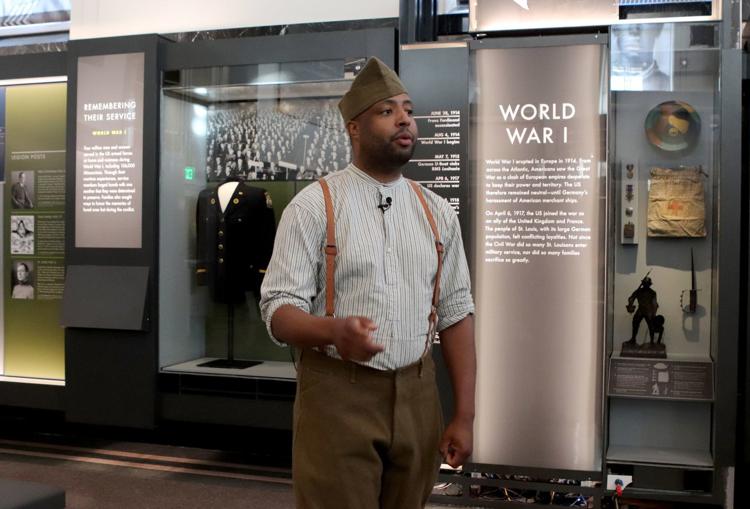 Soldiers Memorial revitalization
Soldiers Memorial revitalization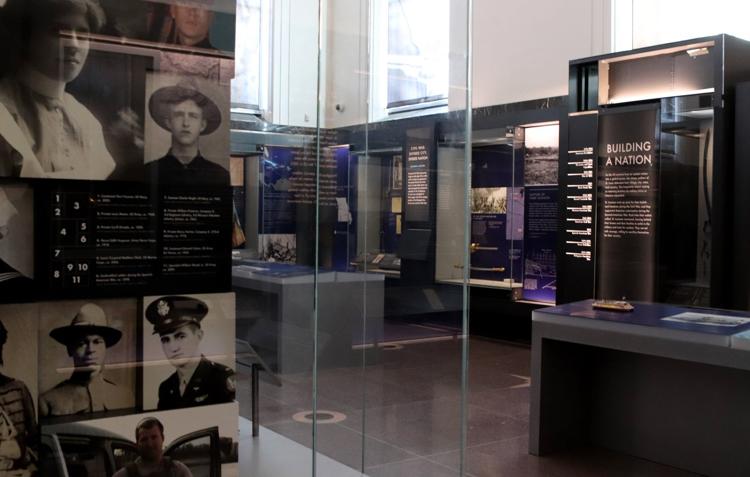 Soldiers Memorial revitalization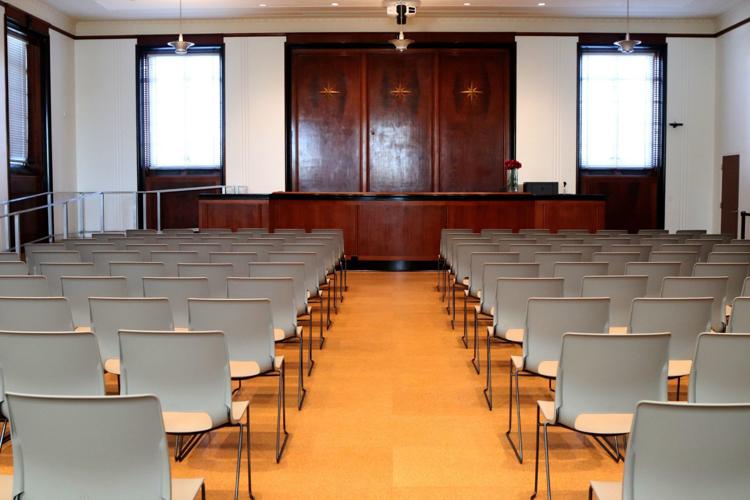 Soldiers Memorial revitalization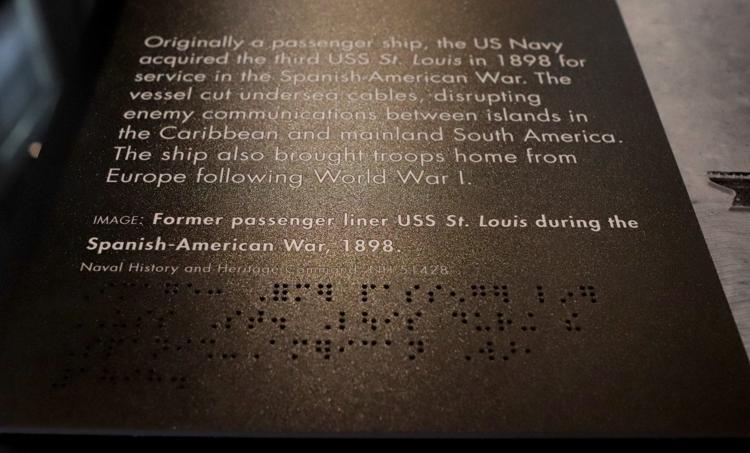 Soldiers Memorial revitalization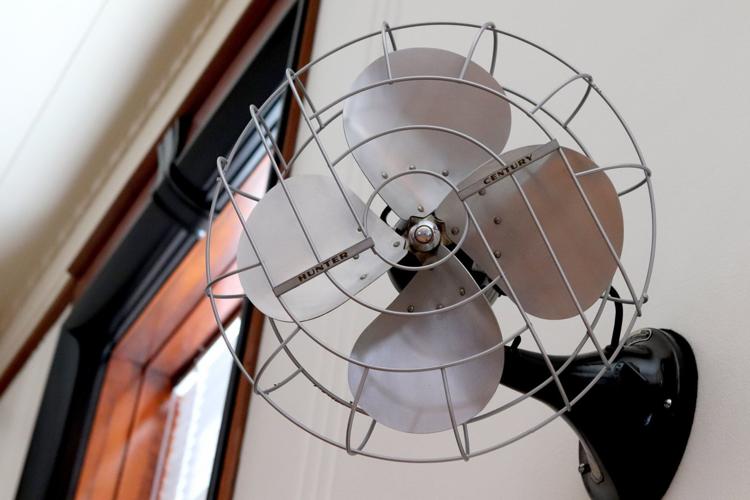 Soldiers Memorial revitalization