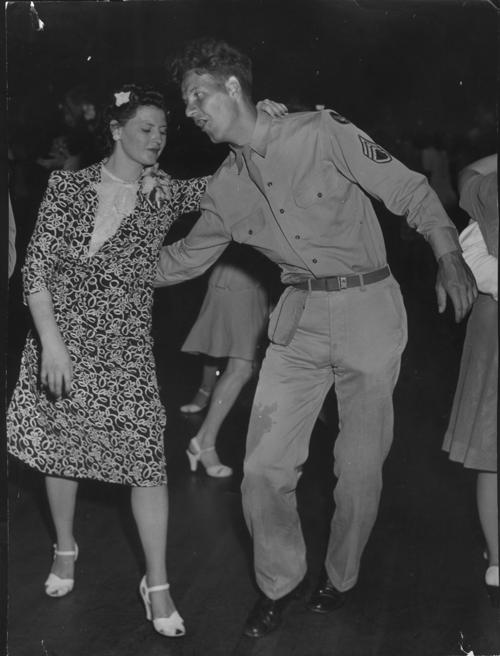 When it comes to the singles scene, St. Louis still has game. But it did slip just a little in the last year.
Looking at the largest 182 cities in the U.S., personal finance website WalletHub ranks our fair burg at No. 34, down from No. 31 in 2018.
Generally speaking, the overall picture hasn't changed much in 12 months: We're fun and easy, but not cost-effective.
The results were based on rankings in three categories.
Our best showing in any of the three categories was a No. 26 in the "fun and recreation" sector, which looked at things like number of restaurants, coffee/tea shops, parks, shopping centers, fitness centers and "nightlife options."
For "dating opportunities," we finished at No. 39. This category covered share of single population, singles gender balance, online/mobile dating opportunities and the most active Tinder users.
But love, or even something like it, did not help our "economics," a category in which we finished at No. 112.
Some of the factors there include median annual household income, rent/housing affordability, job growth rate and unemployment rate.
Nearby major cities with better overall hook-up numbers were Chicago (6) and Cincinnati (21). Behind us were Nashville, Tennessee (53); Indianapolis (64); Springfield, Missouri (76), Louisville, Kentucky (79); Kansas City (93); and Memphis, Tennessee (117). 
The best five cities: Atlanta; Denver; San Francisco; San Diego; and Portland, Ore.