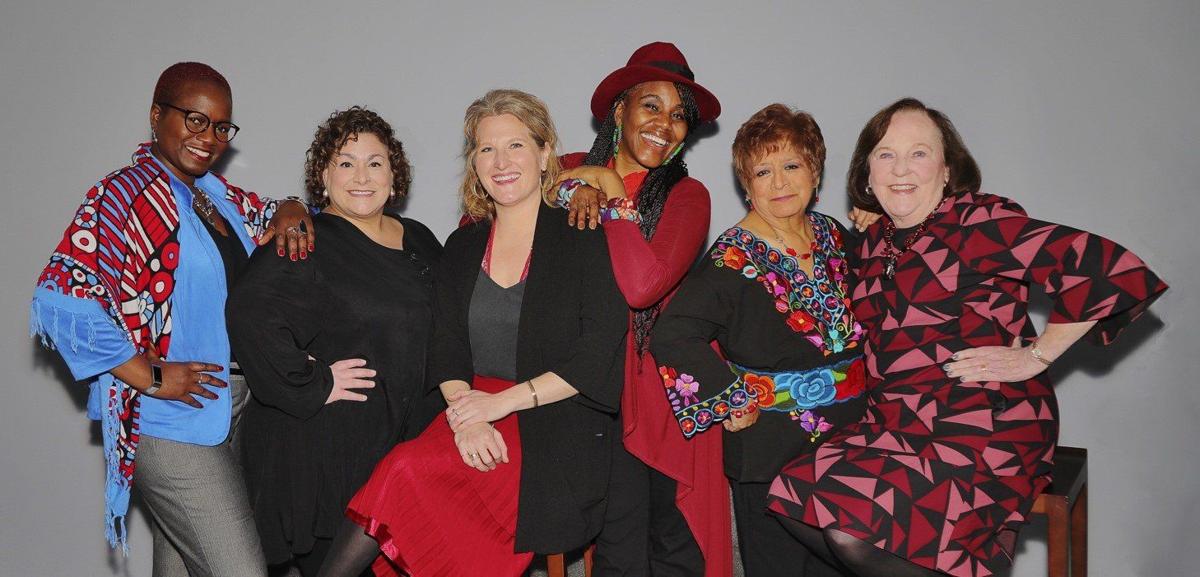 They are Pacia Elaine Anderson, community impact artist; Ellie Balk, emerging artist; Kathryn Bentley, outstanding working artist; Haniny Hillberg, lifetime achievement; Linda Lee, major contributor; and Lisa Melandri, outstanding arts professional.
The awards recognize the contributions and achievements of women who work in or support the arts in St. Louis. 
The celebratory soiree will start at 6 p.m. April 27 at the Sun Theater in Grand Center. Tickets are $50. Tania Beasley-Jolly and Penny Pennington are co-hosting the event.