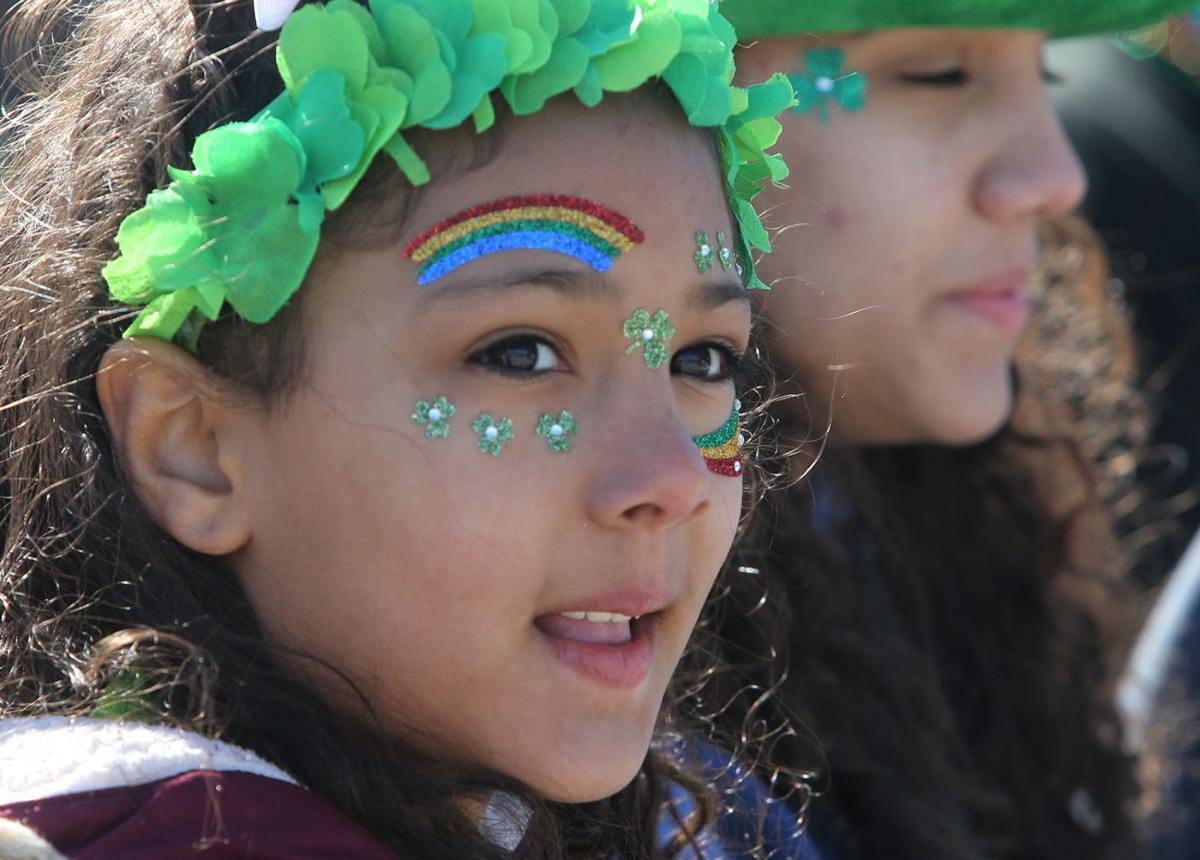 The other shoe has dropped in this year's postponed St. Patrick's Day Parade in Dogtown: It has been canceled until 2021.
Due to the coronavirus pandemic, this year's parade was postponed on March 11 to an unspecified later date. But now it has been officially called off.
The Ancient Order of Hibernians, sponsors of the annual step-off, have decided to wait until March 17, 2021, to renew the parade and the accompanying Irish festival.
"Dealing with all of the unknowns of the current situation, it was impossible to look down the road in the next few months and actually determine a specific date," parade chairman Joe Murphy said.
"So we felt the best course of action was to make this decision now and focus our efforts on 2021," he said.