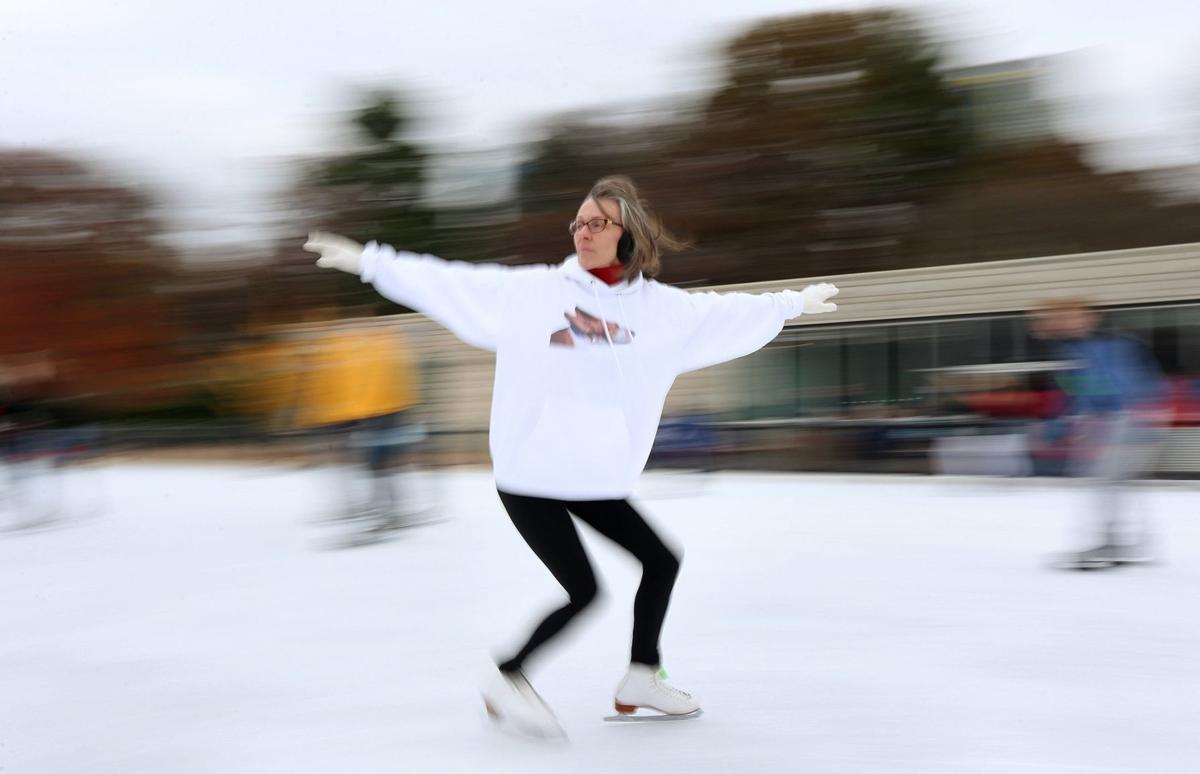 The fixture in Forest Park came in at No. 18 out of the 20 best rinks in the nation, based on attendance and user reviews.
Steinberg opened on Nov. 11, 1957, thanks mainly to the donation of Mark C. and Etta Steinberg. It provides more than 27,000 square feet of skating surface.
In the Midwest, two other rinks made the 20-rink list: Maggie Daley Park Skating Ribbon in Chicago (6) and the Crown Center Ice Terrace in Kansas City (15).