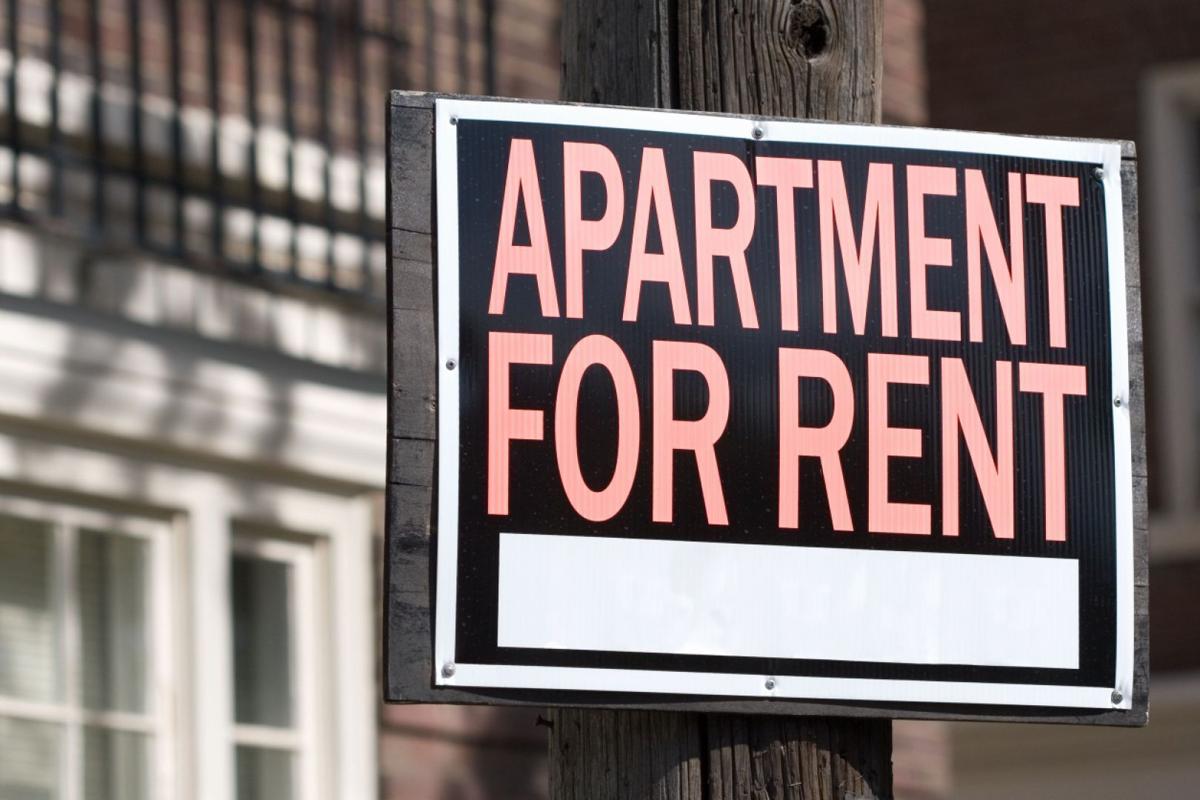 What a difference a year makes, especially in rent.
While STL, our mighty metropolitan area, has reasonable rental rates, the average price has gone up considerably in the last 12 months.
Zumper lists the price of a one-bedroom apartment in STL at $1,000, and a two-bedroom unit at $1,260.
Our current rental rate puts us as No. 61 out of the 100 largest U.S. metropolitan areas, tied with Indianapolis, Phoenix and Salt Lake City.
According to Zumper analysts, STL and several other "historically cheaper" metros have become more desirable because of the larger spaces available for renters' dollars.
When it comes to our major neighbors, Chicago (No. 19) and Nashville (32) had higher rental rates for January 2021; while Kansas City (65); Cincinnati (69); Louisville (74) and Memphis (80) had lower prices.