For 31 straight years, the Arts and Education Council has named its field of winners for the 2022 St. Louis Arts Awards.
The council's honor recognizes individuals and organizations who have made "significant contributions to the St. Louis region's arts community."
The 2022 individual honorees are:
Mark Bernstein, managing director of the Repertory Theatre of St. Louis for 34 years, has been awarded the lifetime achievement award; singer/actress Anita Jackson has been selected for an excellence in the arts award; and Rosalind Rogers, a teacher at Lincoln Middle School in East St. Louis, was named art educator of the year.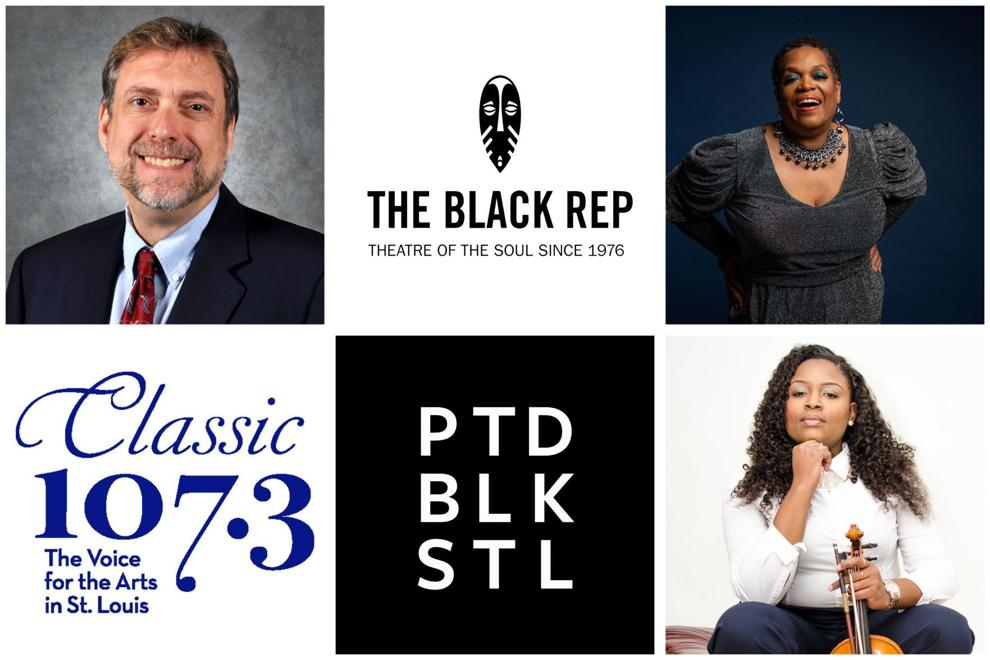 The awards bash will be held in January at the Chase Park Plaza. Co-chairs are Dr. Jeffrey Carter and HOK's senior principal Margaret McDonald. The emcee will be Keith Tyrone Williams.
Proceeds from the ceremony benefits numerous arts and education efforts in a 16-county, bistate region. Tickets to the event will go on sale later this year. For more information, go to keeparthappening.org.