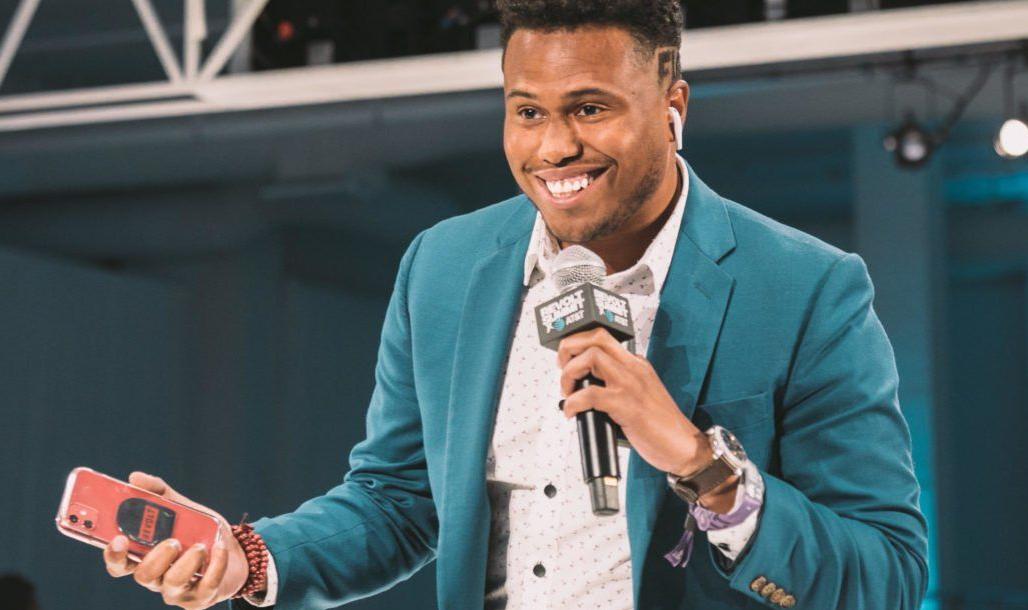 Shannon, who invented the "Flipstik" in 2017, will appear on the show at 7 p.m. Friday on KDNL (Channel 30).
Flipstik is a device that attaches to the back of a cellphone, as a kickstand of sorts, that allows a user to place the phone on most flat surfaces for hands-free use.
A graduate of De Smet Jesuit High, Shannon attended Howard University to study chemical engineering. But according to his website, he lost his full scholarship to the university.
So Shannon returned to St. Louis and pivoted to sales, working with several telecom companies and with Square.
Then in 2017, after a conversation with his NASA-engineer uncle, Shannon invented the Flipstik. His product went on sale in late 2018 at the St. Louis Galleria and West County Mall.