Major podcast kudos are due to Shift Films, an STL production company that just won an award for its podcast "Lost Boys of Hannibal."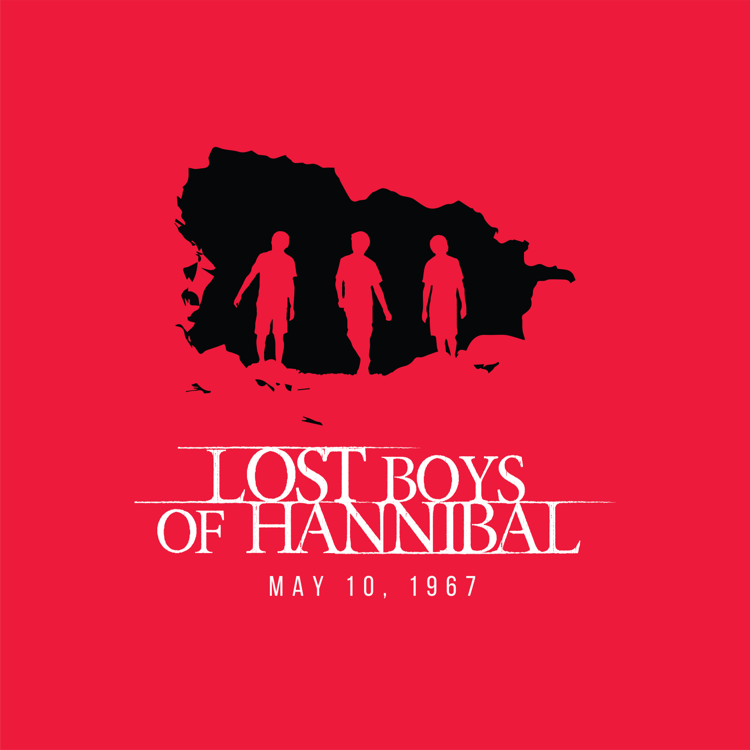 The podcast series tells the story of three young boys who went to explore caves in May 1967 near their Hannibal homes and have never been found.
The podcast is voiced by Cambeletta and Chris Koetters of Louisiana, Mo.
Along with Cambeletta and King, the team at Shift includes Miles Minnaar, Madison Price, Leo B. Ramsay, Erin Renee Shields and Dorjan Williams.
The company's office is in south St. Louis and it has a studio in downtown St. Louis.
Your weekly capsule of local news, life advice, trivia and humor from Post-Dispatch columnist Joe Holleman.