A tip of the pen cap to St. Louis Browns pennant-waver Ed Wheatley, who has managed to get two of his books placed on a "best of" list.
Listed at No. 45 is "St. Louis Browns: The Story of a Beloved Team," a history of our fair burg's hapless American League team.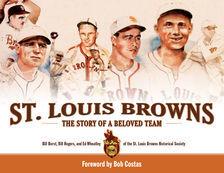 Written by Bill Borst, Bill Rogers and Wheatley, the book was released in 2017 and formed the basis for two subsequent documentaries, with the first narrated by STL's No. 1 celeb Jon Hamm.
The Browns — perennial losers, except in 1944 when they lost to the Cardinals in the "Streetcar Series" — played here from 1902 through 1953, when they moved to Baltimore and became the Orioles.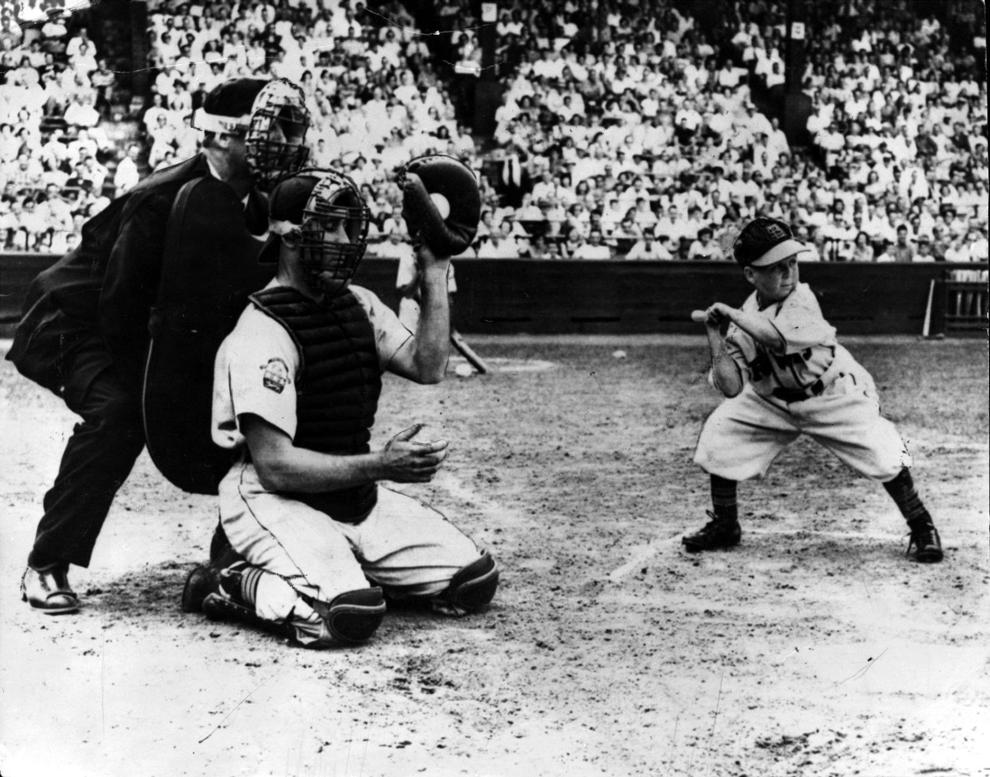 Also, STL fans, the list contains two books about the greatest ballplayer St. Louis has ever produced: Lawrence "Yogi" Berra.
The Italian Hill-born Yankees catchers is the subject of both "Yogi, My Dad," co-written by his son, former MLBer Dale Berra, and "Yogi," by Barb Rosenstock.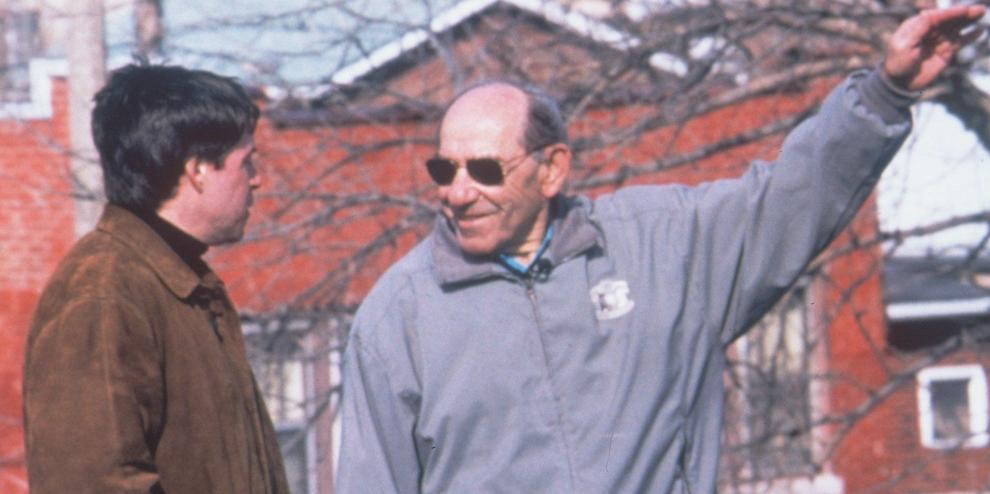 A Hall of Fame catcher, Berra won three Most Valuable Player Awards, was named to 15 All-Star teams and won 10 World Series rings as a player.