When it came to women's rights a century ago, St. Louis was at the center of change. That point of pride will be celebrated next month.
The banquet will start at 6 p.m. Nov. 13 at the Sheldon Concert Hall ballroom, 3648 Washington Avenue.
The formation of the local group on Nov. 13, 1919, came on the heels of women forming a statewide league the month before, also at a convention in St. Louis.
Local civic leader Edna Gellhorn was elected as the state president. She also served as the league's national vice president and stayed active until her death in 1970 at 91.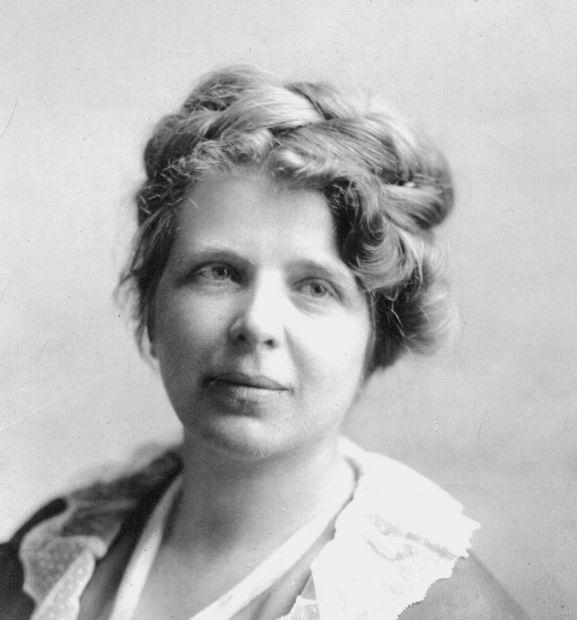 (Side note: Gellhorn's daughter, Martha Gellhorn, was a legendary World War II correspondent and the third wife of novelist Ernest Hemingway.)
Shortly after its formation, the local league started a "citizenship school," which taught women about suffrage history, citizenship, suffrage history, parliamentary procedure and publicity. More than 450 women signed up for the classes before the end of the year.
The upcoming dinner will honor 21 past league presidents, and guests can tour the hall's green room, where many early league meetings were held.
Longtime television reporter/anchor Betsey Bruce will host the event. Tickets are available at the league's website.