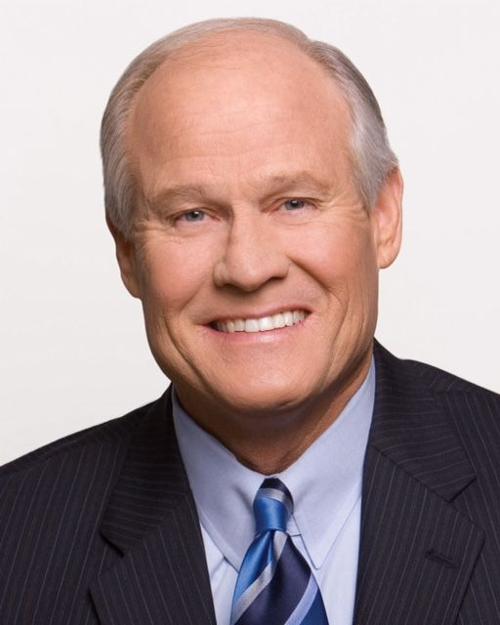 A longtime local television anchor, a public television executive, a national radio newsman and a renowned Post-Dispatch artist are just four of the media mavens to be inducted into the St. Louis Media Hall of Fame.
In all, 14 new honorees will be lauded at the soiree set for March 21 at The Last Hotel, 1501 Washington Avenue in St. Louis.
Tom O'Neal spent more than 40 years as a news reporter and anchor, 25 years at KSDK (Channel 5) and then 15 years at KTVI (Channel 2).
John "Jack" Galmiche, who died in April, was general manager of KETC (Channel 9). During his tenure, he expanded the station's programming and championed the public's engagement with the station.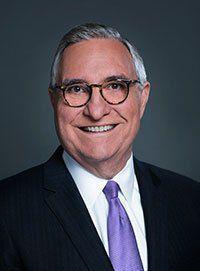 Granite City native Peter Maer covered the White House for more than 30 years for CBS and NBC/Mutual radio networks. He won the Edward R. Murrow Award for his coverage of the first anniversary of 9/11.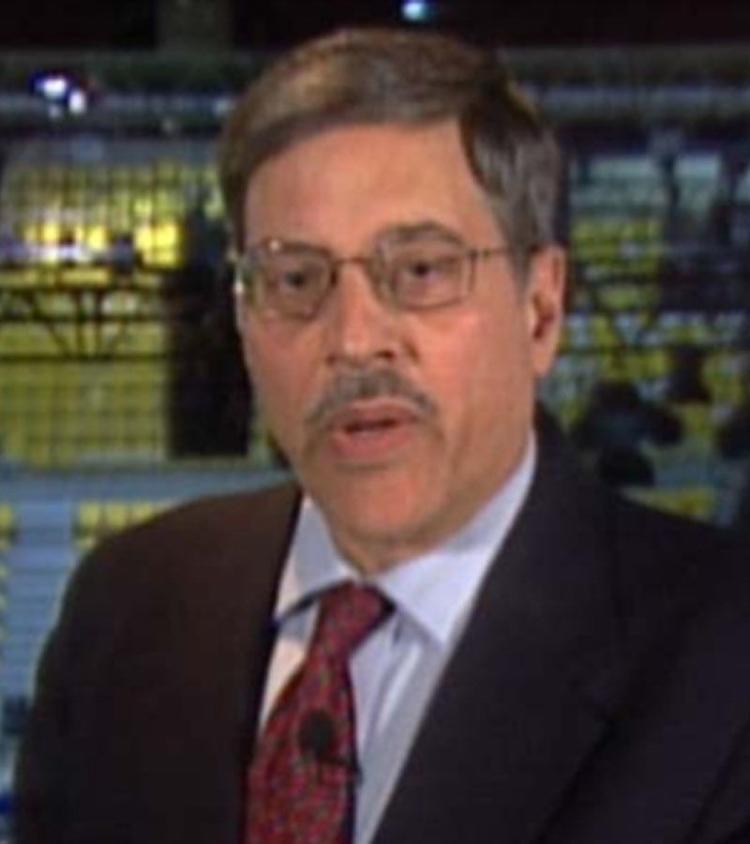 Dan Martin started at the P-D in 1980 and has drawn the famous Weatherbird for more than 30 years. He also is the creator of the "Postcards From Mound City" feature.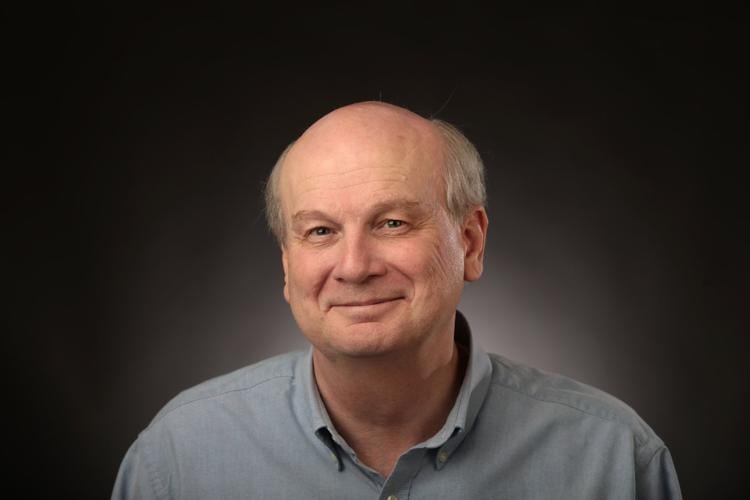 Other print media honorees are:
• Dwight Bitikofer, Don Corrigan, publisher and editor-in-chief of the Webster-Kirkwood Times newspaper group and the West End Word.
• Jeannette Batz Cooperman, a longtime magazine writer and former editor-in-chief of St. Louis Magazine.
• Arthur Donnelly, owner of weekly newspaper publications who co-founded the Suburban Newspapers of Greater St. Louis.
• Ben Thomas, founder, editor and unrivaled master of sensational crime reporting at his Evening Whirl newspaper, which began in 1938.
Other television inductees include:
• Tim McCarver, former Cardinals catcher who went on to become a national broadcaster. He still can be seen and heard on some Redbird games on Fox Sports Midwest.
• Fred Caesar, producer and editor at Channels 4 and 5 (then known as KMOX and KSD) until becoming news director at Pennsylvania and Maine stations.
From the advertising/PR side, the inductees are:
• Steve Puckett, a veteran of Gardner and Vinyard Lee agencies, Puckett opened his own shop, the Puckett Group, in 1987.
• Dick Vinyard, co-founder of the Vinyard Lee firm in 1973. The agency created numerous campaigns for local clients in the 1970s and 1980s.
Also being inducted from the radio industry is Carole Carper, the first black female news director in STL radio. She worked at WESL, KADI and KMJM in the 1970s.