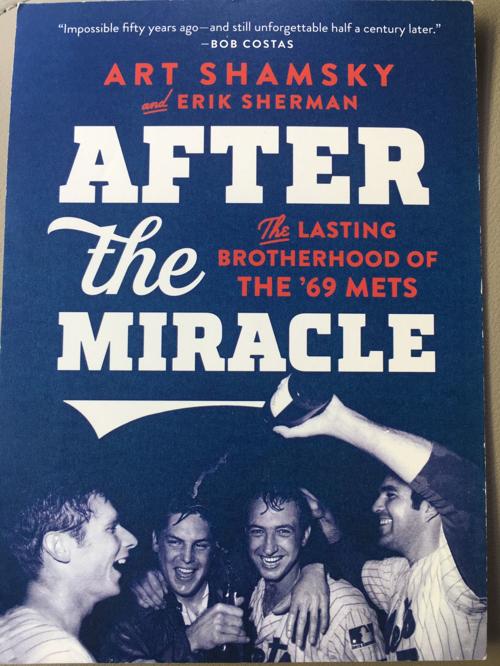 If you're tracking pitches, don't forget to mark Aug. 21.
University City native son Art Shamsky — a member of the "Amazing Mets" team that shocked baseball by winning the 1969 World Series — will be back in his hometown for a couple of talks and book signings.
On the afternoon of Aug. 21, Shamsky will be a guest at the annual St. Louis Browns Historical Society & Fan Club luncheon at the Holiday Inn, 10709 Watson Road in Sunset Hills. (For more info, call 314-608-9977.)
Later on Aug. 21, at 7 p.m., Shamsky will be at Main Street Books, 307 South Main Street in St. Charles.
Shamsky, 77, is the son of William and Sadie Yaffe Shamksy and played for U. City High. He played college baseball at Mizzou his freshman year, but then left when he was signed in 1960 by the Cincinnati Reds.
Primarily an outfielder, Shamsky made it to the majors in 1965. He was traded to the Mets before the 1968 season. In the surprising 1969 championship season, Shamsky was the team's fourth outfielder and main left-handed pinch-hitter.
He retired after playing for the Cubs and Oakland in the 1972 season.
In 2012, Shamsky became an ambassador for the Israel Association of Baseball, which works to promote baseball and softball in Israel.