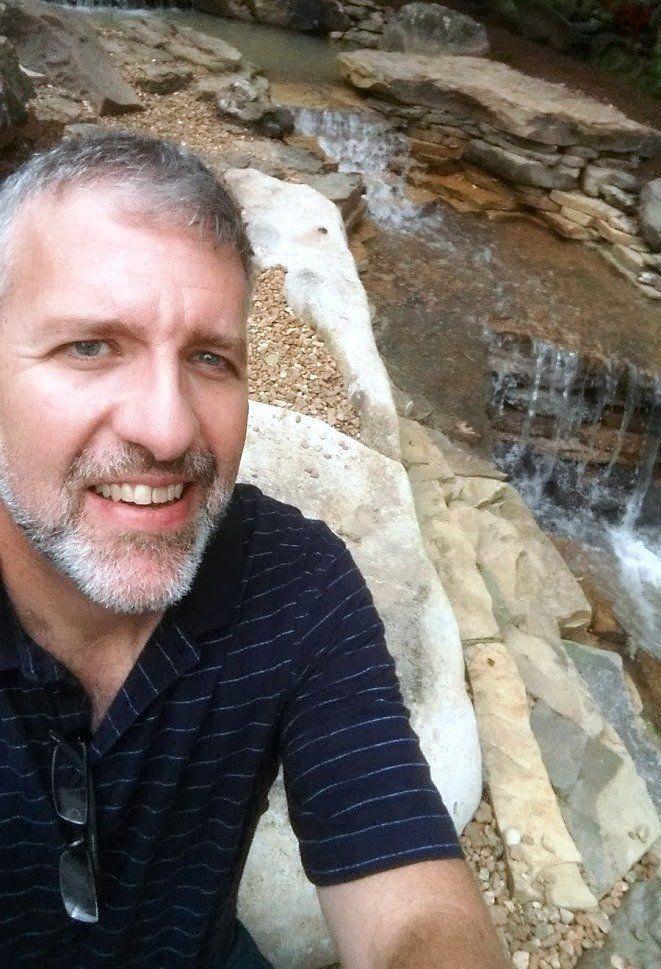 Worzer is the author of an article, "Endless Possibilities," that appears in the June edition of Parks & Recreation Business Magazine.
Gateway Design is a landscape architectural and environmental design company in Ballwin.
In the piece, Worzer looks at several infrastructure strategies that can be used effectively in parks and public spaces.
"Parks have the opportunity to position themselves as an important resource for municipalities," Worzer writes, saying designers "have the opportunity to be at the forefront of implementing green infrastructure within parkland and recreational complexes."