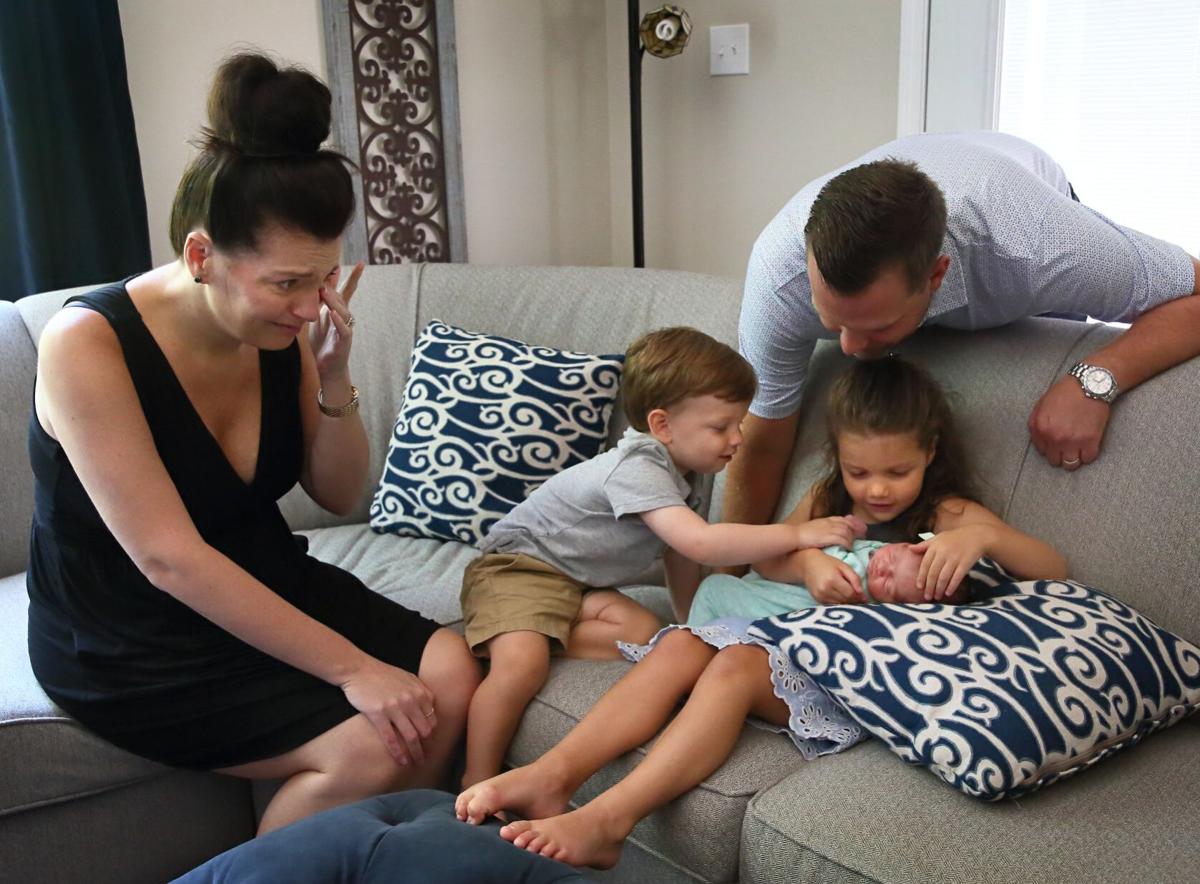 In a six-minute segment, Goepel told of how she spent three weeks in Barnes-Jewish Hospital — and delivered the couple's third healthy child, Demi — all while spending time on a ventilator because of COVID-19.
Kyle Goepel even found time to mention Michele Munz, the P-D reporter who wrote the story.
Your weekly capsule of local news, life advice, trivia and humor from Post-Dispatch columnist Joe Holleman.