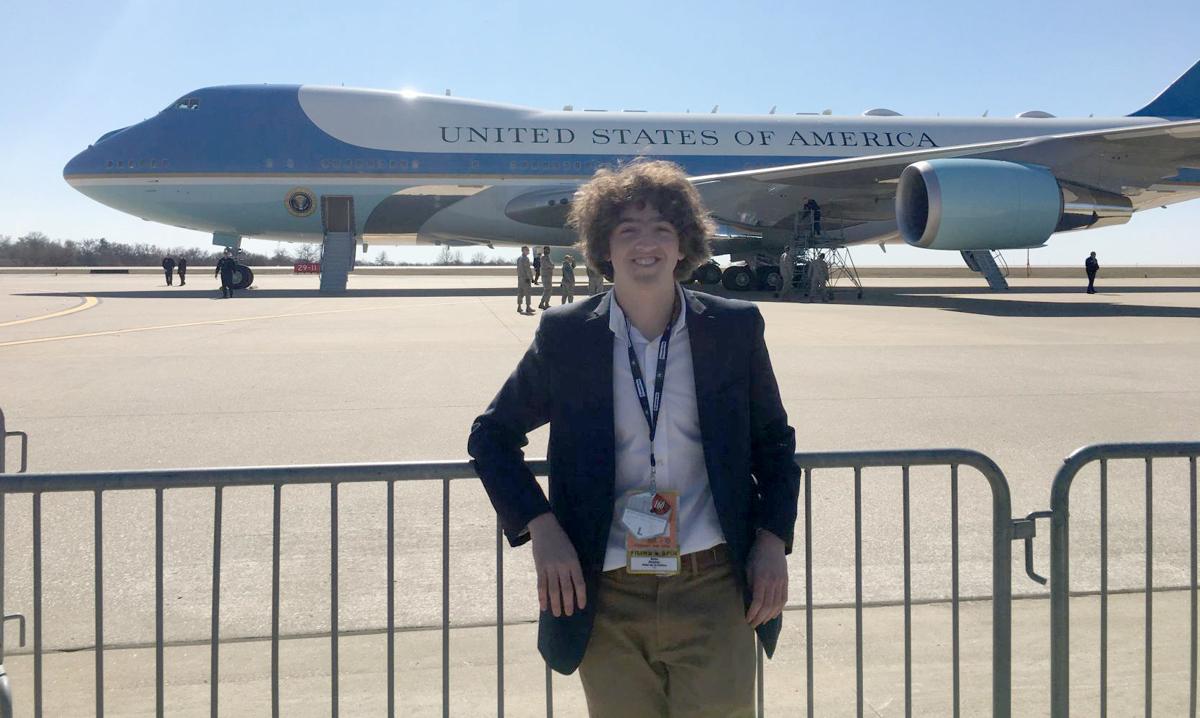 Gabe Fleisher had already been covered by the New York Times and Washington Post. So what was left but a feature in the New Yorker?
The 17-year-old junior at John Burroughs School — already noted as a teen political wunderkind for his "Wake Up To Politics" blog — is the focus of a New Yorker piece published Monday online:
"The Teen Who Thwarted Bill de Blasio's Presidential Announcement"
"It's been very exciting, all the coverage since I broke the de Blasio thing," Fleisher said in an interview with the Post-Dispatch Wednesday.
The New Yorker article tells how Fleisher's dogged pursuit of political news to fill his blog led him to an errant Facebook item posted May 15 by a county Democratic committee in Iowa, saying New York Mayor Bill de Blasio would kick off his presidential-bid road trip on Friday in Sioux City.
When Fleisher tried to contact the committee, the event was pulled off Facebook — but not before Fleisher had made a screenshot and then posted it to Twitter, the article said.
Fleisher's scoop allowed protesters — an unlikely combination of NYC police and "Black Lives Matter" activists — to gather early May 16 outside of the "Good Morning America" studios, where de Blasio had planned to make his announcement before heading to Iowa.
The early tip also allowed host George Stephanopolous to be armed with a poll showing that 76 percent of New Yorkers don't want de Blasio to run.
"I don't think my tweet will change the trajectory of de Blasio's campaign," Fleisher said in the article, "but it fits very neatly into the narrative that this campaign is not destined to go very far."
The son of Rabbi Randy and Amy Fleisher of University City, his biggest previous publicity pop was in May 2017, when the New York Times wrote "Homework? First I Need to Get to the Bottom of This Comey Story."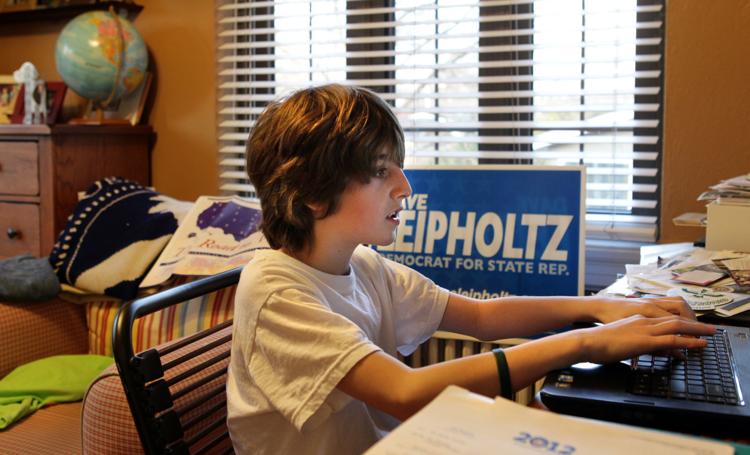 "I haven't really started thinking about colleges" to attend in 2020, Fleisher said. "But I do see myself continuing in journalism, because covering politics is what I love to do."
Your weekly capsule of local news, life advice, trivia and humor from Post-Dispatch columnist Joe Holleman.