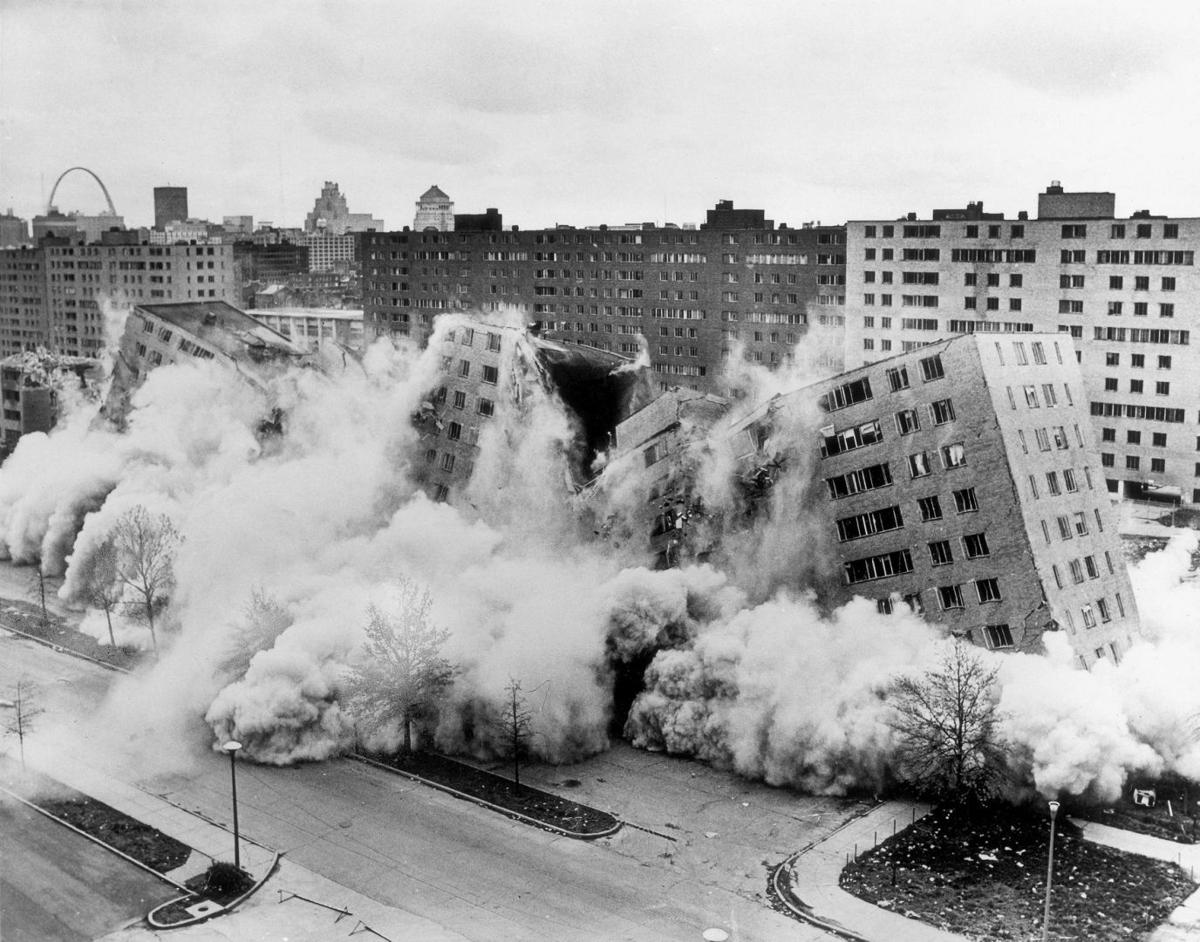 The analysis states that 39.3 percent of all blacks in the area live in predominantly black neighborhoods, and also has a poverty rate (29.9 percent) about 3.5 times higher than the rate for whites.
The article also points out a notoriously significant event in St. Louis history as one of the causes: the Pruitt-Igoe housing project.
The article called the development of the high-rise public housing structures as "one of the most famously disastrous cases of racially segregated government housing ..."
In the mid-1950s, the federal government constructed several dozen housing towers, some for whites and others for blacks. After racial discrimination was outlawed and black and white residents were allowed to live together in the project, most whites moved out and the structures fell into disrepair.
The buildings were demolished in 1972.
The five most segregated cities, according to the study, are: Detroit; Chicago; Jackson, Miss.; Memphis; and Cleveland.