A documentary about suicide from two STL men has been chosen as part of an online film festival.
The event is a 10-day digital film festival being aired exclusively on YouTube.
"Wake Up" will make its premiere at 5:45 p.m. Thursday and will then be available on YouTube's on-demand service for seven days after the premiere.
Kerth is a 2011 graduate of Chaminade High and Lindley is a 2011 alum of De Smet Jesuit High.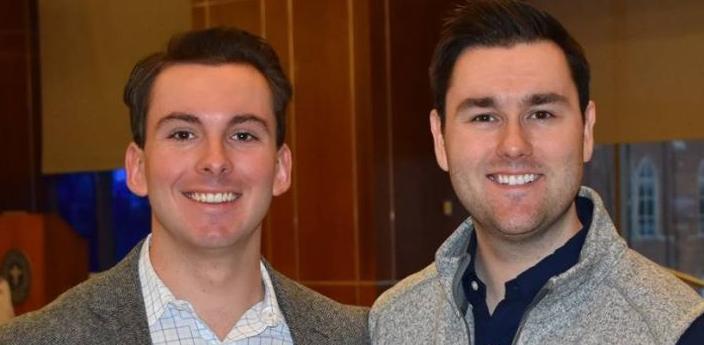 Two other forces behind the doc are STL natives now living in Los Angeles: director Nate Townsend (SLUH) and Clayton High's Kyle Krupinski, director of photography.
The film began about five years ago at Mizzou with Project Wake Up, a group formed by friends who were dealing with a second suicide in their social group.
Kerth has even closer ties to the impact of suicide. His father, longtime local public relations executive Al Kerth, died by suicide in 2002.
Your weekly capsule of local news, life advice, trivia and humor from Post-Dispatch columnist Joe Holleman.