"Superstore" is a sitcom set in St. Louis, which of course means it's filmed on sound stages somewhere in the greater Los Angeles area.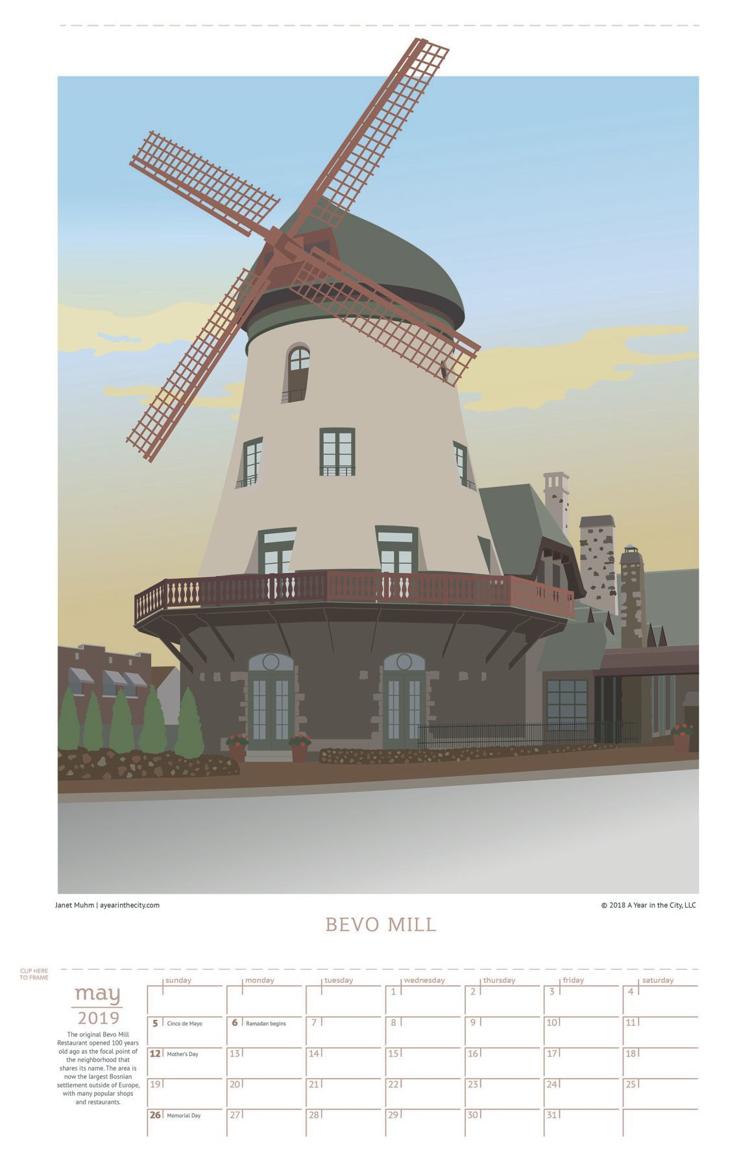 But on Thursday, the show will pick up genuine local flavor: a calendar designed by STL artist Janet Muhm of Ballwin will hang on the office wall of the lead character.
Starting with this week's episode — 7 p.m. Thursday on KSDK (Channel 5) — a "Year in the City" calendar will grace the walls of Amy (America Ferrara), boss at Cloud 9, a fictitious big-box store in STL.
Muhm said she got a call in January from the show's producers, who said they had found her calendar online and wanted to use it.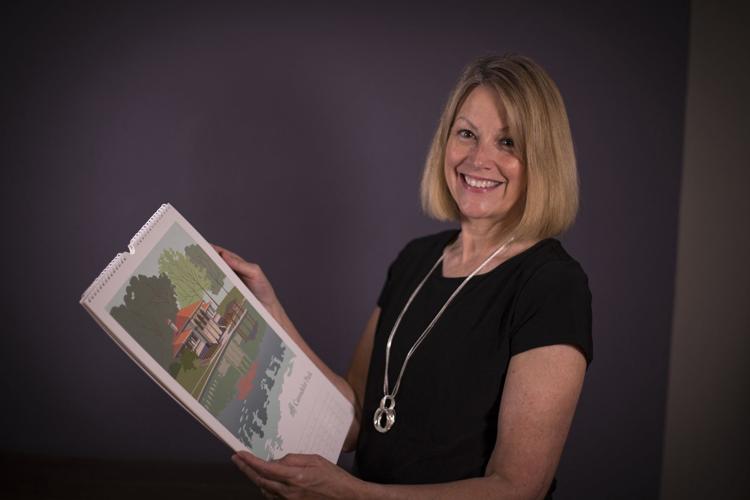 "They were on a tight schedule, so I got one to them right away," said Muhm, who moved here years ago to attend Washington University.
The calendar has 12 scenes from around our mighty metro, including the Gateway Arch, Bevo Mill, Main Street St. Charles and the Kirkwood Train Station.
"I'm not sure what month the calendar will be showing, because I'm not sure how far in advance they film the shows," Muhm said.