Starting Monday, Asher "Smash" Benrubi — for years one of STL's most popular rock jocks — will return to your radio dial on WBGZ (107.1 FM).
Benrubi will host a two-hour talk show, "Smash Daily," from 4 to 6 p.m. weekdays for the Alton station.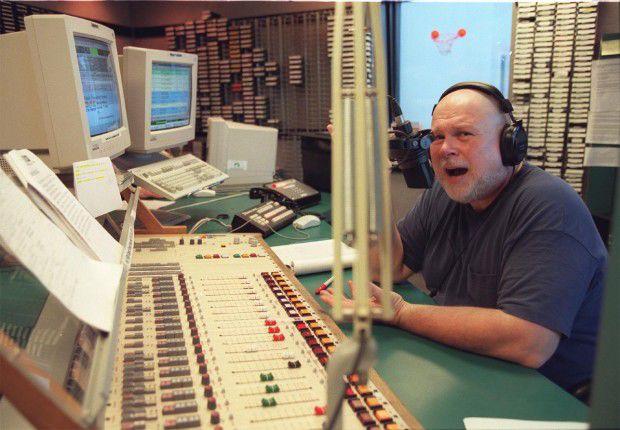 A longtime rock jock at KSHE (94.7 FM) and other frequencies, Benrubi likely will pick up some deejay shifts in the future at WBGZ's sister station, an oldies station known as "My Mix" (94.3 FM).
"But for the talk show, we'll hit on culture, music ... hell, we'll talk on just about anything," he said.
Benrubi, 70, hails from Indianapolis and attended Indiana University with his sights set on becoming a lawyer and judge.
But the rock bug bit hard in 1967, so Benrubi took his gravelly R&B voice and started singing lead vocals in bands. To little surprise, this did not help his college career and he dropped out in 1969. (He did go back and get an education degree and later taught high school for a year.)
Soon he was playing regularly with his band and working as a jock in Indianapolis, and bumping into his old pal, John Mellencamp.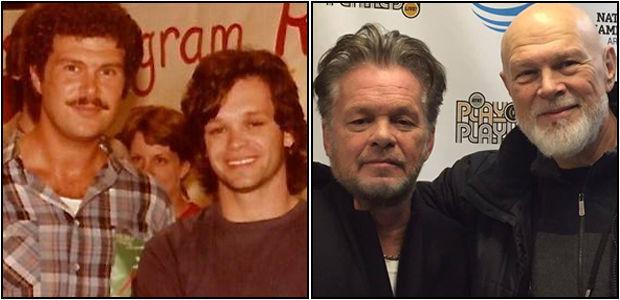 "Back when we were at Indiana U., my band would be playing at one frat party and he'd be at another, and we just got to know each other," Benrubi said. "We're just a couple of Hoosiers."
By the early 1980s, Benrubi landed a gig at a classic rock station in Washington, "DC 101," where longtime STL jock J.C. Corcoran also worked.
Then in 1987, he joined the crew at MTV. "I almost was one of the original veejays, but I'd just signed a contract at 101 at the time, and you don't walk out on a contract," he said.
While at MTV, Benrubi was the host when Guns 'N' Roses wrecked the studio while promoting their album "Appetite For Destruction." The video clip has had thousands of replays over the years.
Then in 1988, Benrubi was hired by KSHE. He stepped away from full-time radio in the late 2000s to help care for his wife of 40 years, Debbie, who had breast cancer. 
Nick Darr, general manager for WBGZ, called Benrubi "a true legend in our market. But the great thing about him is that the quality of his character matches, or maybe even surpasses, the quality of his work."
Benrubi recalled that he was a divorced father of one when he met Debbie.
"I was not a good husband the first time around," Benrubi said. "But the Lord blessed me with another opportunity with Debbie and I decided to make the best of it."
The couple had two children. She stayed at home to raise them while Benrubi worked on radio and performed with his band.
But by the early 2010s, "she was sick and just kept getting sicker. So her sisters lived (in Arizona) and we decided to move out there" in 2013, Benrubi said.
When she died in 2016, Benrubi and her family scattered her ashes in Sedona.
"The sisters all liked hiking there, and there was a creek that ran at the base of a mountain where they'd stop for a rest. And when we scattered her ashes into the stream, the whole stream turned white and everyone saw it."
"It was like there was a spirit touching this stream," Benrubi said, who closed the topic by saying, "I sure loved that girl."
After her death, Benrubi returned to STL.
On Friday, he laughed when asked if getting a new job at 70 years old was a challenge.
"Naw," he said with the rocky drawl familiar to STL rock fans. "I mean I'm old, but my mind is still about 35."