Three men who made professional wrestling — and the "Wrestling at the Chase" television show — a local phenomenon will be inducted posthumously next month into the St. Louis Sports Hall of Fame.
Promoter Sam Muchnick, television host Larry Matysik and ring announcer Mickey Garagiola will be honored Dec. 1 on an evening that also includes six live matches.
Muchnick, a former sportswriter turned promoter, ran professional wrestling in the area during its heydey of the 1940s and 1950s. His collaboration with KPLR founder Harold Koplar to televise matches in the late 1950s helped revive the struggling attraction. 
Matysik, a Belleville native, was the television host of the show from 1972 to 1982, and then went on to become a promoter in his own right and worked with the WWE. He also wrote five books about professional wrestling.
Garagiola became the ring announcer for the show early on in its existence, taking over for his brother, baseball player and sportscaster Joe Garagiola.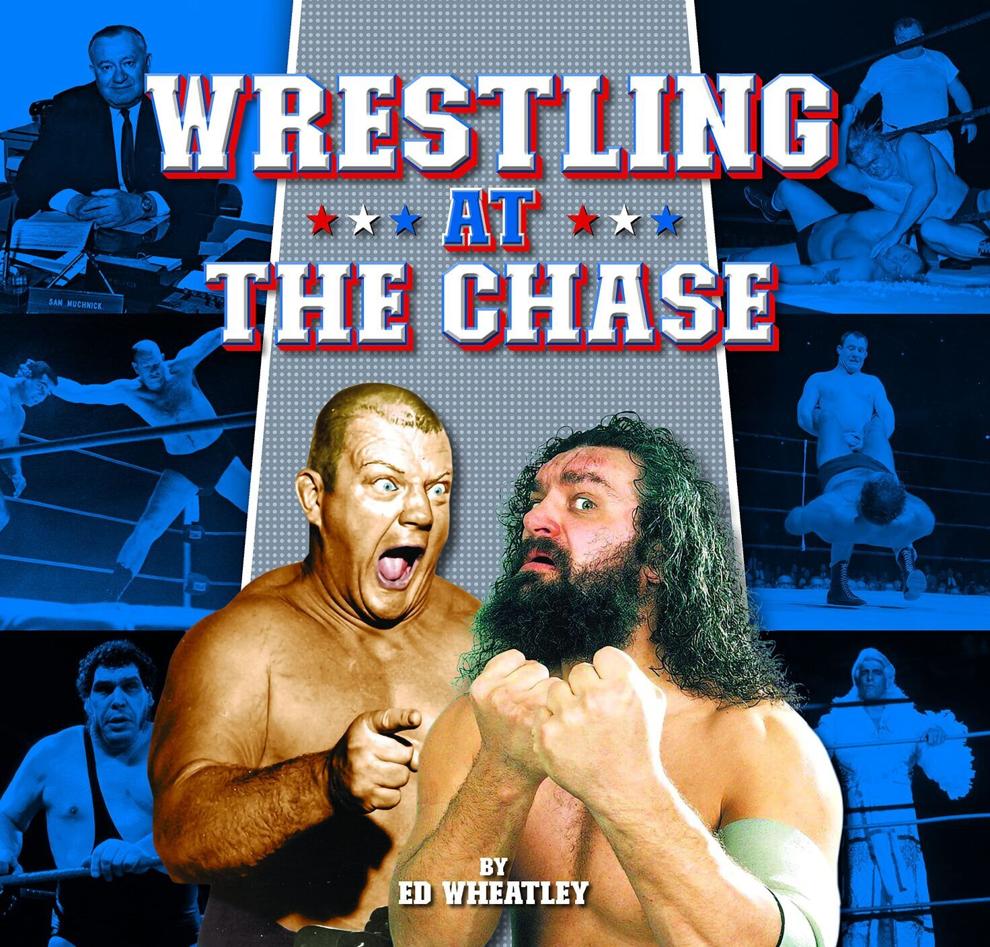 And all this will take place at a real match no less.
Six matches will be presented, starting at 7 p.m., at the Holiday Inn at 10709 Watson Road. An autograph session will begin at 5 p.m. For information or tickets, call Tim Moore at 618-558-4861 or go to tmoore@stlhof.com.