When it comes to beer, this town's still got it.
In a Paste magazine roundup of the best U.S. breweries of the last decade, 2010-2019, three local lager luminaries made the list.
The breweries were picked for a combination of their consistency of quality and innovation.
In writing about STL's beer scene, Paste said this "was a great decade for the St. Louis beer scene.
"The 2010s began with only a handful of reliable, workhorse breweries ... and quickly grew to encompass a wide array of outstanding brewers," the article said.
Calling the brewery an "elite among the elite" and their releases "captivating," the article noted even "beer geeks are more than willing to look silly by sprinting across a festival site if it means they can beat the line to Side Project Brewing."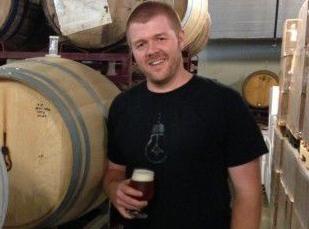 The article also singled out owner/brewmaster Cory King for his work and specified Saison du Ble and Fuzzy as the best beers from the Maplewood shop.
"These guys do classic German lager and ale styles with a consistent quality that almost no other American brewery ... can match, and have rarely received the attention or praise they deserve for it," the piece notes. (Fave beers: Schnickelfritz, Stammtisch)
"Perennial is one of those breweries you can expect to do most everything well," the article said. (Faves: Abraxas, Vermillion)
This strong showing in the land of lagers, even in the craft portion of it, should come as no surprise.
Last year, a USA Today readers' poll voted St. Louis as the "Best Beer Scene," beating out such noted craft-beer bastions as Denver and Fort Collins, Colorado; Minneapolis; and Asheville, N.C.