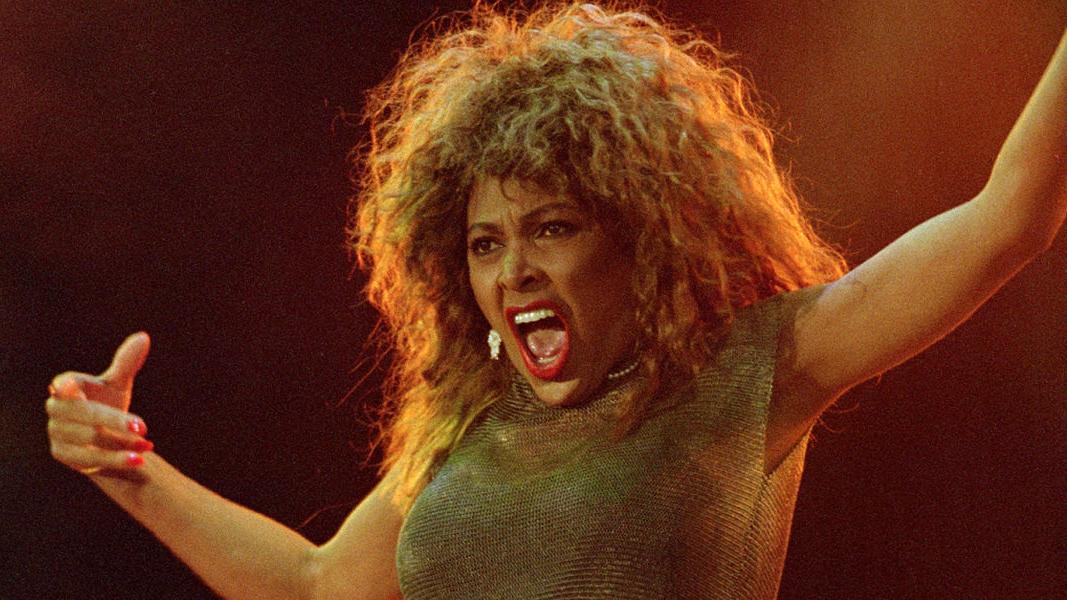 Tina Turner is still doing things nice, and rough.
Appearing on CBS' "Sunday Morning" with Gayle King to promote a new book, "My Love Story," Turner pulled no punches with her life story — including her marriage to R&B pioneer Ike Turner, her son's suicide and her later marriage to a younger man.
Born Annie Mae Bullock, Turner attended Sumner High School and worked at Barnes Hospital until she met Ike Turner in 1956 at an East St. Louis club. Soon after, she joined his Kings of Rhythm Band.
On Ike Turner, she told King: "He didn't like that he had had to depend on me. And I didn't want to start a fight because it was always a black eye, a broken nose, a busted lip, a rib."
Her son, Craig Turner, fatally shot himself in July 2018. The singer said, "I think Craig was lonely, that's what I think really got him more than anything else."
Turner, who was living in the Los Angeles area when she met her current husband, Erwin Bach, in 1986, recalled that she bluntly stated her wishes to the German record producer:
"When you get to California," Turner recalled telling Bach, who is 16 years younger than her., "I want you to make love to me." 
When King said fans wonder about a comeback, Turner replied, "They can go watch the videos. When I watch the videos, I'm jumping and moving. But I'm finished with it."
---
Tina Turner is on the St. Louis Walk of Fame. See the others:
Musicians
Poet, boxer, dancer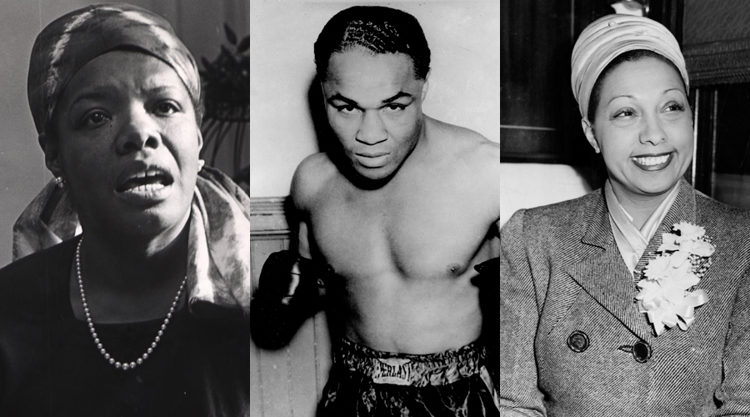 Actor, singer, guitarist
Baseball player, politician, baseball player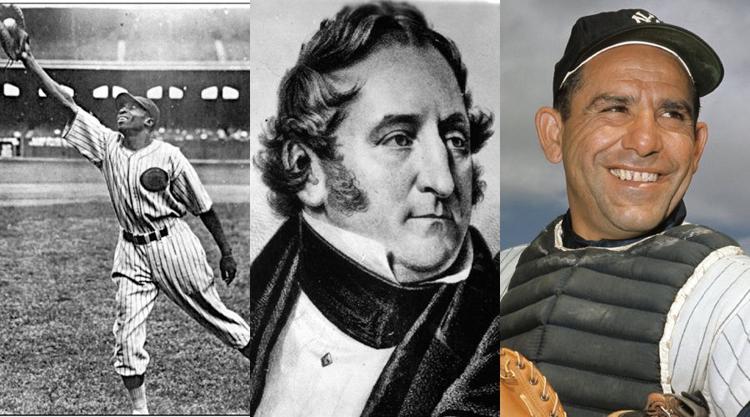 Musician, educator, singer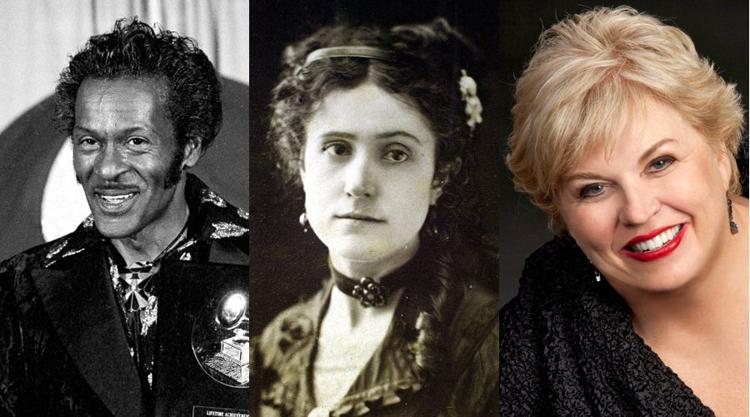 Baseball player, educator, sports announcer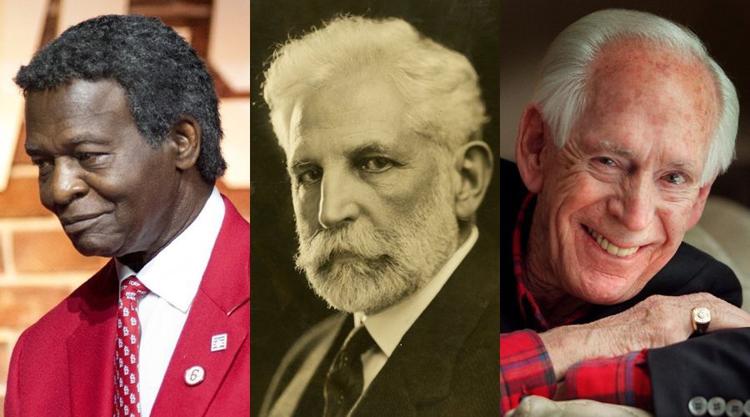 Singer, musician, author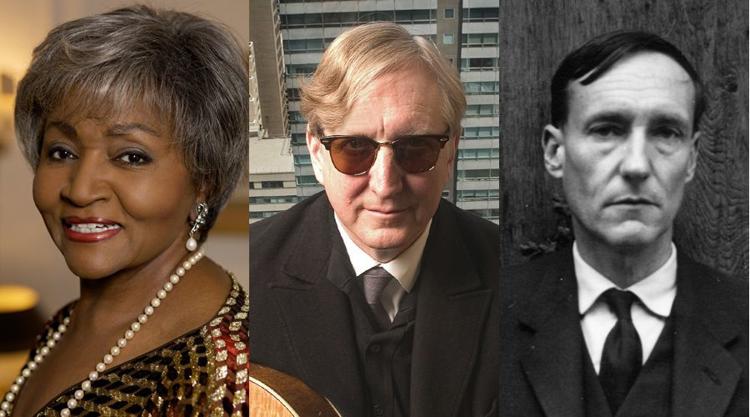 Sports announcer, author, founder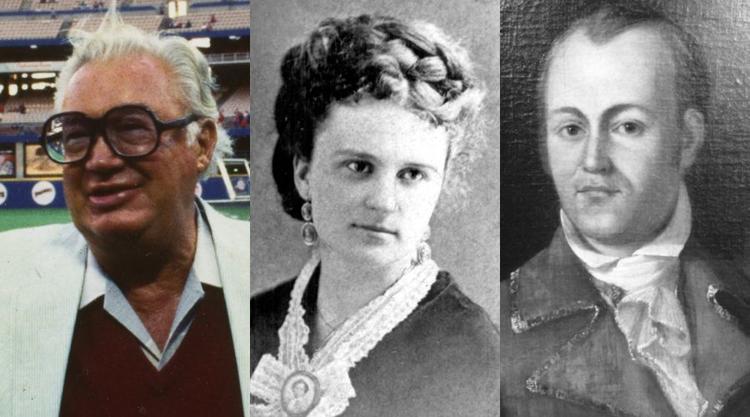 Explorer, politician, environmentalist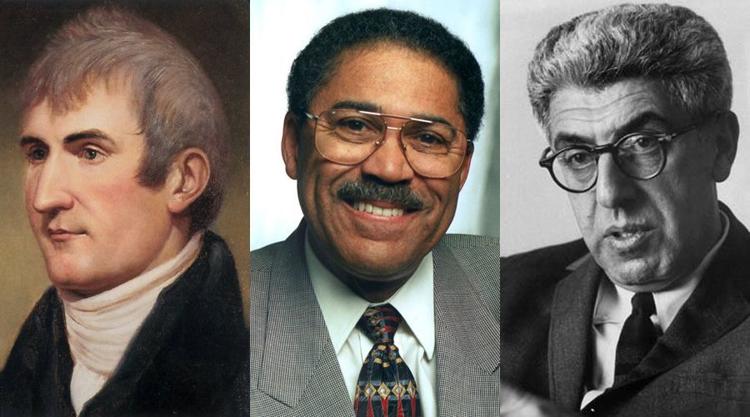 Nobel Prize-winner, tennis player, Nobel Prize winners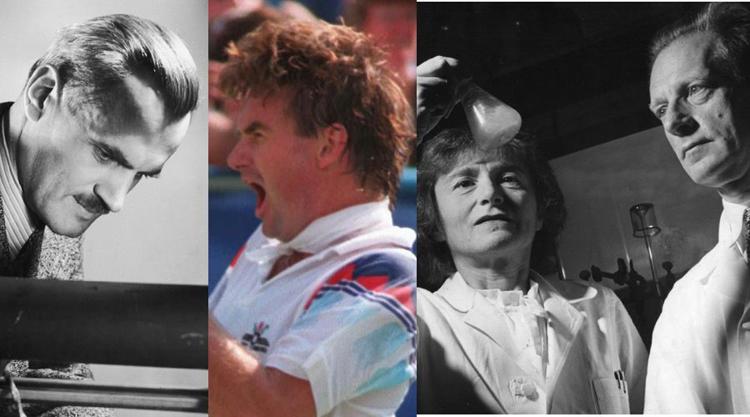 Broadcaster, politician, educator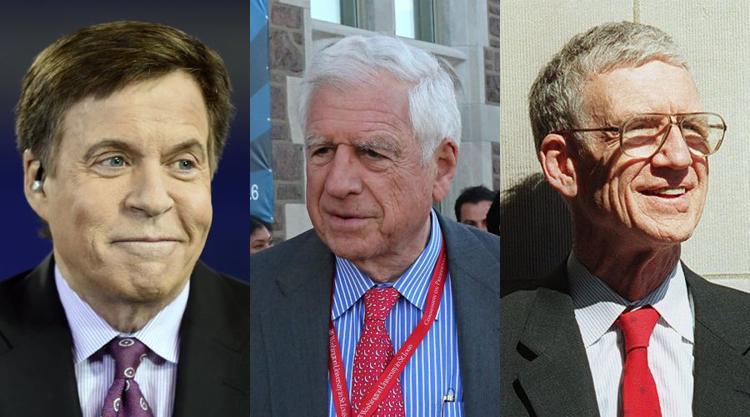 Tennis player, musician, baseball player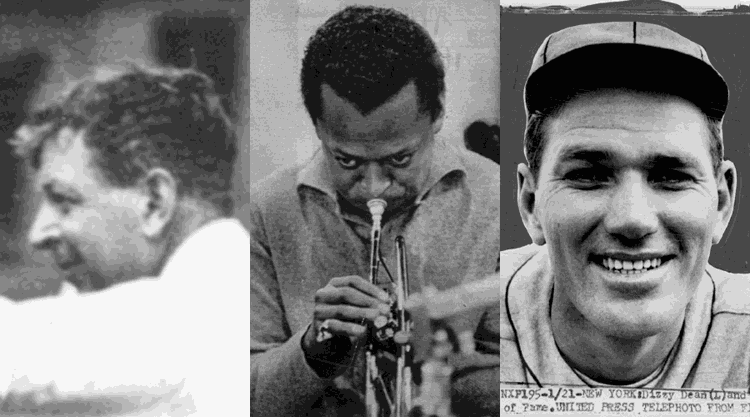 Football player, comedian, saint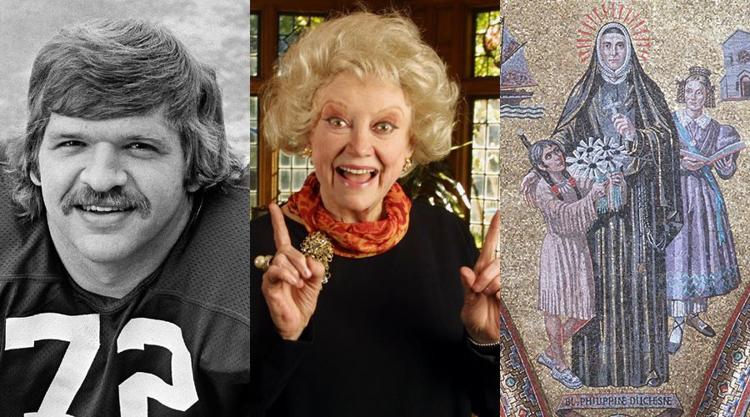 Dancer, actor, engineer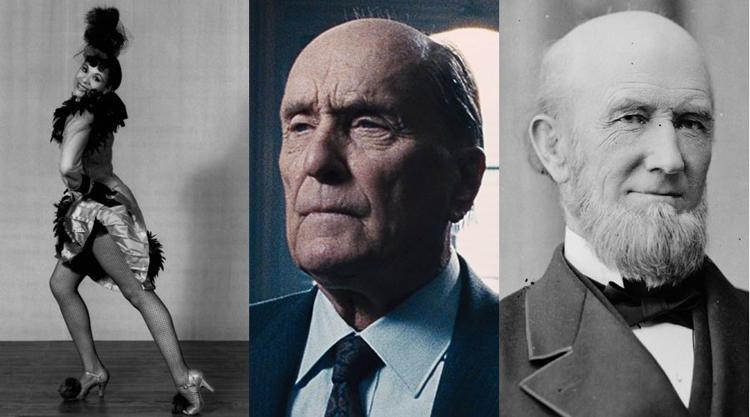 Politician, designer, author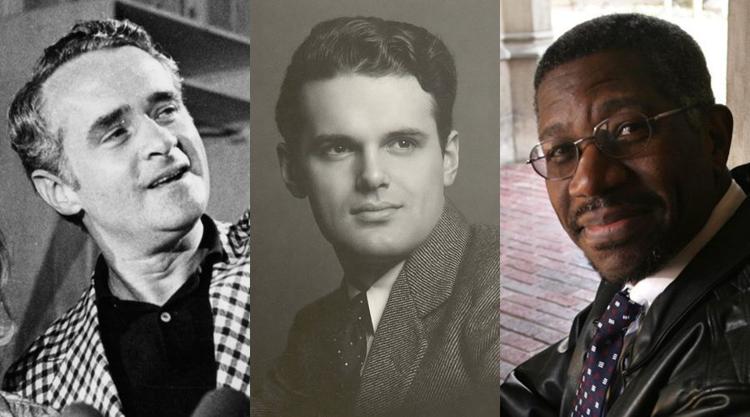 Actor, poet, educator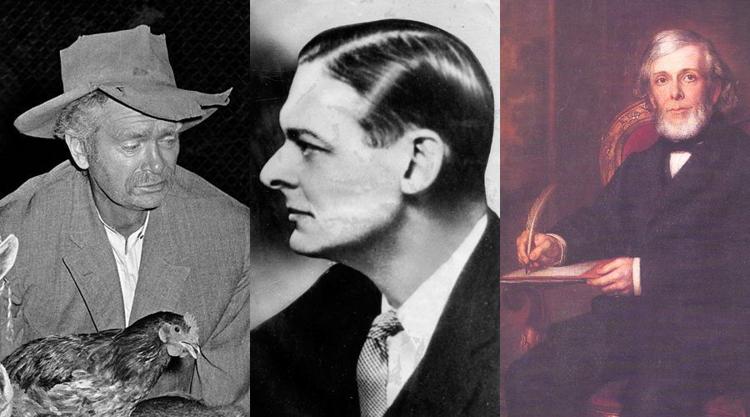 Author, artist, photographer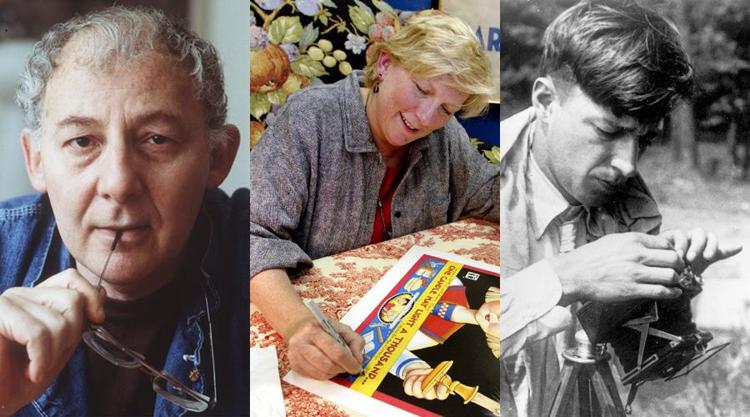 Comic strip artist, poet and pop group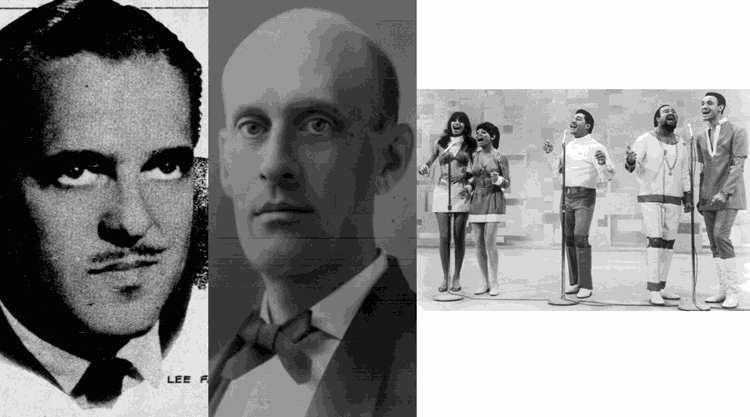 Baseball player, comedian, politician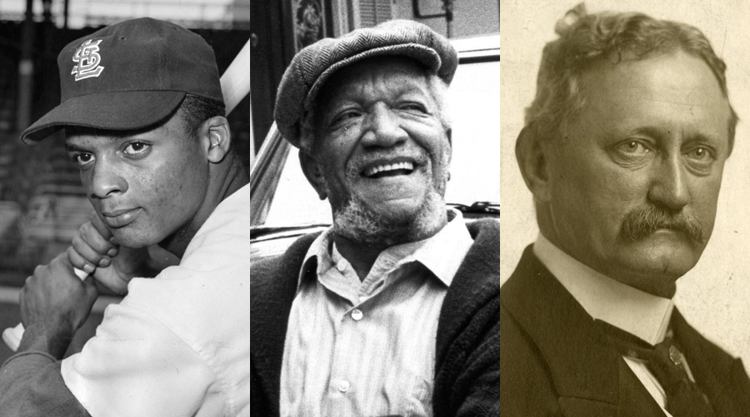 Activist, baseball player, journalist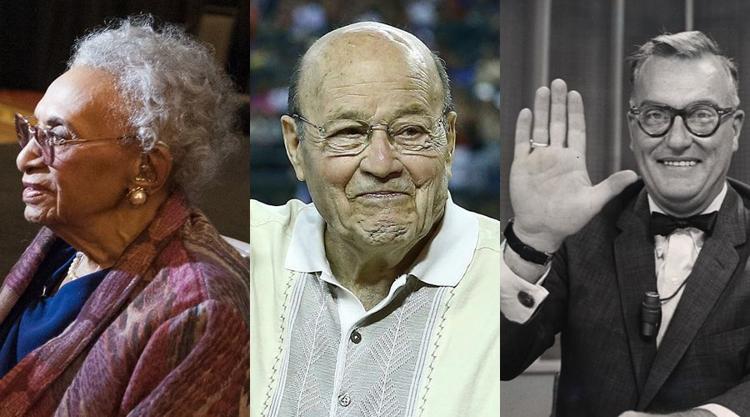 Author, author, baseball player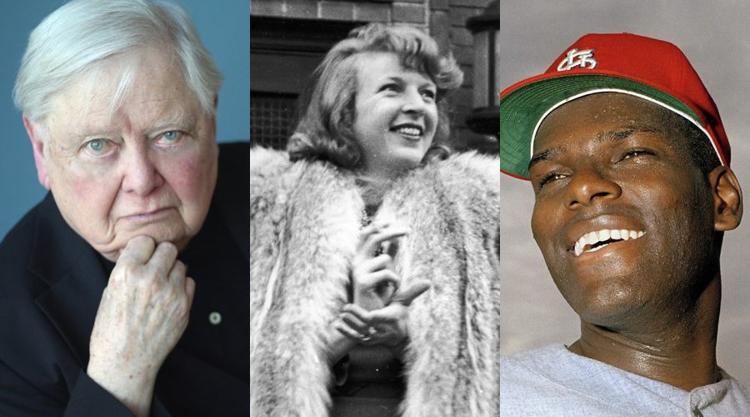 Actor, actress, surgeon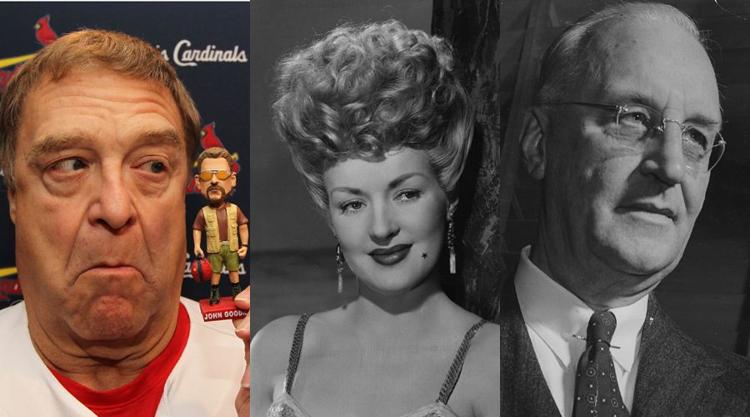 President, comedian, director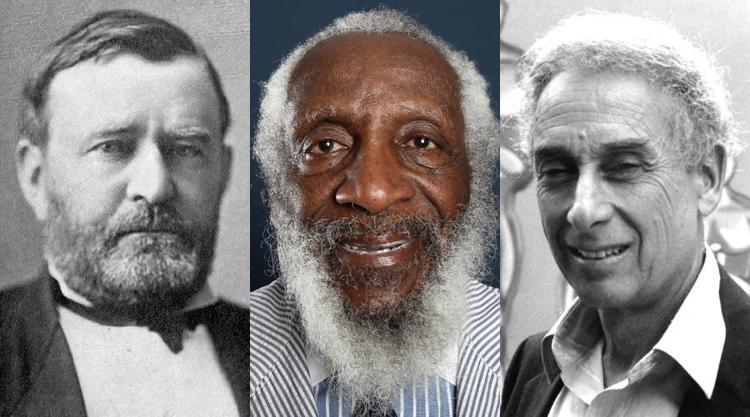 Actor, 'Monuments Man,' musician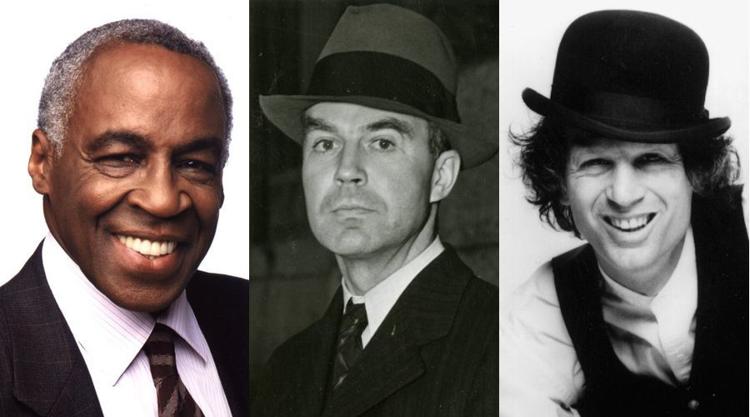 Musician, manager, artist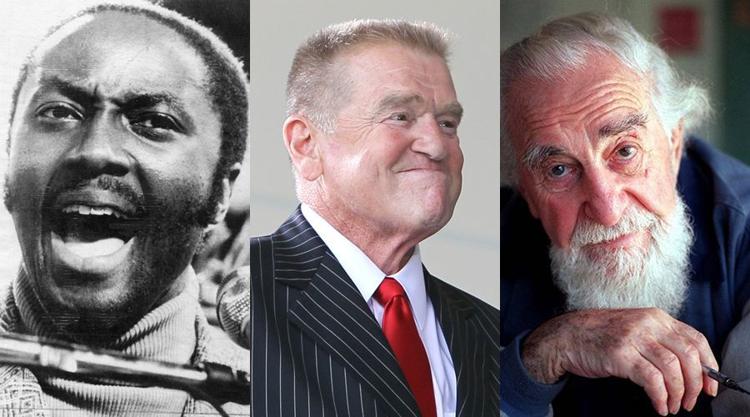 Actor, baseball player, author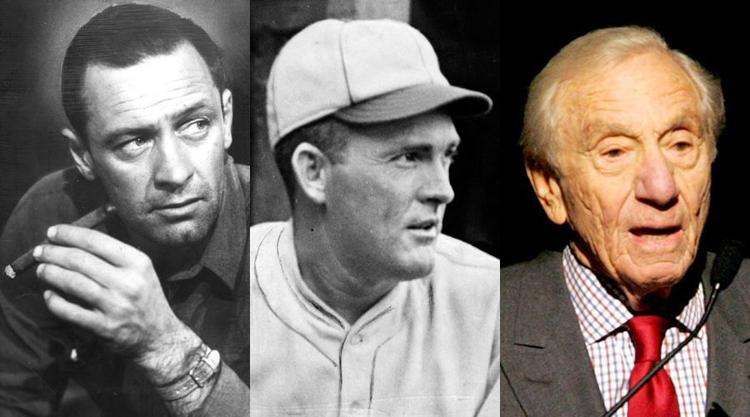 Playwright, golfer, architect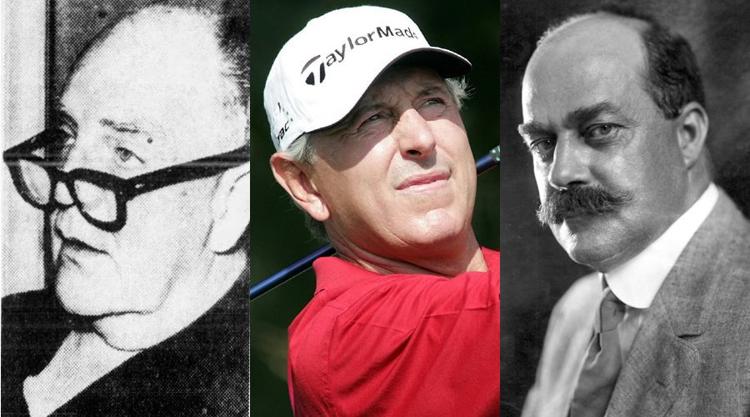 Musician, researchers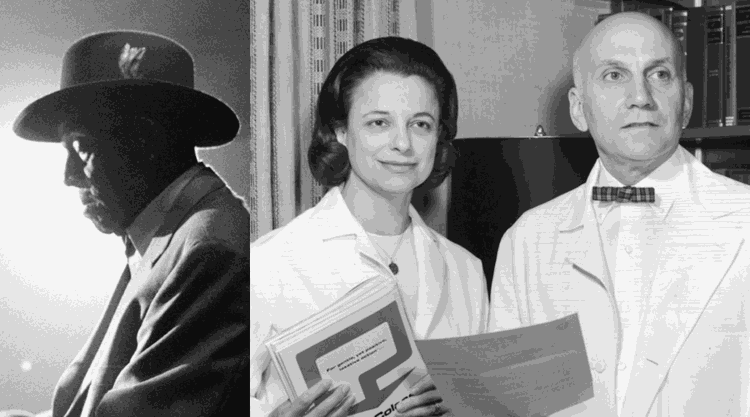 Musician, athlete, musician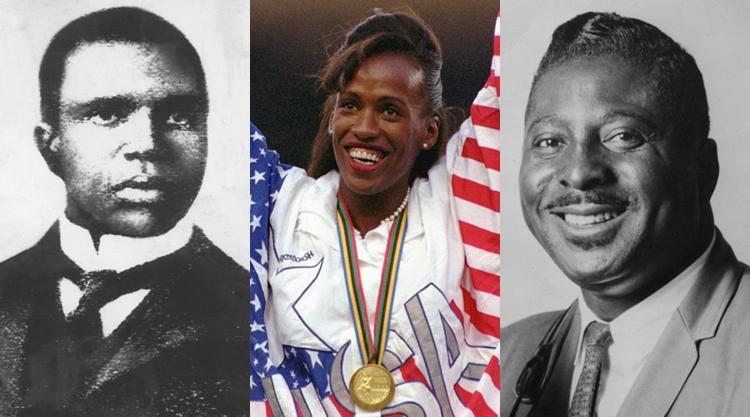 Actor, comedian, founder
Producer, scientist, aviator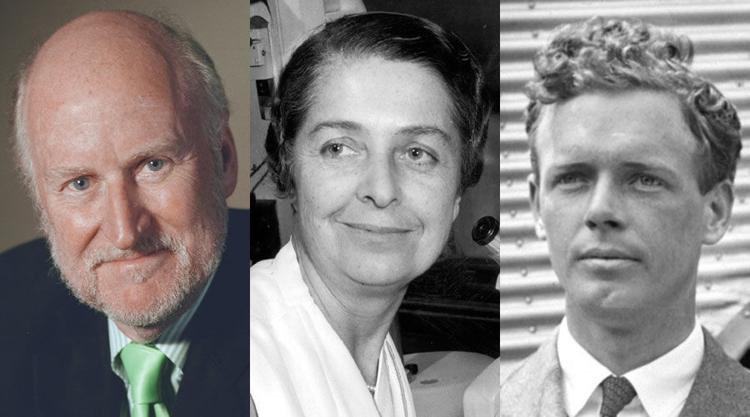 Architect, abolitionist, basketball player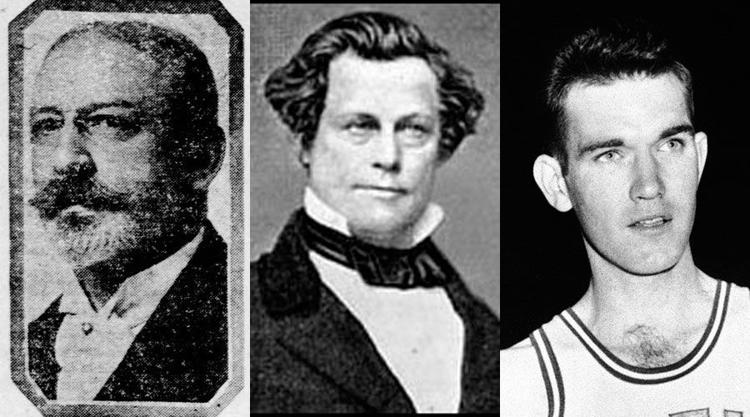 Actress, cartoonist, actress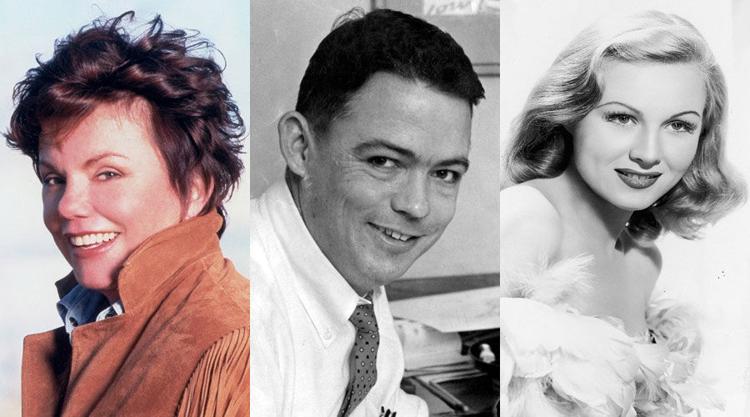 Baseball player, singer, singer
Producer, boxer, poet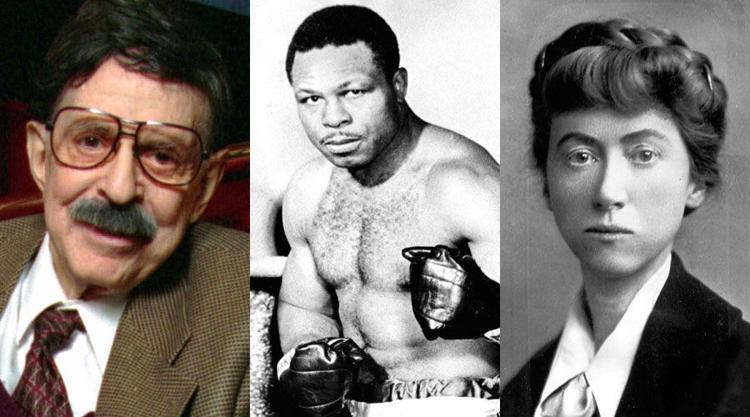 Actress, baseball player, rapper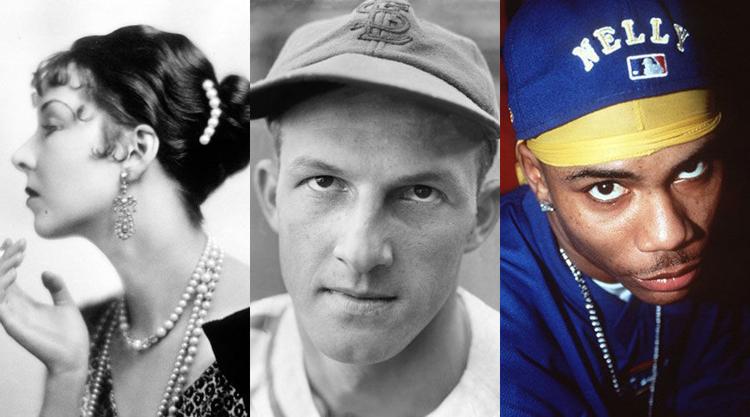 Poet, pilot, architect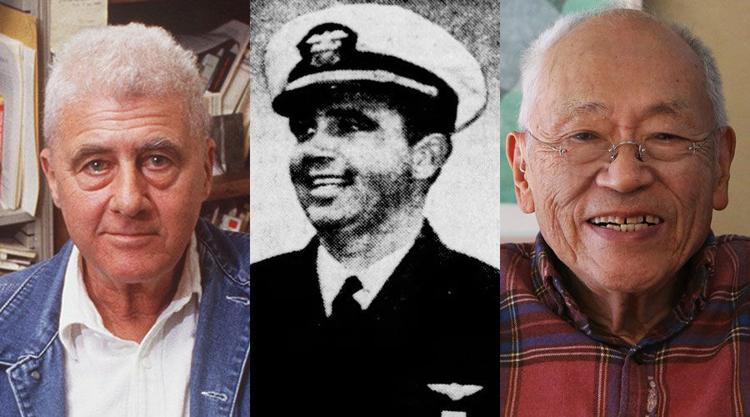 Zoo director, cartoonist, basketball player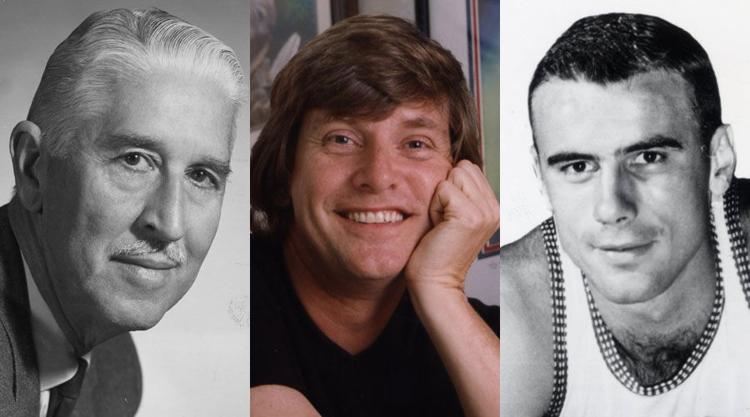 Actor, publisher, director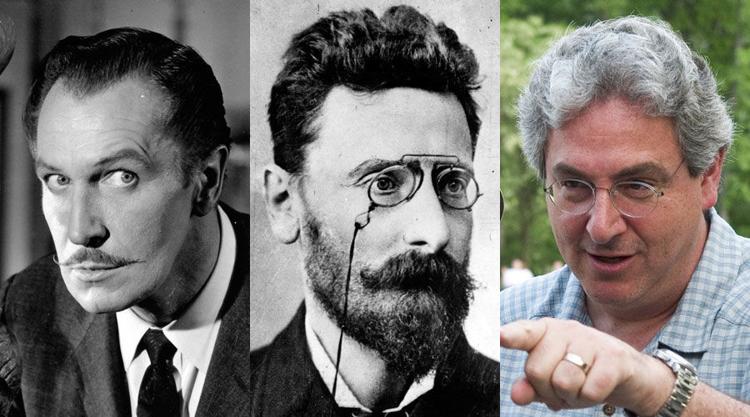 Golfer, botanist, priest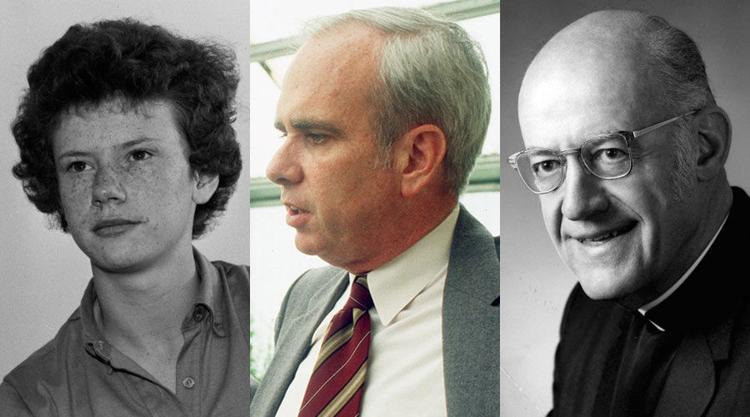 Baseball player, dance troupe, cookbook author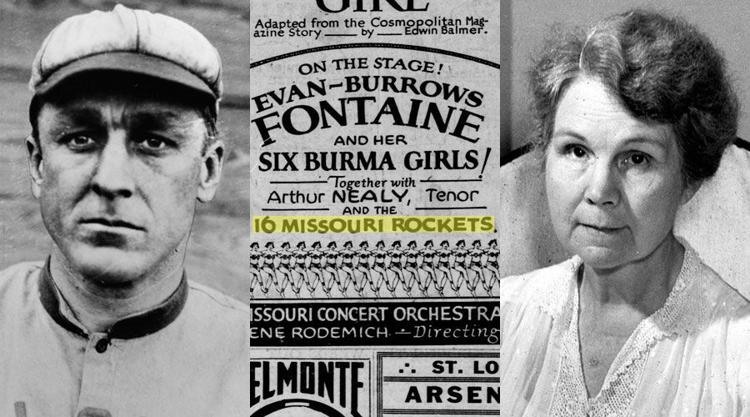 Painter, musician, baseball player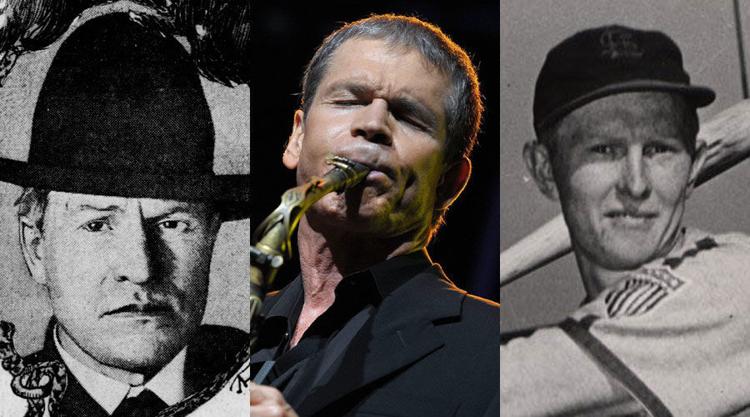 Activists, playwright, botanist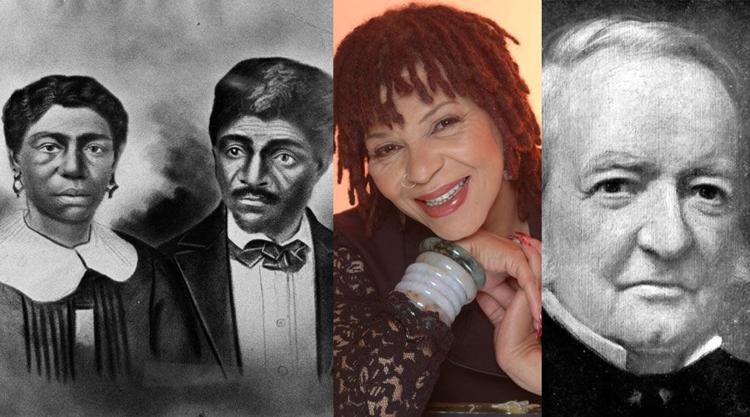 General, baseball player, conductor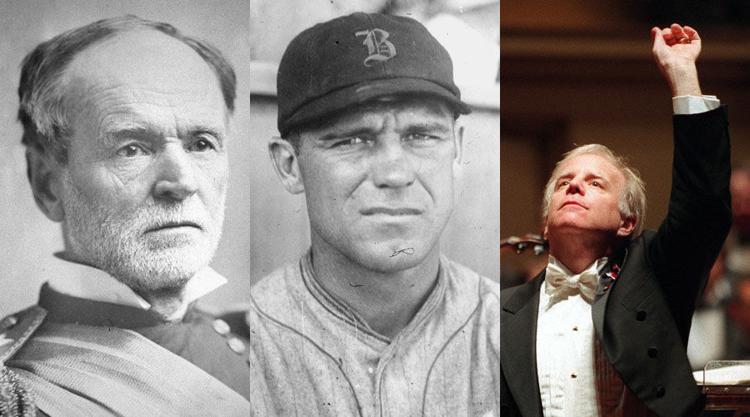 Football player, baseball player, gospel singer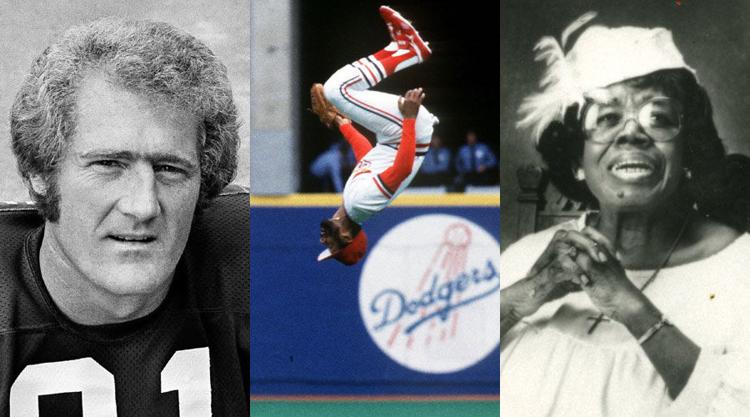 Activist, poet, musician
Author, musician, singer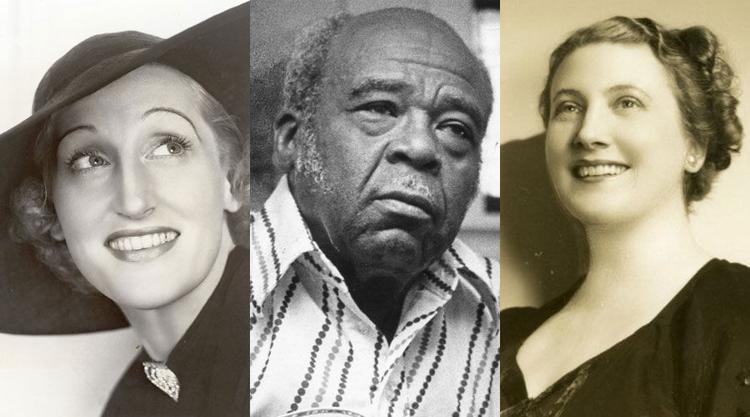 Sculptor, musician, musician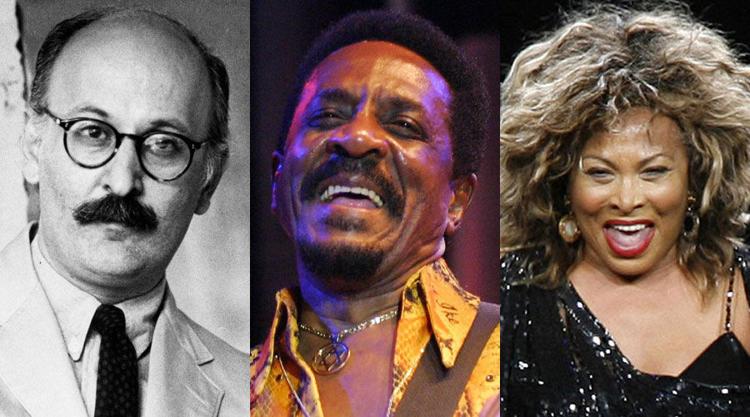 Poet, bowler, actress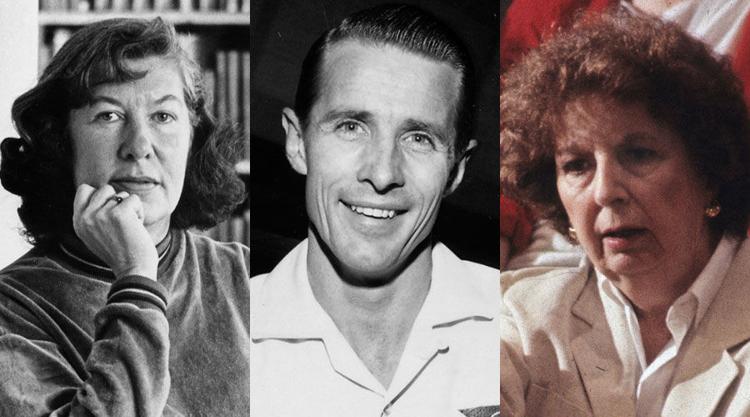 Playwright, painter, actress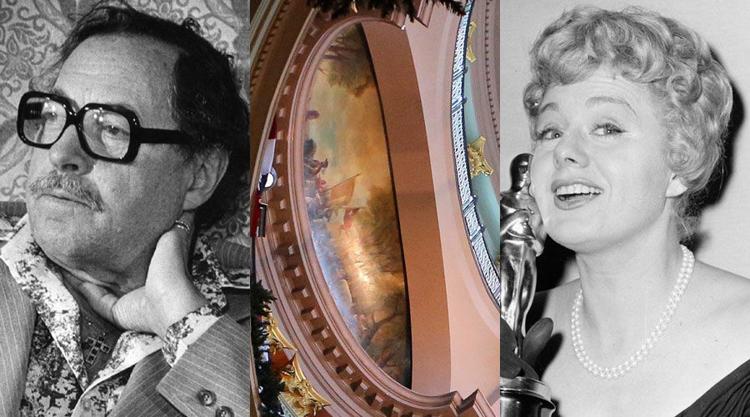 Politician, cartoonist, author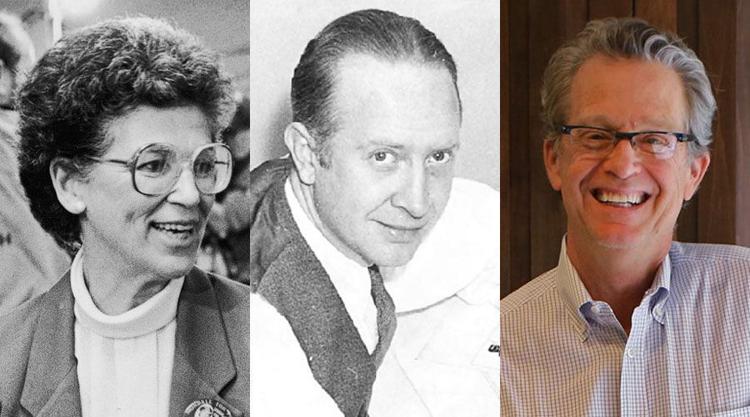 Your weekly capsule of local news, life advice, trivia and humor from Post-Dispatch columnist Joe Holleman.