The planned rally and protest march come on the heels of a petition drive that aims to save the architectural landmark at 7800 Maryland Avenue.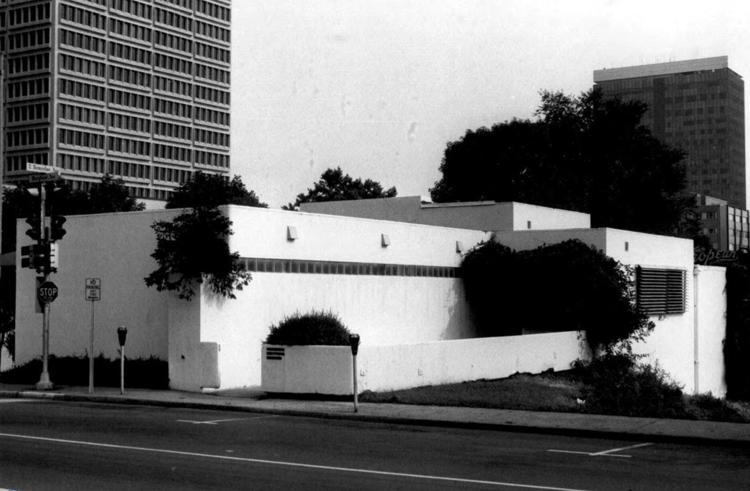 Preservation group ModernSTL will host the rally, starting at 10 a.m. Saturday at the St. Louis Artists' Guild, 12 North Jackson Avenue in Clayton.
The Shanley is on the National Register of Historic Places and is generally recognized as the first International Style building in the Midwest. 
"The Shanley Building is an important piece of St. Louis' architectural history and we feel it's our duty to do whatever we can to raise our voices against its destruction," group president Nathan Wilber said.
Local historian Andrew Raimist will kick off the rally at the guild office with a presentation about Shanley architect Harris Armstrong. Then, attendees will be invited to march to the Shanley with protest signs.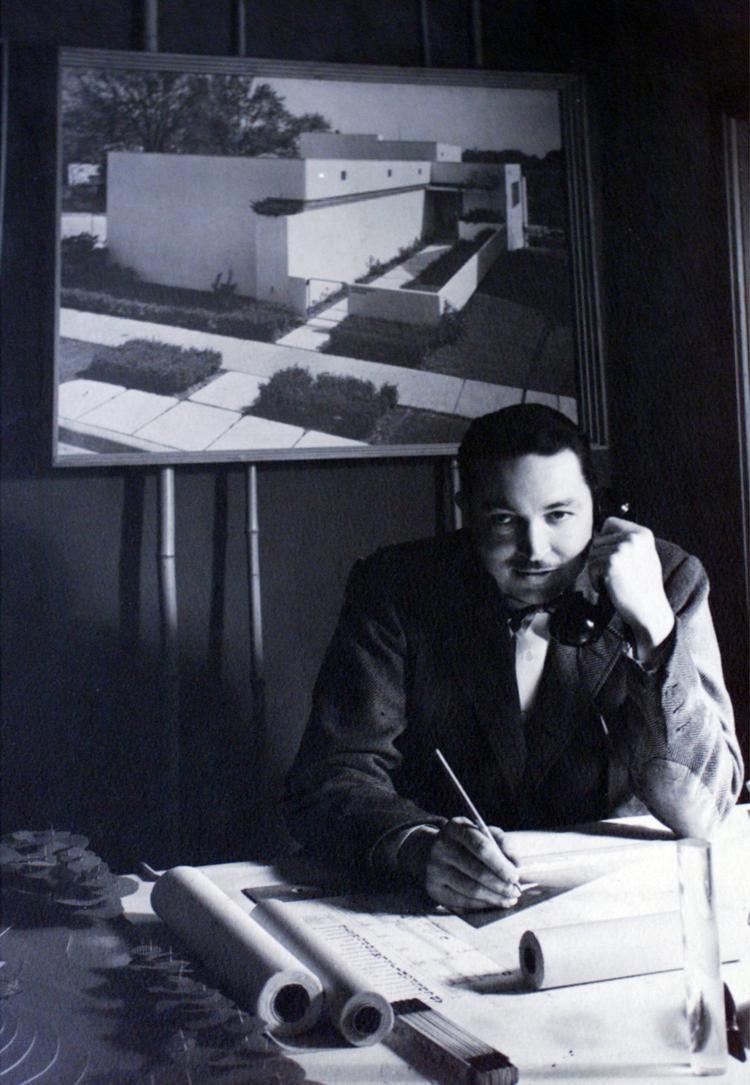 When the Shanley was completed in 1936, it was highlighted in both Architectural Record and Architectural Review and won a silver medal at the Paris Exhibition of 1937.