When it comes time to send Valentines, the St. Louis Crisis Nursery has sent a big one to Sandon and Karen Wool of Town and Country.
The pair was named the agency's "Couple of the Year."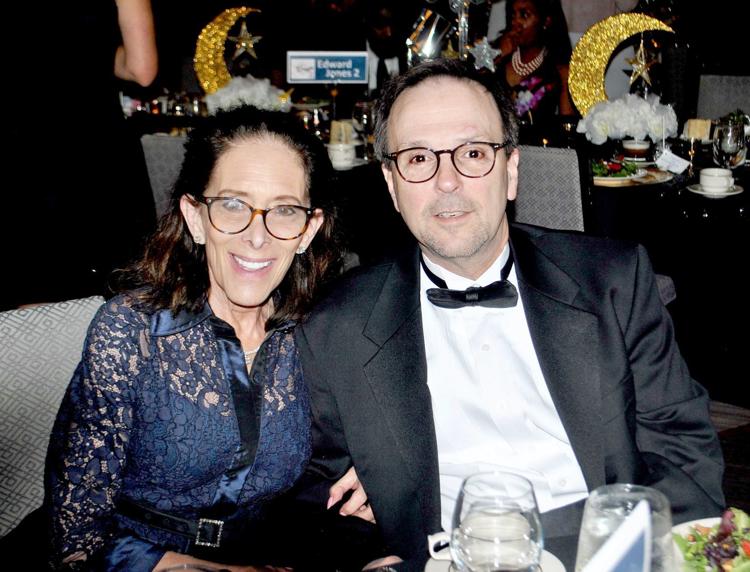 This is the 23rd year that the agency has bestowed the award on an STL couple that has aided the agency's goal to prevent child abuse and neglect.
DiAnne  Mueller, chief executive of the nursery, said the Wools "are longtime, very generous supporters of the Saint Louis Crisis Nursery and they are particularly sensitive to the homeless population we serve."
In a statement, Sandon Wool said, "We're honored and grateful to be able to play a small part in the vital work and success of this great organization."
Through its 10 outreach centers, the nursery provides free care and protection, all day and every day, for children up to age 12, whose families are facing a crisis. In 34 years of existence, the agency has served more than 120,000 children.
The award will be presented to the Wools on April 4 at the nursery's Razzle Dazzle Ball at the Sheraton Westport Lakeside Chalet. KMOV host/reporter Laura Hettiger will serve as emcee.