Two well-known personalities in Black and gospel radio in St. Louis — Columbus Gregory and Darrel "Eazy" Eason — died last week.
Services for the two men will be held this week.
Mr. Gregory, 90, a member of the St. Louis Media History Foundation Hall of Fame, died April 14 (2021).
Funeral services will be held at 10 a.m. Thursday at Faith Miracle Temple, 870 Pershall Road, in north St. Louis County.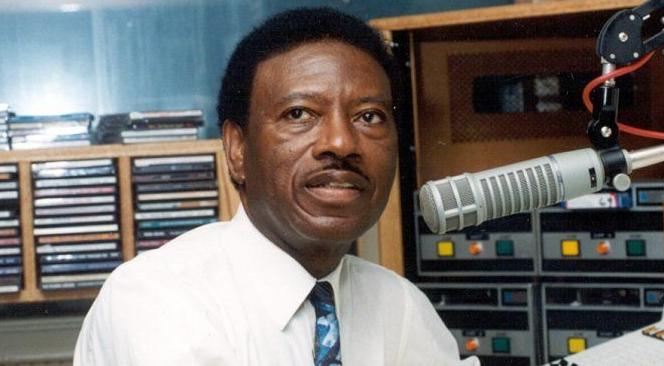 Mr. Gregory began his radio career in 1959 at KATZ, working as an engineer for legendary soul/R&B deejays Spider Burks and Dave Dixon.
Four years later, in 1963, he switched to the talking side of the microphone on KXLW, where he stayed until 1982. After that, Mr. Gregory worked at WGNU and KIRL.
"Columbus was such a kind man. I never asked him for a favor that he didn't return," St. Louis radio legend Bernie Hayes said.
"And he sure loved gospel music," Hayes said. "I know it sounds funny, but it was like a religion to him."
Mr. Gregory in his later years stayed on air in gospel radio on a part-time basis and also sold advertising for WGNU, Hayes said.
Along with his radio work, Mr. Gregory also sang with the Victory Airs, a gospel quartet, and he was featured as an announcer in "Say Amen Somebody," an acclaimed gospel music documentary in 1982.
Survivors include his wife, Martha Gregory, seven children, and numerous grandchildren and great-grandchildren.
Mr. Eason died April 12 (2021). He was 58.
Visitation is from 10 a.m. to noon Wednesday at St. John AME Church, 1908 N. Kingshighway Boulevard. A service will follow at noon at the church.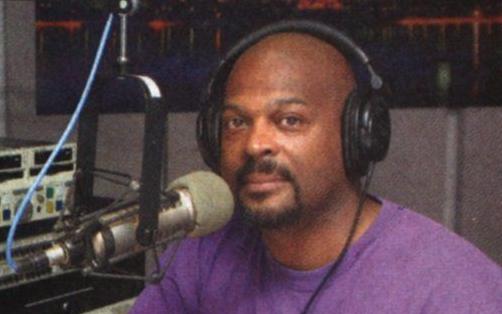 Mr. Eason began his radio career in the late 1980s and worked at KATZ before moving on to KNJZ, KXOK, WSSM and KMJM.