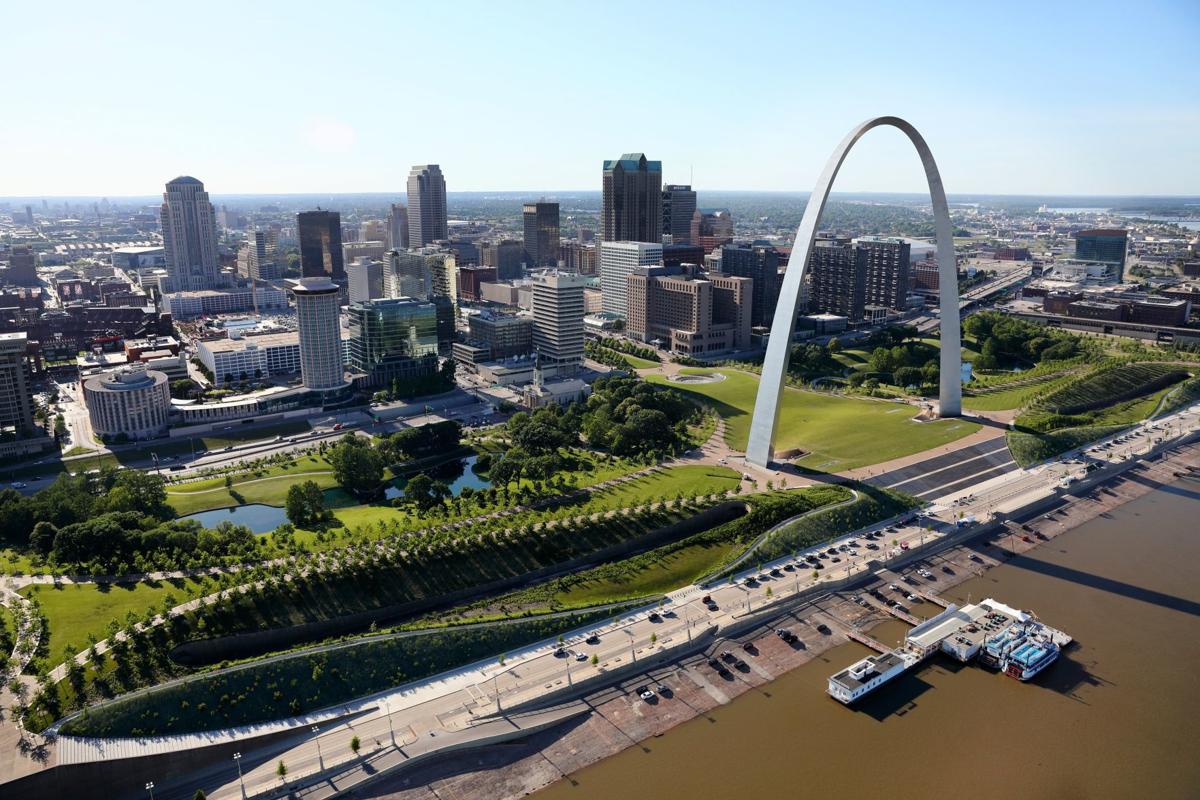 There are lists, and there are U.S. News & World Report lists.
And that one likes STL, kind of.
Looking at the entire metropolitan area, along with the other 124 largest U.S. metros, the publication ranked us at No. 81 in the nation in its "2019 Best Places To Live."
Most major-metro neighbors fared better: Nashville, Tennessee (15); Indianapolis (38); Cincinnati (39); Kansas City (49); and Louisville, Kentucky (64). Also, Springfield, Missouri, finished one slot ahead of us (80).
Of our neighbors, Chicago (104) and Memphis (118) finished lower.
The best overall was Austin, Texas; and the worst in the 50 states was Bakersfield, California.
When looking at metros with a population of more than 2.5 million, STL was ranked No. 13 out of 21. Denver was first in that group; Miami was last.
The metros were graded using data from sources such as the Census Bureau, Department of Labor and the Federal Bureau of Investigation.
Five categories were created in which to crunch the numbers. Our overall score (10 being perfect) was 6.3. And here is how we registered in each category:
Job market (salary, unemployment), 6.9; value (housing costs; household income), 7.7; quality of life (crime, health, education), 5.4; net migration (loss/gain of population), 5.4; and desirability (people wanting to live there), 5.9.
U.S. News did have some nice things to say about us:
• "St. Louisans are loyal to their hometown. Many return permanently after going away to school or living elsewhere."
• "The area's low cost of living and central U.S. location are draws for many, including companies looking to relocate."
• "The charm of St. Louis' many unique neighborhoods may be a pleasant surprise to newcomers."
The article gave cap-tips to the Gateway Arch; Forest Park and its museums and attractions; the Cardinals and Blues; Soulard; St. Louis Symphony; The Muny; Fox Theatre; The Magic House; and City Museum.
One specific shout-out was to Joe Edward's Blueberry Hill in the Delmar Loop, "where the father of rock 'n' roll himself, Chuck Berry, used to wow the crowds ..."
---
Places perfect for entertaining kids in St. Louis this summer
Your weekly capsule of local news, life advice, trivia and humor from Post-Dispatch columnist Joe Holleman.