The name of philanthropist Robert R. Hermann Sr. now graces the World Ecology Award bestowed by the University of Missouri St. Louis.
Hermann, who died in 2020 at the age of 97, established the award in 1990 to recognize those who have "made significant contributions to the protection of the global environment."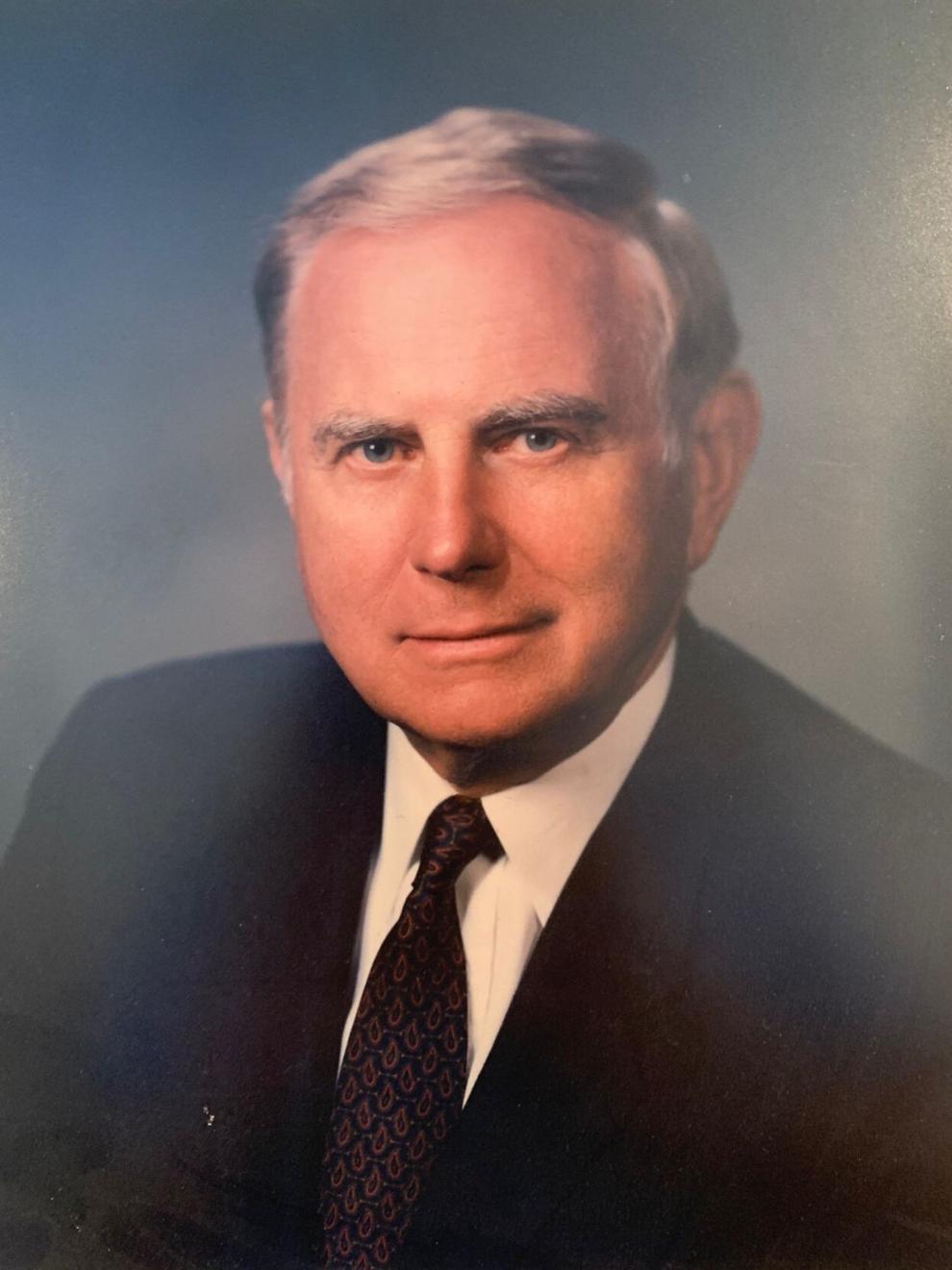 Some of the past winners include primatologist Jane Goodall, singer John Denver and actor Harrison Ford.
Since its inception, the Harris Center has helped financially support more than 300 graduates who have earned either a master's or doctorate degree from UMSL.
"Dad would be proud to see the thriving status of the World Ecology Center and its students," said Robert R. Hermann Jr. said in a statement.
"He cared deeply about protecting both the St. Louis community and world we live in through active conservation efforts."
This award is not the first to bear the elder Hermann's name: The MAC Hermann Trophy is awarded annually to the best male and female college soccer players in the U.S.
Also, the soccer stadium at St. Louis University is named after Hermann, who is a member of the National Soccer Hall of Fame.