All kinds of fans — railroads, restaurants and working women — should mark Friday on their calendars."
For the unaware, Englishman Fred Harvey basically invented business chains, created the first independent female work force and helped define a nation's idea of travel, service and cuisine, said Stephen Fried, author of Harvey's biography, "Appetite For America."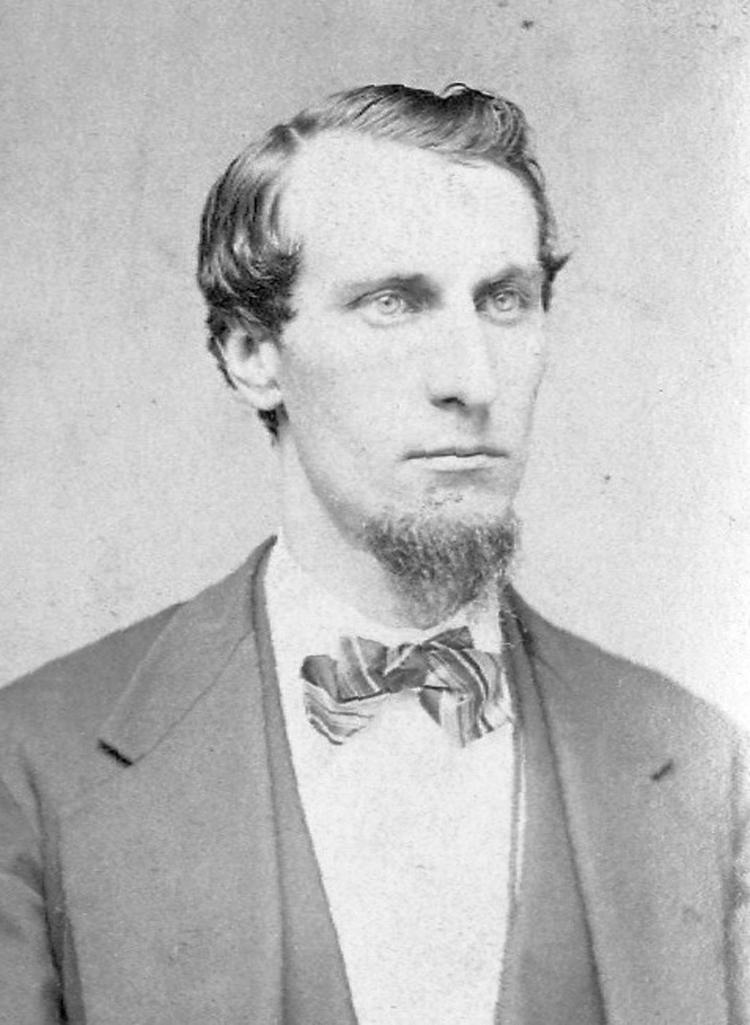 Fried will be at Friday's fete to speak and sell/sign copies of his book. 
"St. Louis is actually where Fred Harvey became Fred Harvey," Fried said.
Harvey's story begins in earnest near where the Gateway Arch now stands.
He arrived in the U.S. in 1853 and worked at several New York restaurants before heading out west to see what Harvey called "the real America."
By the late 1850s, Harvey and a partner owned a restaurant at 8 Chestnut Street, near what is now the north leg of the Arch, Fried said.
But as more Americans kept migrating west, Harvey decided to open up a "chain" of restaurants along the Santa Fe Railroad line.
By the 1890s, Harvey's company had about 60 locations along the line, from Chicago to California and down into Oklahoma and Texas. They were known for their consistent quality and cleanliness.
He also set up shop in larger "union" stations that were being built in western cities, with St. Louis being Harvey's first. He would later operate out of the stations in Chicago, Kansas City and Los Angeles.
His best-known innovation was the "Harvey Girl," — young, wholesome-looking servers in long black dresses and white aprons, between 18 and 30. They lived in chaperoned housing that Harvey provided adjacent to the restaurants.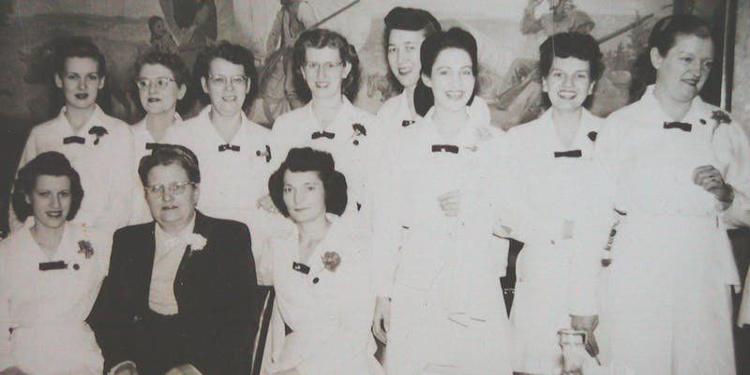 Harvey's decision to hire only women, coming some 40 years before the national feminist movement of the 1920s, created a way for young, single women to travel unescorted and earn a living, Fried said.
Hitting a peak number of 80 locations in the early 1900s, most Harvey restaurants closed in the 1950s. The St. Louis location, in what now is the Station Grille, closed in 1970.