Nothing like a little cover of a Queen song to get your Hanukkah mood up and running.
Thanks to former STLer Lior Melnick and his a cappella group, Six13, you can embrace the Jewish holiday that began Monday by watching their take on a rock classic.
Ladies and gentleman, "Bohemian Chanukah:"
Melnick, 28, is an alum of the Solomon Schechter Day School and a 2008 graduate of John Burroughs. He is the son of Jeffrey and Ofira Melnick of Creve Coeur.
He appears in the second half of the video playing air bass guitar.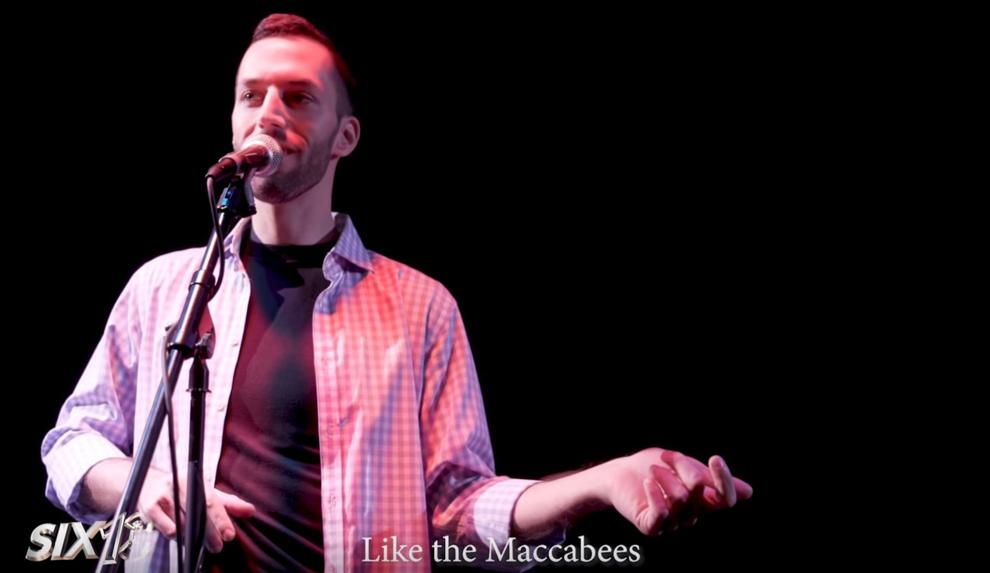 Melnick's day job is working as a transportation engineer in New York. Along with Six13, he sings with another group, Concrete, and also does portrait and event photography.
Obviously, the lyrics have been rewritten throughout to fit the religious message, with one of the best couplets being this one focusing on some sub-par latkes:
"Oh, bubbe (grandma), can't do this to me bubbe;"
"Just gonna need more, just gonna need more, sour cream."
Thanks to the time of the season, and the recent Queen biopic on movie theater screens, the video quickly generated interest.
It has picked up about 3 million views on YouTube and Facebook since it was posted Tuesday. The single is available on iTunes and Spotify.