Hang another gold medal around the neck of Kerri Morgan, a Washington University professor who last week churned her way to an international gold medal.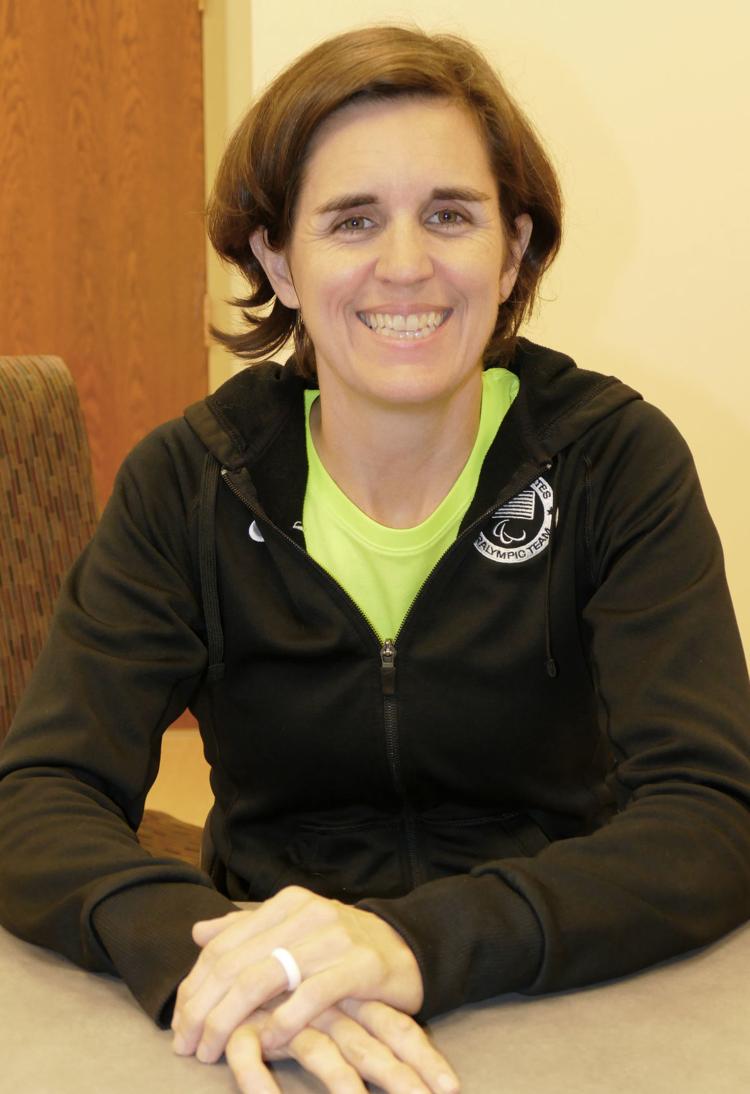 In the race held Thursday, Morgan easily outdistanced the field and unseated the reigning 100-meter champion.
A member of the USA Paralympic Track and Field Team since 2010, she is no stranger to world hardware: She has won 15 other medals in five previous international competitions.
Morgan, 45, lost her ability to walk when she was a year old and contracted transverse myelitis. Her work at Washington U. aims to improve the participation of people with lower-limb mobility impairments.
After several years of top-flight play, including a spot on the 2009 international team, Morgan realized she was too small to continue competing in rugby at the highest level.
So she switched to wheelchair racing, although she continues to play rugby and compete in triathlons for recreation.
Morgan got a bachelor's degree from Texas Christian University, and then earned both her master's and doctorate degrees from Washington U.
She also has held executive position on local boards aimed at improving access for people with disabilities, including Paraquad and Lifebridge.