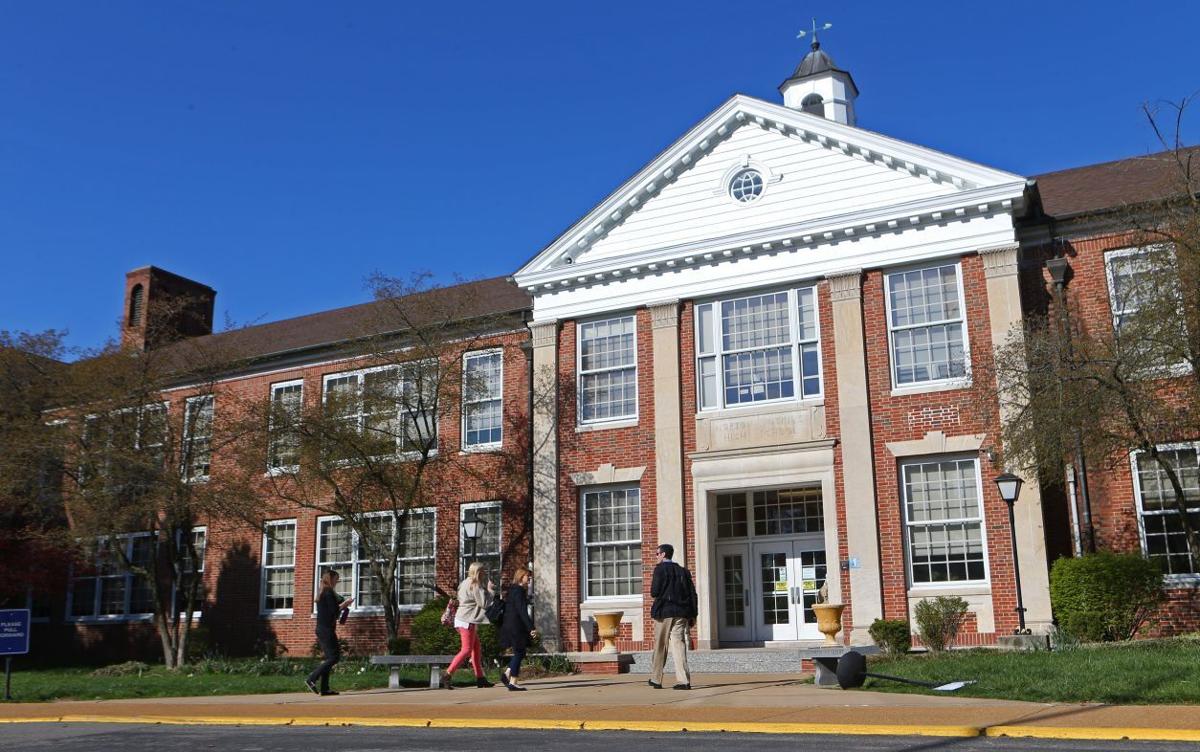 Some people bristle at the mention of high schools and "the St. Louis question."
Take note that this bureau is decidedly not one of them. Heck, we revel in it.
So let's just jump feet-first into a list of the best public and private secondary schools in our mighty metro area.
The list comes from Niche, a website that helps families with school selections.
First, let's look at the top public high schools:
At the top of the heap is Ladue Horton Watkins, followed by Clayton, Lafayette and Kirkwood.
In the fifth spot is Parkway West, which edged out its rival, No. 6 Parkway Central. Rounding out the top 10 are Marquette, Summit, Metro and Pattonville.
Side note: In a ranking of best public school districts in Missouri, the top four spots went to Ladue, Clayton, Kirkwood and Rockwood, respectively.
The highest-ranked public high school in St. Charles, No. 13, is Francis Howell; the strongest finisher in the Metro East is Edwardsville, at No. 24; And Windsor, at No. 41, did the best out of Jefferson County schools.
When it comes to private high schools in STL, top honors go to John Burroughs.
It was followed by Thomas Jefferson School; Mary Institute and St. Louis Country Day School; Priory; St. Louis University High; Whitfield School; Chaminade; Visitation; Crossroads; and Cor Jesu.
The Fulton School in St. Albans, in Franklin County, came in at No. 21. In St. Charles County, Lutheran High in St. Peters clocked in at No. 35; and in Jefferson County, St. Pius X in Festus was ranked at No. 39.
Cracking the top 25 among the private schools were two Metro East entries, both in Belleville: Governor French Academy, at No. 15, and Althoff Catholic, at No. 24.