Lori Belknap will take charge of the site on Aug. 16. Her annual salary will be $69,600.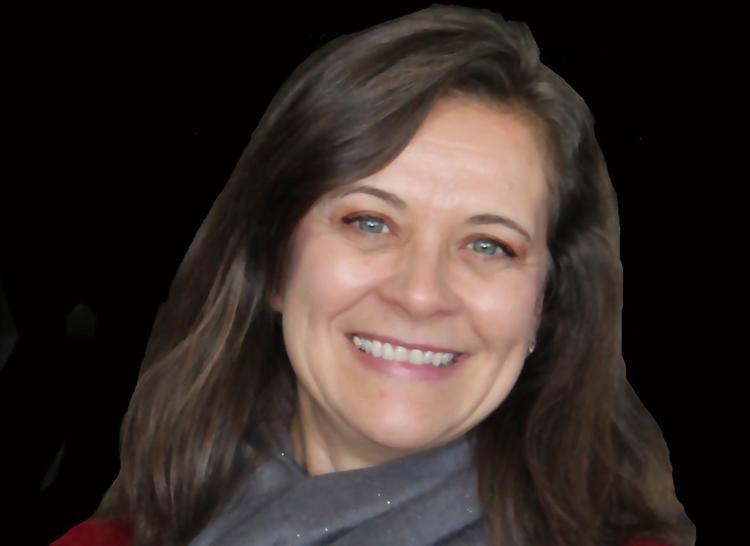 She will replace Matt Migalla, who has been acting superintendent since Mark Esarey left in December.
Belknap will step down on Aug. 3 from her post as executive director of the Cahokia Mounds Museum Society, a post she has held since 2010. She has worked at the site since 2007.
"It will be my personal mission ... to elevate the status of this site and broaden understanding of this invaluable piece" of history, Belknap said.
Cahokia Mounds is the largest pre-Columbian settlement north of Mexico and one of only 24 sites in the U.S. designated as a World Heritage Site by the United Nations.
This item was updated to reflect the July 7 addition of Frank Lloyd Wright's 20th century architecture to the list of U.S. World Heritage Sites, bringing the total to 24 sites.