To raise money for local historic preservation, Florissant has grabbed hold of a former professional wrestler who now makes the north St. Louis County suburb his home.
"Cowboy" Bob Orton, who has spent more than 50 years in pro rassling, will be the main event at 7 p.m. Thursday at the James J. Eagan Center. Doors open at 6 p.m.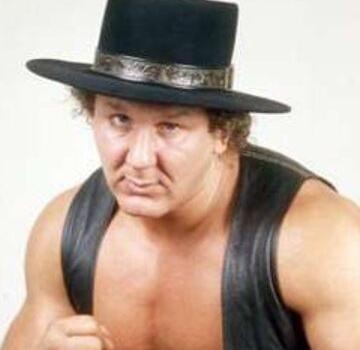 There will be a Q&A session with the audience. Other speakers and old film footage also will be featured.
The event will help promote the latest book from St. Louis Browns diehard Ed Wheatley.
For 24 years, from 1959 to 1983, large audiences tuned in to KPLR (Channel 11) on weekends to watch the ringed rowdiness.