Larry Matysik — for years the ringside voice and face of the popular "Wrestling at the Chase" — died Sunday at the age of 72.
A Belleville native, Mr. Matysik got an early start in the wrestling business. In 1963, at 16 years old, he went to work for legendary pro wrestling promoter Sam Muchnick and served as the office manager, publicist and booking agent for Muchnick's St. Louis Wrestling Club.
After a decade behind the scenes, Mr. Matysik stepped out front in 1972 when he took over as ring announcer for the wrestling club's popular television show on KPLR (Channel 11).
The show, which made St. Louis one of the biggest pro wrestling cities in the U.S., aired from 1959 until 1983 and was filmed in its early years at the Khorassan Room at the Chase Park Plaza Hotel.
Succeeding pioneer STL broadcaster George Abel, Mr. Matysik was the ringside announcer until the show went off the air in 1983.
Mr. Matysik then worked for Vince McMahon and the World Wrestling Federation until 1993. After parting ways with McMahon's group, he promoted independent wrestling cards in the area and wrote four wrestling-related books.
Oh the glory days of Wrestling at the Chase - and all those iconic figures from the 50s, 60s, 70s and beyond. 
Harley Race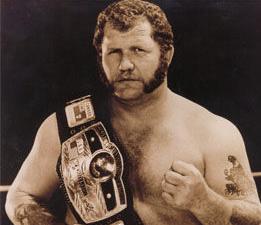 Harley Race, the longtime wrestler and promoter best known for playing the arrogant "King of the Ring," wearing a regal crown and purple cape and insisting that opponents kneel and bow before him, died Aug. 1 in St. Charles. He was 76.
Harley Race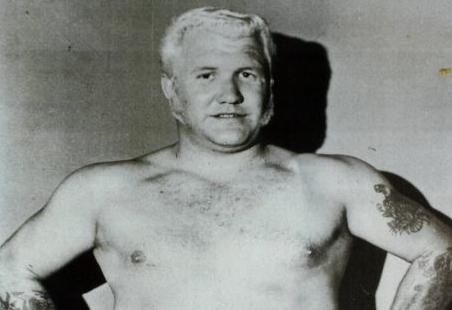 Harley Race and Ric Flair were involved in one of wrestling's most memorable matches, a 1983 cage match in Greensboro, North Carolina. Flair won the match. Both left the ring with bloodied faces.
In 1986, Race joined Vince McMahon's World Wrestling Federation, now known as WWE, and won his first "King of the Ring" event.
He won several other regional titles and managed wrestlers. Race operated NWA territories in Kansas City and St. Louis.
In 1999, Race started a wrestling academy that continues today in Eldon, Missouri. It has since relocated to Troy.
His last match occurred in 2014.
Wrestling at the Chase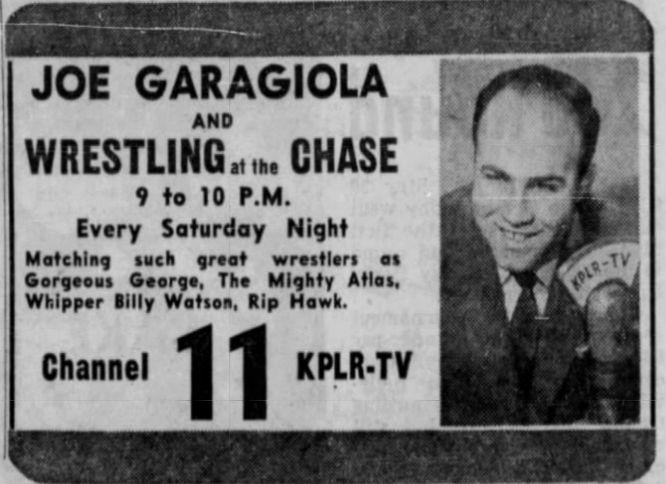 Wild Bill Longson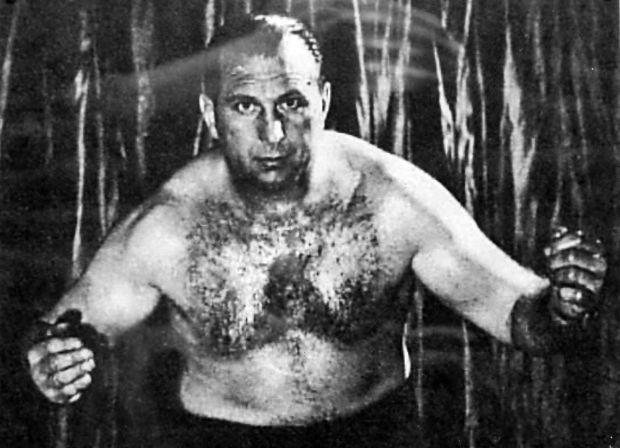 Dick The Bruiser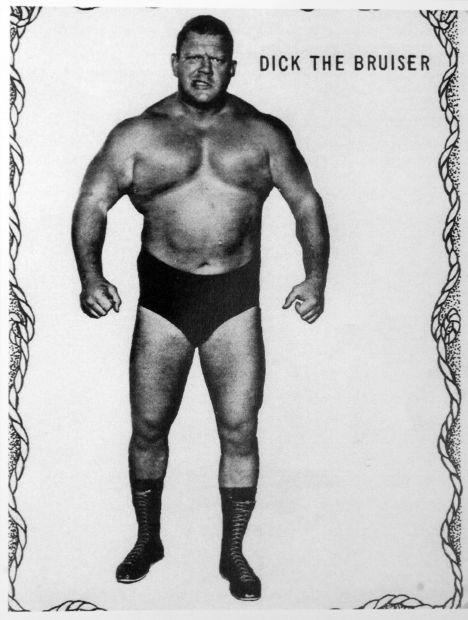 Gorgeous George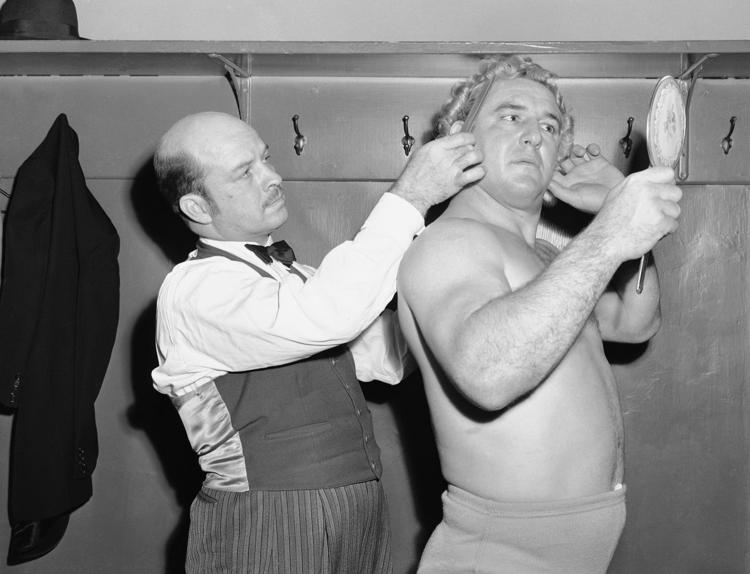 King Kong Brody
Randy Savage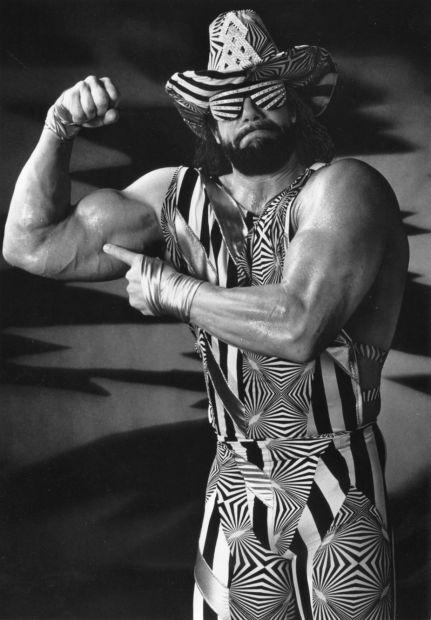 Penny Banner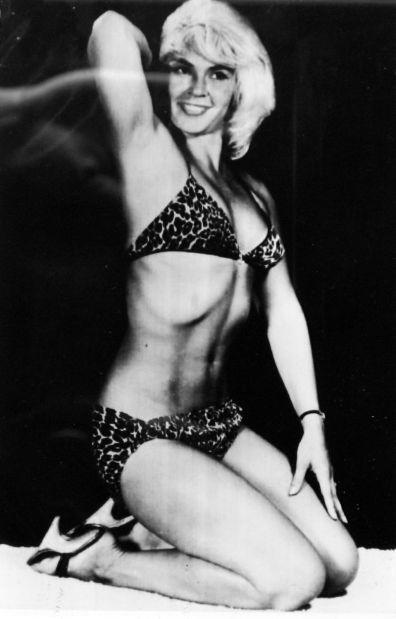 Rocky Johnson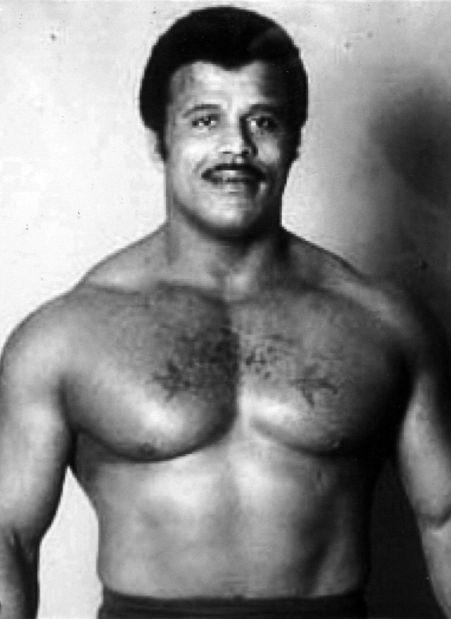 Honest Johnny Valentine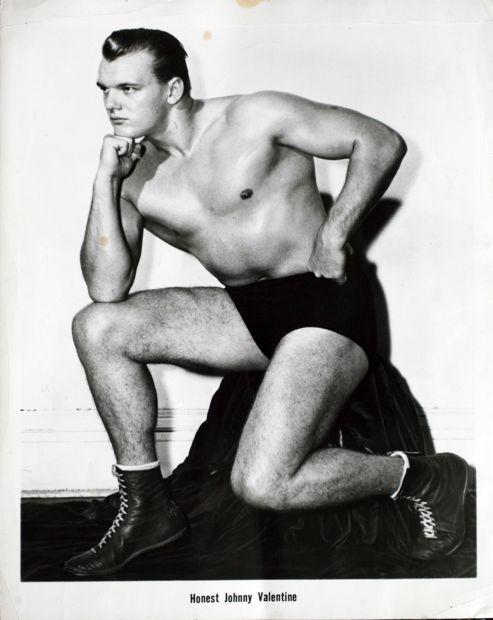 Dory Funk Jr.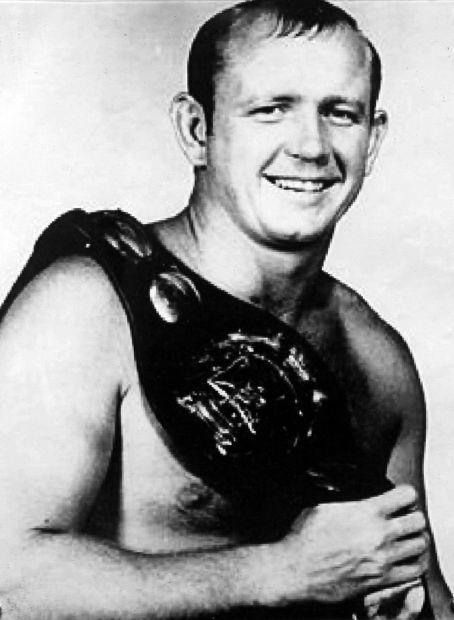 Gene Kiniski
Fritz Von Erich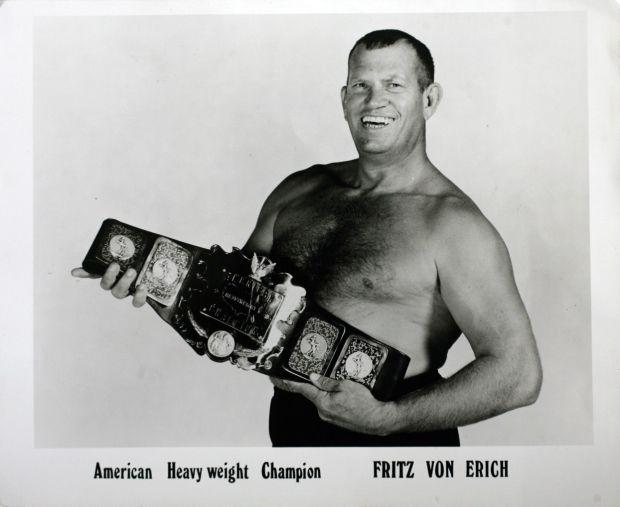 Rufus R. Jones
Lou Thesz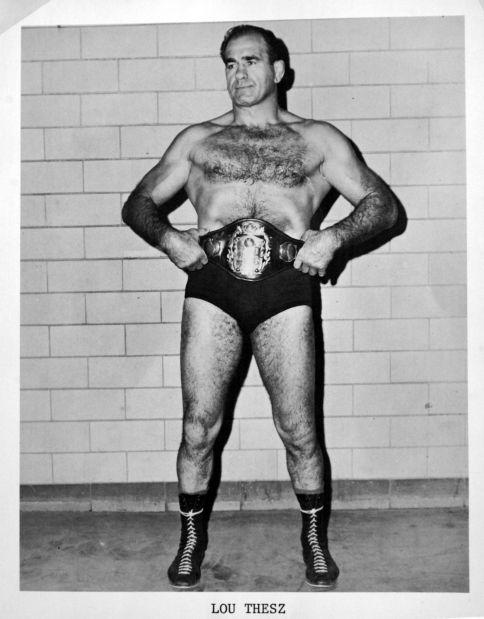 Pat O'Connor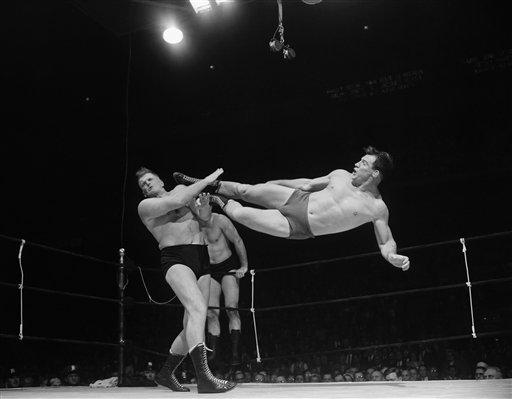 Bruno Sammartino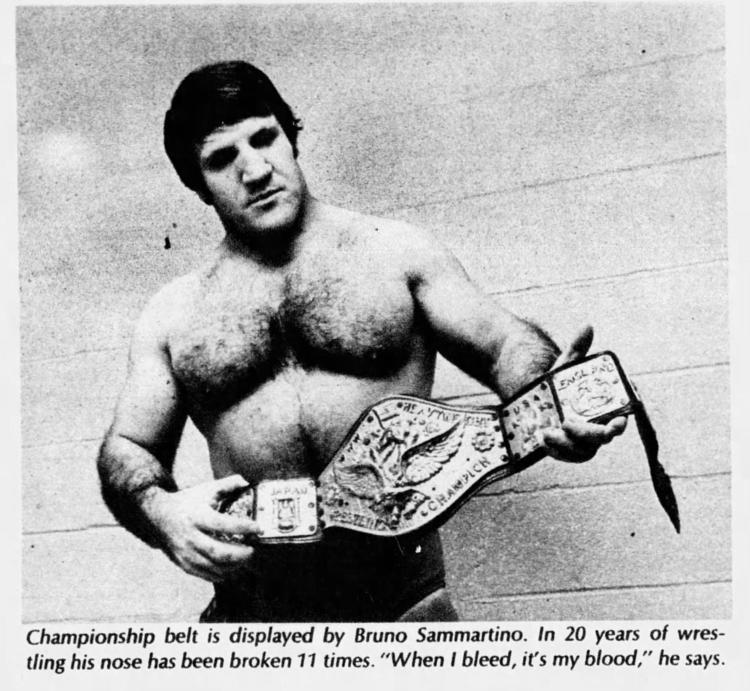 Nature Boy Ric Flair
Larry Matysik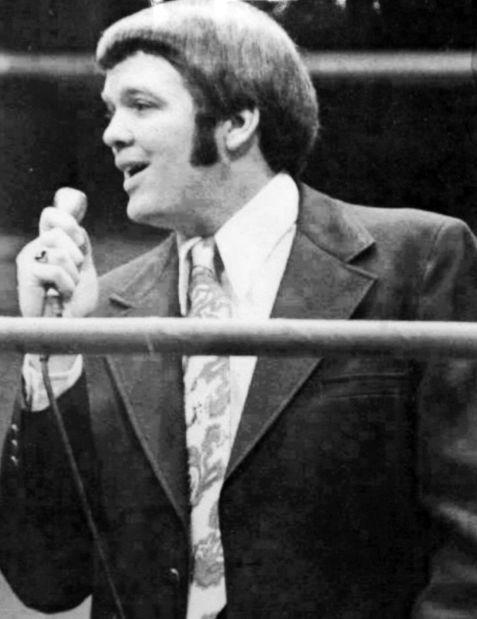 Mickey Garagiola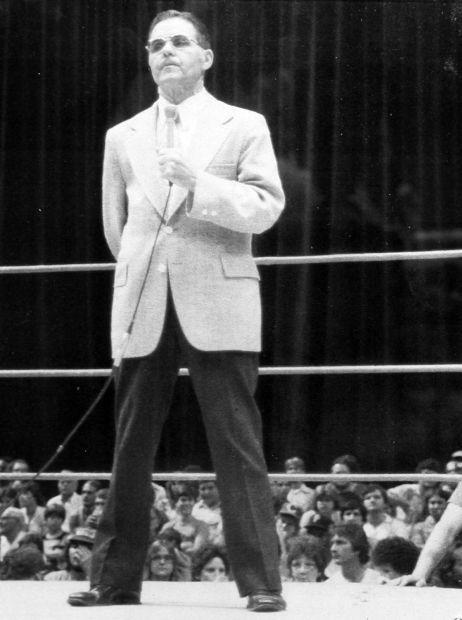 Sam Muchnik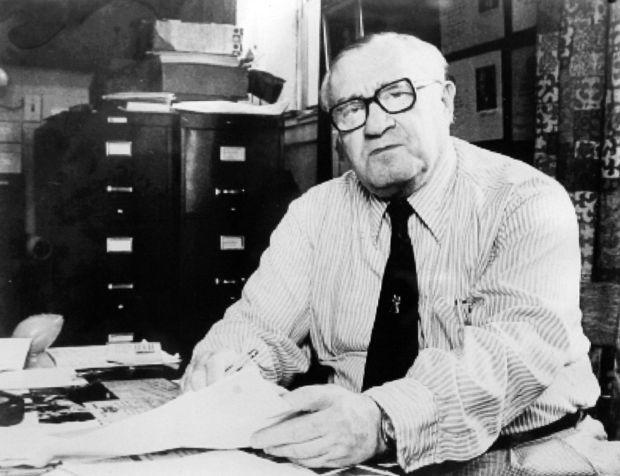 For decades, it was must-see TV for St. Louisans