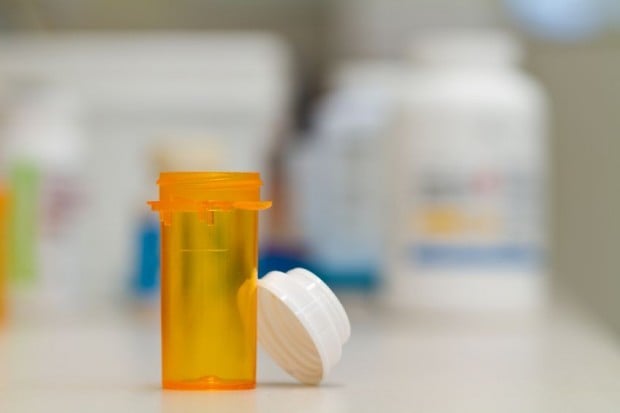 I'm not a regular viewer of the network's evening news shows, but on Monday night I flipped between CBS and NBC.
Both networks aired disturbing reports about a shortage of cancer drugs -- particularly a drug to treat children with a virulent form of leukemia.
(The CBS report is here; you can see the NBC report here. Other media outlets like the Associated Press and The New York Times also have reported on the story.)
The gist is this: The drugs are now generics and not big money-makers for pharmaceutical companies. The one drug cited most often is called methotrexate, but there are dozens of others used to treat cancer that also are in short supply.
In fact, the reports indicate that some doctors and hospitals may have only a few weeks supply of the drugs left, which could put hundreds or thousands of patients at risk.
The Food and Drug Administration has no power to order drug companies to make more of the needed drugs. All of the media attention the shortages are now getting may put public pressure on the companies to increase production of these drugs.
But a question that comes up is whether the government, via the Food and Drug Administration, should be able to order a company to make a certain drug. If I were the parent of a sick child, I would want that drug available.
We'd like to think a company would do the right thing, and make the drugs. The drug-makers will point out their obligation to their shareholders to make money.
Where would you draw the line?