Memo to Democrats on House committee lays out damning allegations against the governor's administration.
A bullet shatters a window and lodges in a kitchen wall. This is life at Clinton-Peabody. 
Upset about youth sports restrictions? Blame mask-less political rallies in St. Charles County.
COVID-19. Climate change. Racism. All fed by disinformation. 
Threatened First Amendment lawsuit gets President Mun Choi to reverse his social media stance. 
Instead of working together for the common good, we stand on our separate sides of the ship and watch it sink.
Inaccurate post about parents selling Chromebooks receives thousands of shares. It wasn't true. 
The Rev. Starky Wilson is named president of the Children's Defense Fund.
Did potential collapse of lobbyist Travis Brown's company play into failure of initiative petition?
A violent summer takes center stage again in St. Louis. But when will we address racism, or guns?
NAACP's Adolphus Pruitt is unapologetic about making sure that previous privatization consultants earn $44 million in bonuses and reimbursement. 
Bureau of Prisons puts halfway house contract out to bid. 
Attempt to turn special session into a political witch hunt against Kimberly M. Gardner backfires on Republican governor and attorney general.
When he was in the state senate, Gov. Mike Parson was opposed to federal intervention to enforce gun laws. What changed?
White woman tried to interfere with traffic stop to video Black man pulled over. But she was the instigator, not the police. 
The 2020 election for Missouri governor between Gov. Mike Parson and Auditor Nicole Galloway is the great awakening election. 
Victories in St. Louis primary could have lasting effects on Missouri political structure. 
Activists build consensus with Close the Workhouse movement. 
Pet stylist who adopted dog from customer gets the dog back.
The crisis has come to Missouri's prisons, lawyer John Ammann believes, in part because of Parson's refusal to implement a statewide mask policy.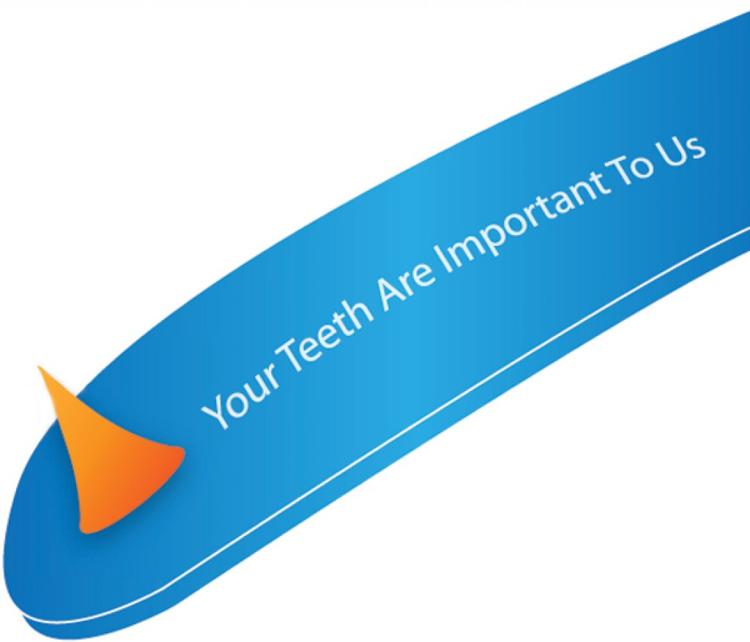 Harlan J. Wilson, D.D.S, P.C.
St. Louis County prosecutor opened old case at request of Brown's parents. 
Two Rockwood parents conduct a coronavirus pandemic experiment. The one backing science loses. 
For some, COVID-19 is just another excuse to play partisan politics.
Breeder takes possession of dog after previous owner sought adoptive home. 
Jewish Community Relations Council and other organizations work to make voting easier, safer in upcoming elections.
The Post-Dispatch columnist discusses some important community connections that he's made through his work.
Resisting calls for her to stand down, Circuit Attorney Kim Gardner charges the McCloskeys with a gun crime.