Nearly a decade ago, there was another public health scare at the Missouri tourist hotspot, and the politicians were on opposite sides.
Schmitt's argument in federal case of Michael Flynn appears to contradict his position blocking hearing for Lamar Johnson. 
Police officer offers insight into store video that is at center of lawsuit in Des Peres. She sees a situation where de-escalation was called for. 
Check from Thompson Coburn came as law firm was negotiating a settlement with former county employee. 
Lawsuit says woman and her son were improperly accused of stealing a television they bought and slammed to the ground by police officers. 
Pandemic offers opportunity to strengthen social contract as millions head to unemployment and food bank lines.
Longtime local river guide takes self-isolation to an extreme for a good cause. 
Lawmakers load up non-COVID-19-related bills like Christmas trees. 
Legislation would reclassify jail board bills as court costs. 
Lawmakers and the courts examine multiple allegations of conflicts of interest in nascent medical marijuana industry.
Judge releases man after previously sentencing him to jail without benefit of legal representation.
Employees complain that county officials have been slow to inform staff and other courthouse employees. Public defender asks for juveniles to …
Conflicting stay-at-home orders are a sign of the politically divided times.
With help from the Robert Wood Johnson Foundation, $2.2 million in grants are available. 
COVID-19 takes a 47 year old Florissant man, and leaves family to mourn his loss. 
Missouri taxpayers will be on the hook for fines and attorneys fees in case that attorney general's office defended and lost. 
Dimetrious Woods was released from prison two years ago but faced return after Missouri Supreme Court decision.
For hair stylists and other self-employed workers, getting unemployment proves a challenge in Missouri. 
As coronavirus pandemic erases some school memories, others are made.
Reduced regulations on methadone could lead to overdoses.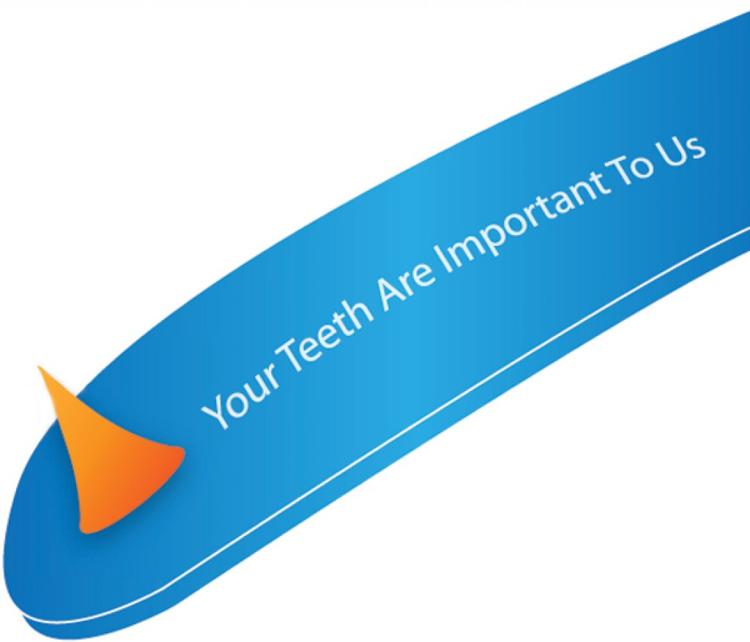 Harlan J. Wilson, D.D.S, P.C.
Amid coronavirus pandemic, judges hold first ever remote oral argument. 
Coronavirus pandemic highlights disparities between black and white and the result is too many avoidable deaths. 
Hackers disrupt a video platform that has become ubiquitous for group meetings during the coronavirus pandemic.
As coronavirus cases — and deaths — add up in America's jails and prisons, advocates for justice push for action.
Mayor's office says downtown tent encampment is different than others that it plans to leave alone during coronavirus pandemic.
One of Missouri's biggest tourist attractions goes dark amid stay-at-home orders.
Three years ago he was a "critic" pushing the governor to act. Now the shoe is on a different foot.