Department of Corrections employee said she was disciplined for quarantining during coronavirus pandemic.
Woman who adopted dog, had her stolen, and got her back, now has to prove her ownership as breeder goes to court. 
St. Louis hospitals reaching desperate stage. Mask wearing is only path to breaking the coronavirus pandemic cycle, doctor says. 
Governor won't issue COVID-19 mask mandate, but he signed bill that overruled local control on public health matters. 
Missouri is one of the few states in the nation that has not attempted to reduce its prison population to slow the spread of COVID-19. 
Will the next mayoral race focus on those citizens who haven't shared in the city's success?
As COVID-19 cases rise dramatically, hospitals push for statewide mask mandate. 
Trish Gunby wins in west St. Louis County while other Democrats falter. 
Dr. Alex Garza says a statewide mask mandate is needed or hospitals will be overwhelmed. 
As schools shift to online learning again, Missouri governor eases restrictions.
Returning to civilian life is difficult for many veterans. 
As city's homicide tally in 2020 rises to 220, take a moment and remember one of the victims. 
I heard a horrifying story the other day about the spread of COVID-19 in the St. Louis region.
Half of Missouri House races on Tuesday were uncontested by one of the major parties. That's bad for democracy. 
Eighth-grader dies as adjacent school districts plan return to in-person learning.
Governments censor, not private companies.
'Good Trouble' protest in St. Charles leads to child endangerment arrests. 
Local Veterans Affairs facility is sued for second time over access to research documents. 
As in-school learning is poised to continue, students ask adults to seek their opinions. 
Governor talks about Cori Bush because his own record doesn't help his campaign.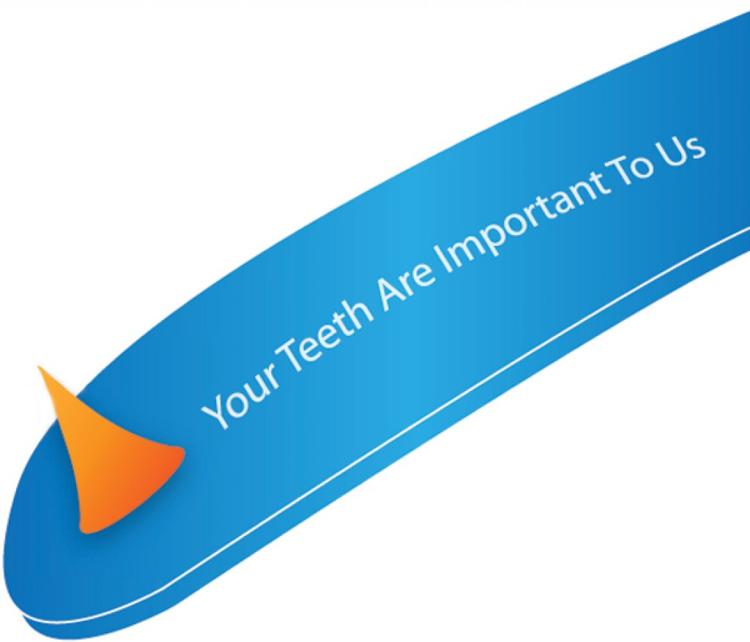 Harlan J. Wilson, D.D.S, P.C.
Homes run by Marvin Shelton are beset with problems, former residents say. They accuse him of taking their disability checks and providing few…
Courts become key battle line in 2020 election. Voting rights advocates win battle in Pennsylvania; lose one in Texas. Missouri ruling is mixed. 
Three Republicans and one Democrat engage in meaningless exercise that would make St. Louis County residents less safe. 
Even after special master finds "miscarriage" of justice, Dent County prosecutor refiles murder charge.
City counselor's office puts end to resolution debate in streets committee. 
Columnist takes satirical look at the comments that are shutting down the St. Louis County Council meetings this week. 
Gov. Mike Parson orders an investigation into COVID-19 spread in Missouri Veterans Homes. What about state prisons, where the outbreak is even larger?