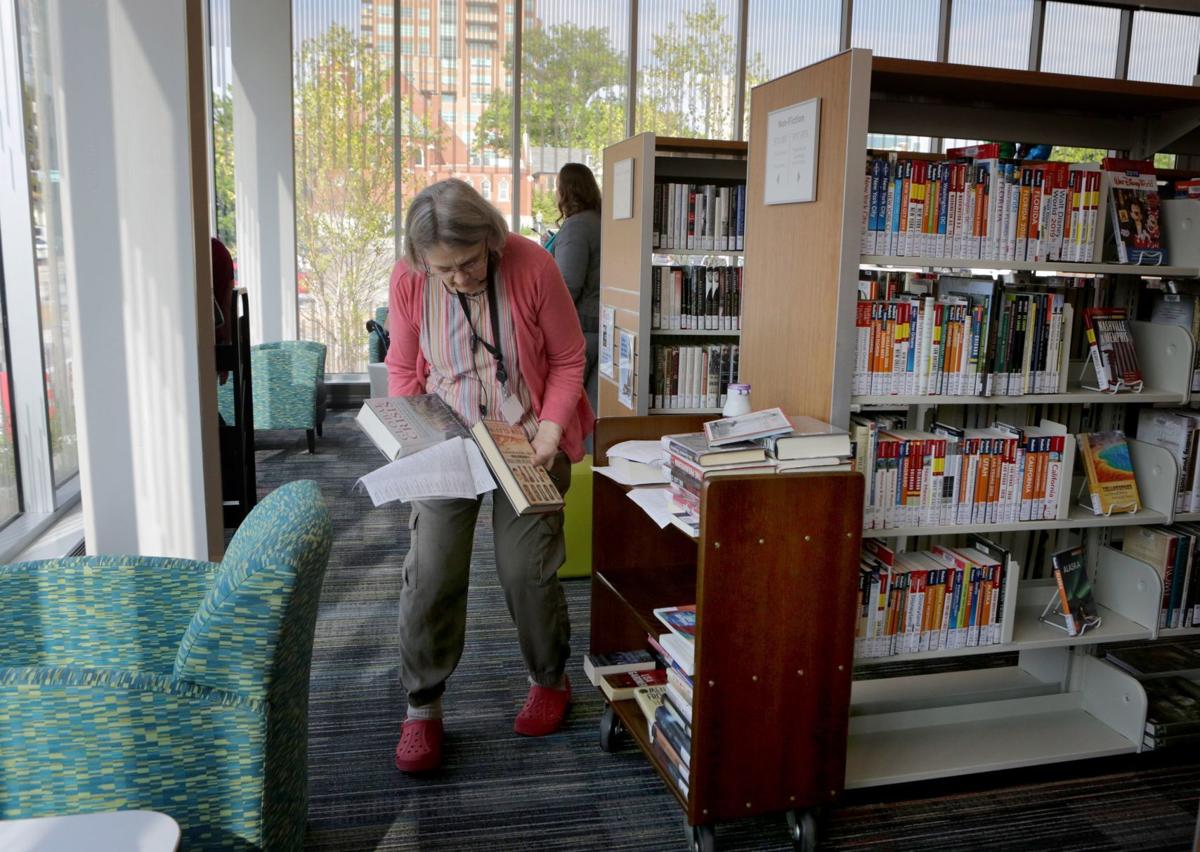 Almost three decades ago, I made a mistake.
My two oldest children were in elementary school in Colorado, and their principal asked me to serve on a "site-based advisory committee." Such committees were the rage in public schools back then, sort of an uber-local effort to get parents and community members involved in their schools.
It was like a PTA without the fundraising. Or so I thought.
I was editor of a group of weekly newspapers, and as such, didn't serve on any boards or commissions that might create a conflict with my job. My publisher and I thought this one would be OK.
About three weeks into my service, a parent came to our meeting. She wanted to ban books.
It was the year Madonna came out with her book "Sex," which had all sorts of not-suitable-for-children photos. Of course, the local elementary school library wasn't carrying Madonna's book, but it did have multiple titles by R.L. Stine, J.R.R. Tolkien, Judy Blume and a certain Mark Twain, and other authors of books popular with fifth and sixth graders that sometimes dealt with grown-up themes.
This parent, and many other parents from her church who were supporting her effort, wanted the dozens of books on their list — including every one of the authors above — to be kept under lock and key in a special room that required parental permission to access.
Fast forward to the beginning of the Missouri legislative session.
A Republican state representative from Neosho in southwest Missouri wants to do the same thing, with a special twist: Any public library that doesn't comply could lose state funding, and their librarian could go to jail.
Apparently, Ben Baker thinks it's 1992 again, or 1984, the year parents in the mythical town of Bomont, Utah, burned books until the preacher played by actor John Lithgow in the movie "Footloose" stopped them. Baker, the state representative who sponsors House Bill 2044, is a preacher by training, too, and as librarians, civil libertarians and others have pushed back on his bill, he's back-pedaled on what it actually does.
"The main thing is I want to be able to take my kids to a library and make sure they're in a safe environment, and that they're not gonna be exposed to something that is objectionable material," he told a local television station. Baker didn't return phone calls for this column.
Indeed, parents can already take their children to a library and make sure they aren't exposed to anything the parents don't want them to be exposed to, but that's not really the point.
Libraries don't belong to parents. They belong to taxpayers, to the community, to all of us. And they exist to expand our minds, not limit them.
That's why librarians in Missouri are so worried about this bill, even if it seems a stretch that in 2020 it would go anywhere. Republicans in Missouri — who hold super majorities in both the House and Senate — have been known to legislate from the pulpit.
"The Missouri Library Association will always stand against censorship and for the freedom to read, and therefore opposes Missouri House Bill 2044," said the association's president, Cynthia Dudenhoffer. "Public libraries exist to provide equitable access to information to all of its users, as it is key to having an informed populace. Public libraries already have procedures in place to assist patrons in protecting their own children while not infringing upon the rights of other patrons or restricting materials. Missouri Library Association will always oppose legislation that infringes on these rights."
Kristen Sorth, director of the St. Louis County Library, calls Baker's bill "concerning."
That's an understatement.
The bill would create an elected five-person parental board for any library district in the state, with the power to determine literary and artistic standards, and ban content based on local community standards — whatever they are. The board's decisions would override those of the actual governing board of the library.
At least in Bomont — or Evergreen, Colorado, circa 1992 — nobody was talking about putting the local librarian or school principal in jail, as Baker's bill would.
I resigned from my kids' school site-based management committee that year and proceeded to write columns and editorials criticizing the blatant attempt at censorship that had the potential to damage young minds that only wanted to read. The school board agreed and sent on their way the parents who were hell-bent on banning books.
Now, it seems, it's time for the next generation to take up the mantle and protect the freedom to read from big-government zealots who want to put librarians in jail.
---
Life-changing books
Notable St. Louisans share the books that shaped their lives.
Andy Cohen, TV host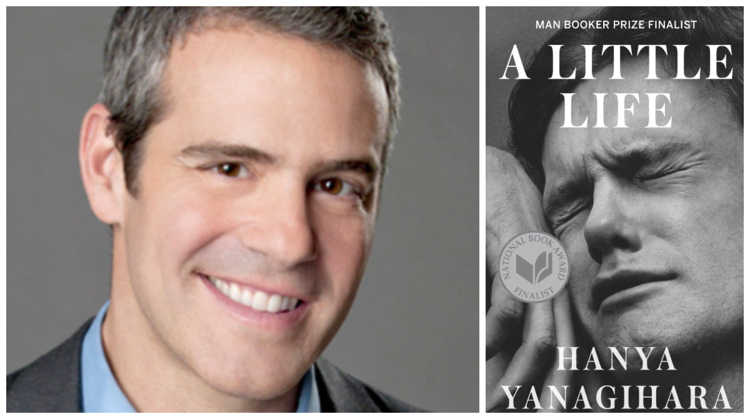 Tonina, singer-songwriter and musician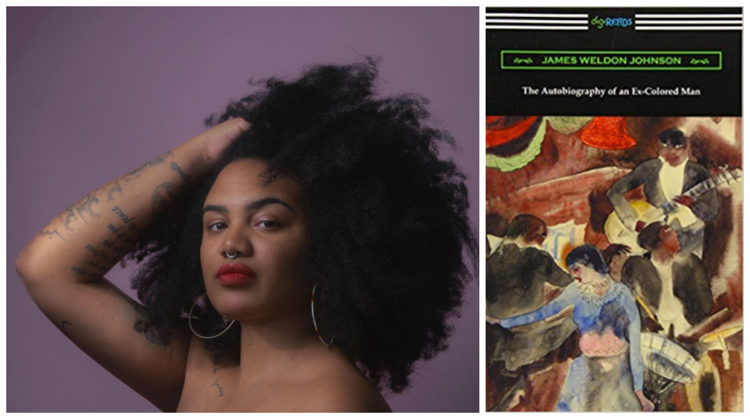 Lyda Krewson, mayor, St. Louis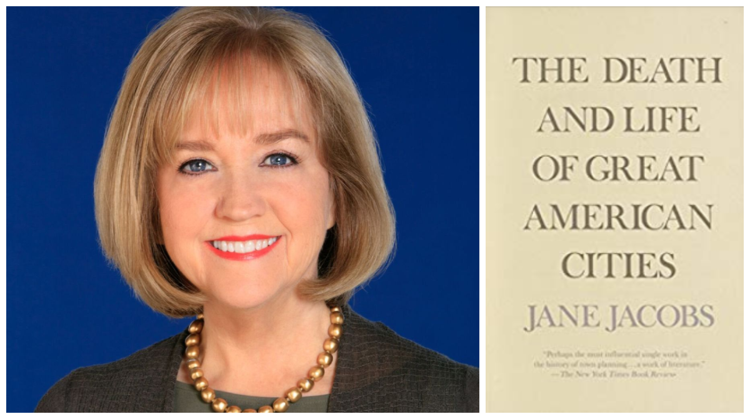 Michael M. Ward, superintendent, Gateway Arch National Park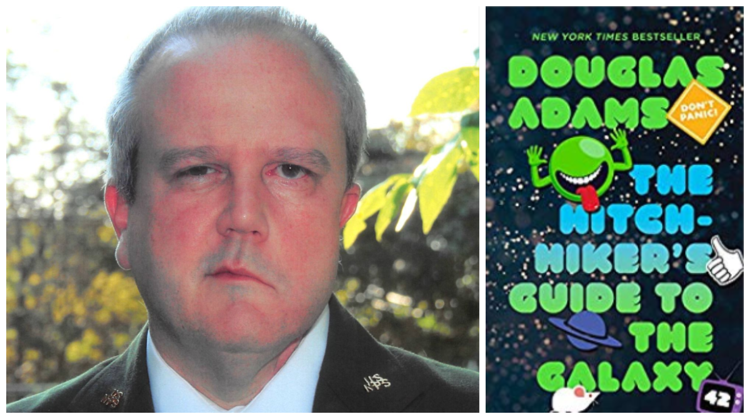 Fred Pestello, president, St. Louis University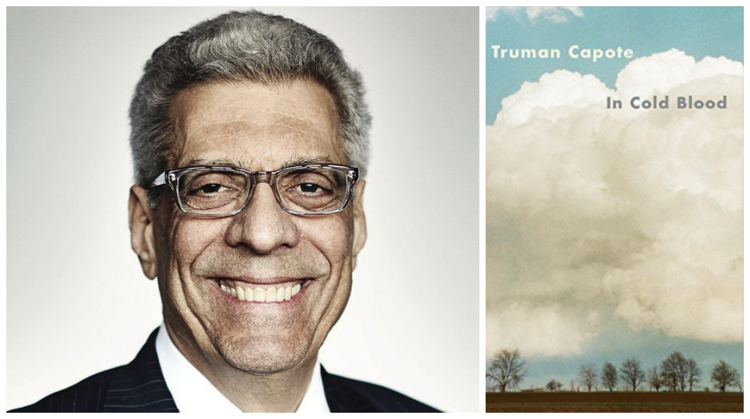 Kelvin Adams, superintendent, St. Louis Public Schools
Kristen Sorth, director, St. Louis County Library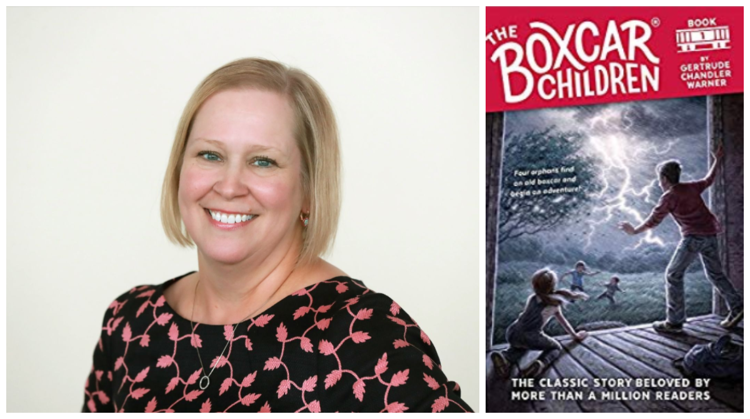 Pat Simmons, author of Christian romance novels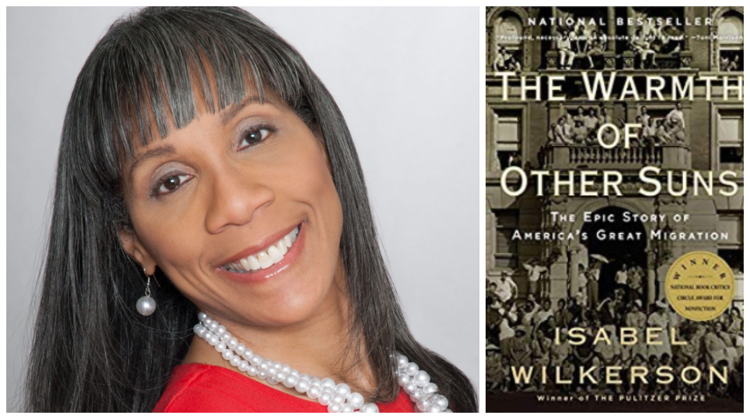 Sam Page, County Executive, St. Louis County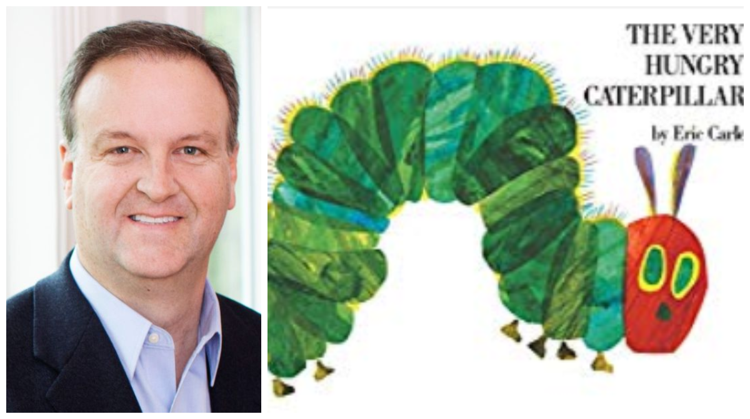 Sarah Kendzior, political analyst and author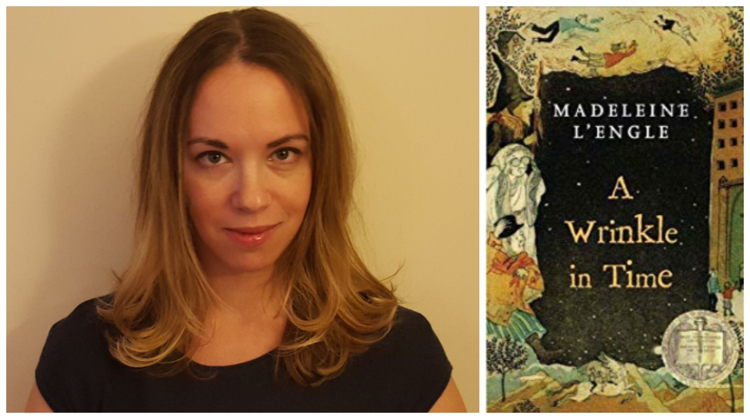 Gerald Early, professor and author, Washington University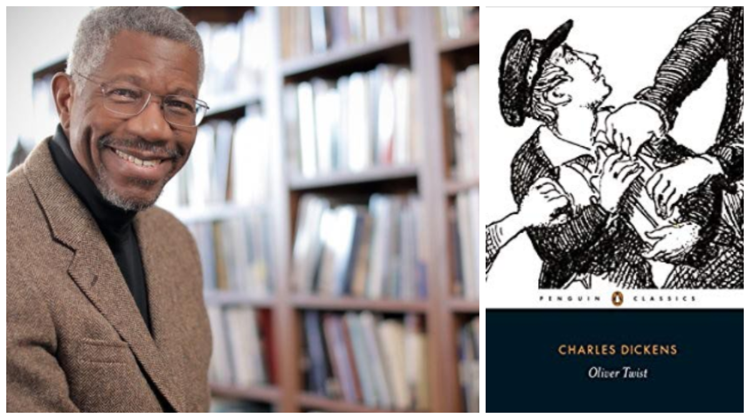 Bill McClellan, columnist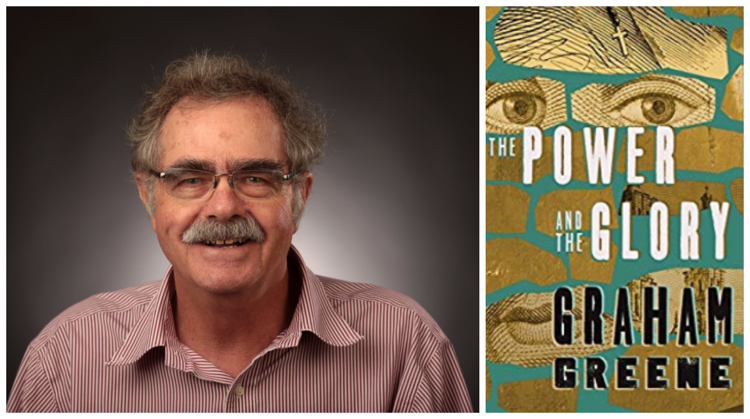 From City Hall to the Capitol, metro columnist Tony Messenger shines light on what public officials are doing, tells stories of the disaffected, and brings voice to the issues that matter.