It was 2016 and Corey Christanell and John Rallo were planting their stake in the nation's fledgling pot business. They started a hydroponic company focused on boosting growth of marijuana plants. They looked for a base of operations in St. Louis County.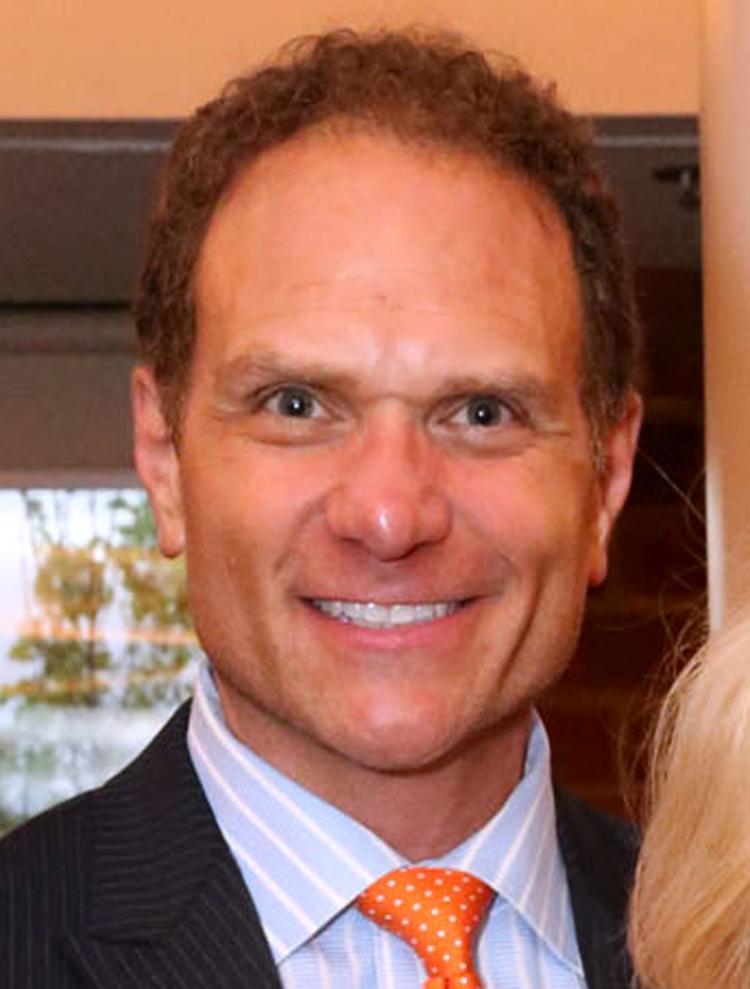 "He asked me if I wanted to become a 'trustee' of Steve Stenger," Christanell says of his business partner. So the former Anheuser-Busch executive dove into the world of campaign finance and made a $10,000 donation to the St. Louis County Executive, apparently the minimum number needed to get an official label from the Stenger campaign as a "trustee."
The next year, Christanell followed that up with two $5,000 donations. Meanwhile, Rallo made several donations of his own through various companies.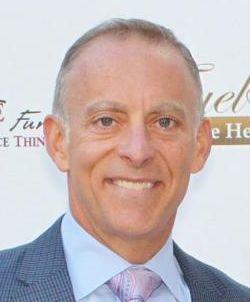 "I thought it made a lot of sense to start a relationship (with Stenger)," Christanell says.
They hit the jackpot when the county's Land Clearance for Redevelopment Authority agreed to sell Christanell, Rallo and their partners two industrial parcels in Wellston for pennies on the dollar.
Christanell was peddling the property this month as "Wellston Canna Park" at a medical marijuana trade conference at Union Station. He says the proposed business park will bring 600 jobs and more than $100 million of investment to north St. Louis County.
But Christanell has a problem.
The transaction that helped him and his partners obtain the property appears to be at the center of a federal investigation into Stenger's dealings with campaign donors. A federal grand jury has issued subpoenas to the county, to the LCRA and to the Economic Development Partnership that oversaw the deals. The subpoenas seek Stenger communications related to the Wellston deal as well as another deal involving even bigger donors.
Christanell knows he and his fellow investors are working under a dark cloud of suspicion.
"I would be naïve to not have some concern," he says.
The secrecy and influence peddling that appear to be under investigation by the federal government don't just create legal jeopardy for Stenger and threaten to put an end to a questionable business deal, they raise questions about the relationships between those seeking to profit off of Missouri's new marijuana industry and the public officials who are supposed to regulate it.
As I first reported a year ago, Rallo and Christanell were board members of Missourians for Patient Care, one of the three medical marijuana initiatives that sought voter approval last November. That initiative — it didn't pass — would have given Stenger wide latitude in approving pot dispensaries and growing operations. It raised its money in secret, bragging to donors that they could protect their identities.
Christanell is now on the board of the industry trade group, Missouri Medical Cannabis Trade Association, that is influencing regulators. The lobbyists for the trade group are Steve Tilley and Tom Robbins, who worked with Christanell and Rallo on the failed Missourians for Patient Care effort. And, of course, the state government is now operating in total secrecy, refusing to release the names of any of the companies or investors seeking licenses to operate in the medical marijuana industry in Missouri.
For his part, Christanell is seeking to separate himself from both Stenger and Rallo. He says he has not received a federal subpoena, that he never spoke to Stenger about the Wellston properties, and that his fellow investors are "in the process of buying out (Rallo's) equity."
Even outside of the federal subpoenas, though, the startup marijuana business faces challenges on multiple fronts. The LCRA this month determined that the Wellston Canna Park proposal does "not conform to the covenants and requirements as set forth in the purchase agreement."
And Christanell and his investors are involved in a lawsuit over the production of its hydroponic "boosting" product. In a lawsuit filed last year, the owners of 3Gems Nutrition and Boss Bros Holdings have sued companies called Hunt's Harvest and L Park, and those companies have filed a counterclaim, arguing over broken promises in the production of a marijuana fertilizer product.
One of the lawyers defending against Christanell's lawsuit is Michael Kielty, who was once a board member with Christanell and Rallo in the failed Missourians for Patient Care initiative.
It's a reunion of sorts, but not necessarily a happy one, as the counterclaim filed by Kielty and his clients accuses Christanell and his partners of seeking a short-cut to future marijuana business profits.
Those potential profits have created quite a feeding frenzy among political insiders in Missouri, and the investors who hope to gain their favor.
A couple of weeks ago, Christanell said at the marijuana trade conference that the Wellston Canna Park was attracting lots of attention.
Now the grow lights burn brightly, and the Stenger trustees are running for cover.