Cara Spencer hates the picture that accompanies this column.
It's of her erecting a stop sign four years ago near her son's school. I took the photo on a cold February day at the intersection of Chippewa Street and Marine Avenue as Spencer lugged the sign from her SUV, dug a hole in the hard winter ground, and placed the sign in the dirt.
There had been some accidents at the intersection. The neighbors of the school in Spencer's 20th Ward felt trapped during school pickup times, because the lack of a stop sign at the T-intersection created problems. Spencer tried to work with the city to get a sign put up there, but she couldn't get it done. So she put up her own sign, one she bought on the internet. The city that was slow to respond to her request to put it up was quick to take it down.
I like the photo for the reasons Spencer despises it. She's strong and straining on her own to fight City Hall. Her hourslong effort to single-handedly raise the stop sign was like a metaphorical placing of a battle flag in the ground.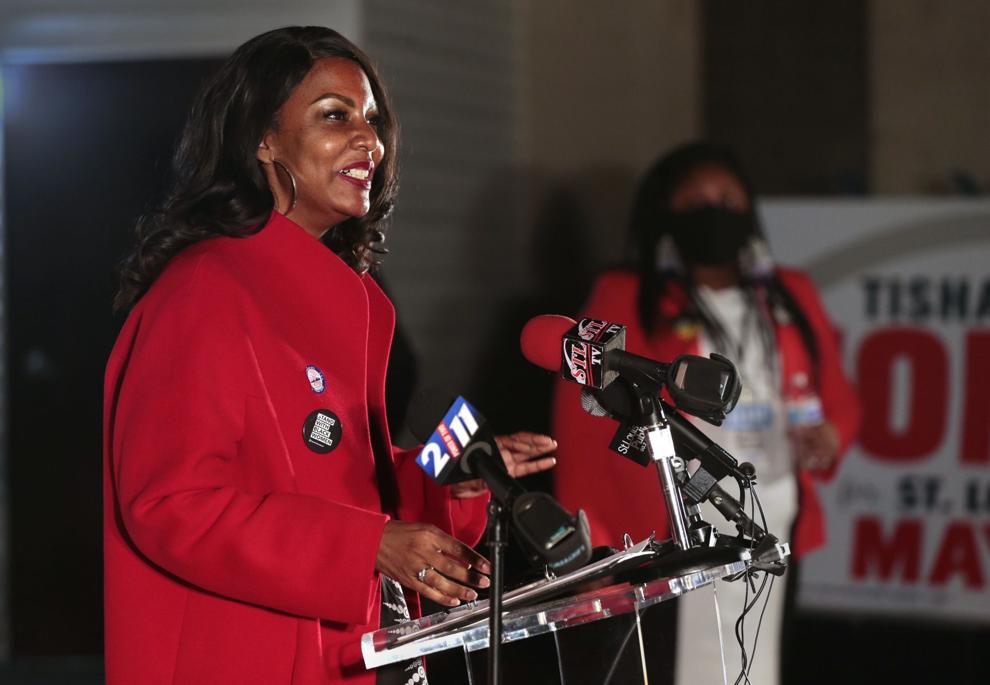 I thought of the story Tuesday night as Spencer pulled off a major upset in the mayoral race. She finished second in the primary, securing a spot in the April runoff against now heavily favored city Treasurer Tishaura Jones, who finished in a dominant first place, with 57% of voters approving of Jones in the city's new voting method, by which they could vote for more than one candidate.
Spencer and Jones, together, knocked off the city's old guard, which was lining up behind Lewis Reed, president of the Board of Aldermen, who has now lost three races for mayor. Reed has reached his political ceiling, while Jones and Spencer are breaking through one of their own.
One of them will be the second woman to lead the city of St. Louis, following outgoing Mayor Lyda Krewson, who was the first. But whoever wins, this one feels significant. Krewson, like Reed, was a vestige of the city's past, while Jones and Spencer, easily the most progressive candidates in the race, represent a future. And because of the passage of Proposition D, whoever wins the April runoff will start her tenure with a clear majority of the city's voters — or at least those who show up in spring municipal elections — behind them. There are no more stalking horses. No more split Democratic primaries. This one is winner take all between two smart, strong women.
Like Spencer, Jones is a single mother. Her son is just a bit younger than my son. Our sons both play basketball. Over the years, we've talked about watching our sons grow up playing in gyms across the St. Louis region. She shares her son's witticisms on Twitter with a hashtag, #stuffadensays. Sometimes Jones' father, Virvus Jones, takes his grandson to his games. Political insiders like to look back a generation when trying to predict what sort of mayor Jones would be.
Voters, I think, would be wise to look forward.
If you spend any time grabbing a burger or pizza or taco on Cherokee Street, you have likely seen Spencer's son there, riding his bike, or hanging out with his mom. If you live on the city's north side, and spend time at community functions, or spend your weekends watching young people play basketball, you've likely met Jones' son.
Those boys aren't on the ballot, but their futures are.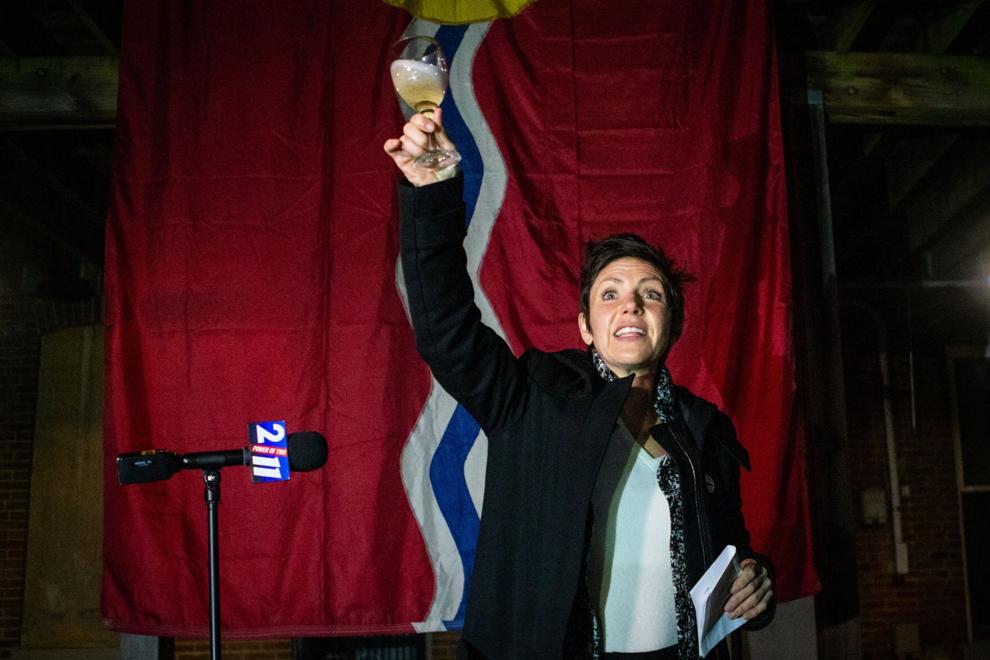 In my experience talking to the city's two mayoral candidates, both are driven by building a better St. Louis so that their sons can stay in the city and grow successful families of their own, with safer streets, a better economy, and hope for the future. It's a heavy lift, but it starts with small things, like Spencer's stop sign, or Jones' college savings accounts for every kindergartner in public school in the city.
Voters have chosen two finalists for mayor who will close the workhouse, that vestige of the city's ugly past of warehousing young, Black men and women behind bars in awful conditions. The next mayor will not sell the airport to the highest bidder or entertain fanciful spy planes as silver bullets to the city's crime problem. The next mayor will have an opportunity to help the city recover from the coronavirus pandemic in a way that brings hope to the children they are raising: Perhaps, when they start families of their own, St. Louis is a place they will want to be.
The next mayor will be a strong, single mother who has taken all the slings and arrows this city's often sexist politics can send their way. Both Jones and Spencer have stared down that system and survived. One of them will lead St. Louis as the next generation begins a new chapter for this historic city.
Resolution to plan for eventual closure of the Workhouse sparks debate in public safety committee. 
Photos: St. Louis residents choose Tishaura Jones and Cara Spencer to face off in the April election
Tishaura Jones wins the primary, faces Cara Spencer in general election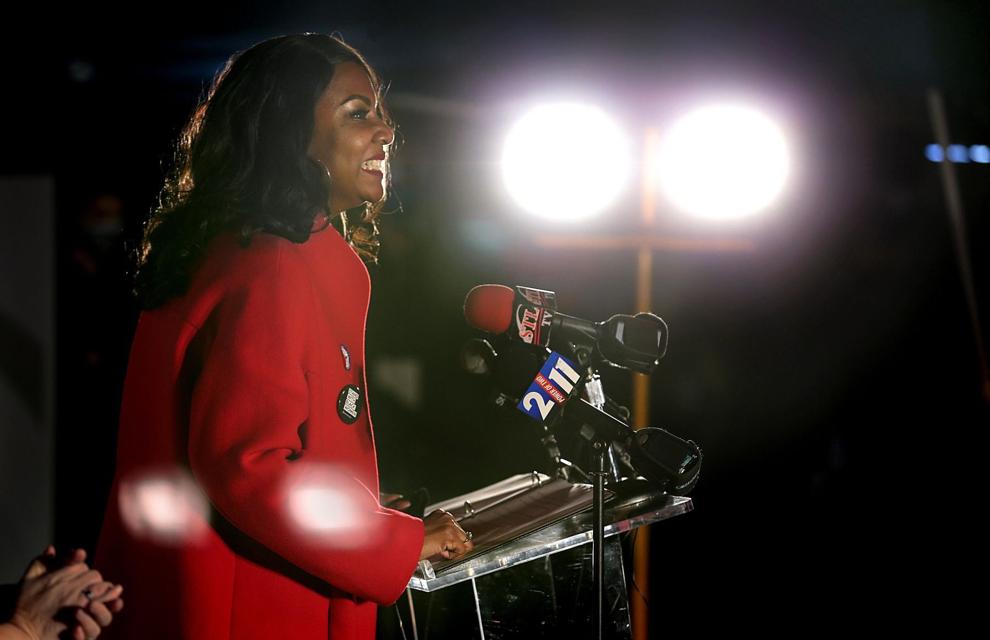 Cara Spencer Election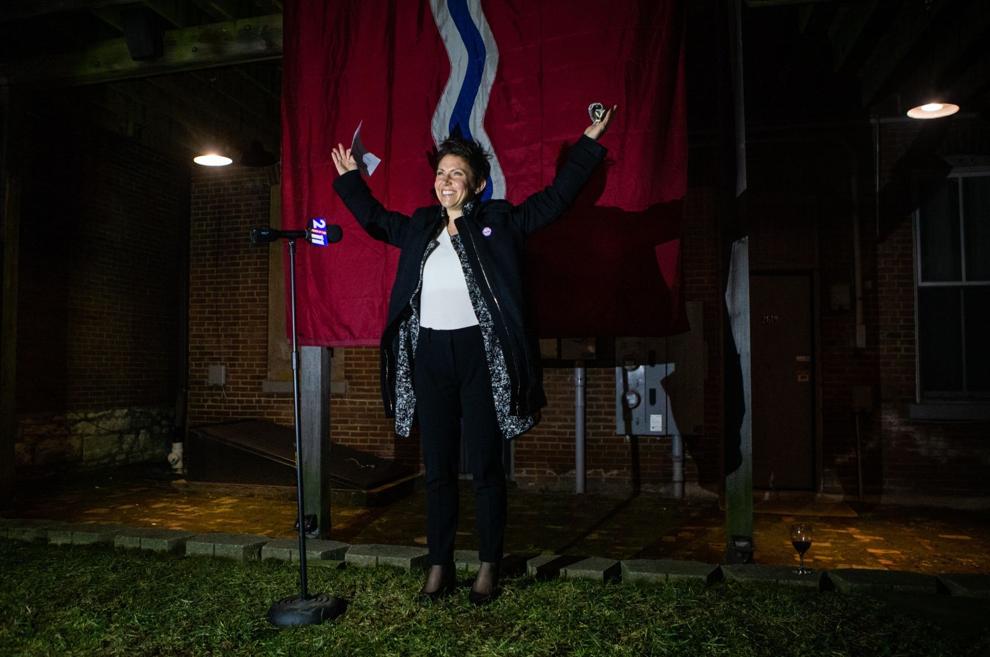 Tishaura Jones wins the primary, faces Cara Spencer in general election
Cara Spencer Election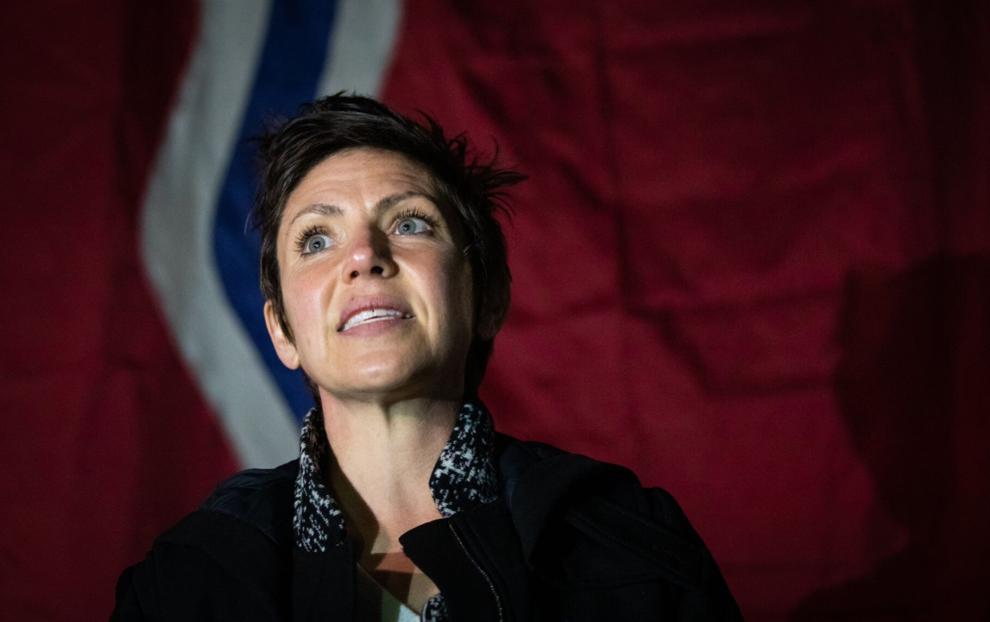 Tishaura Jones wins the primary, faces Cara Spencer in general election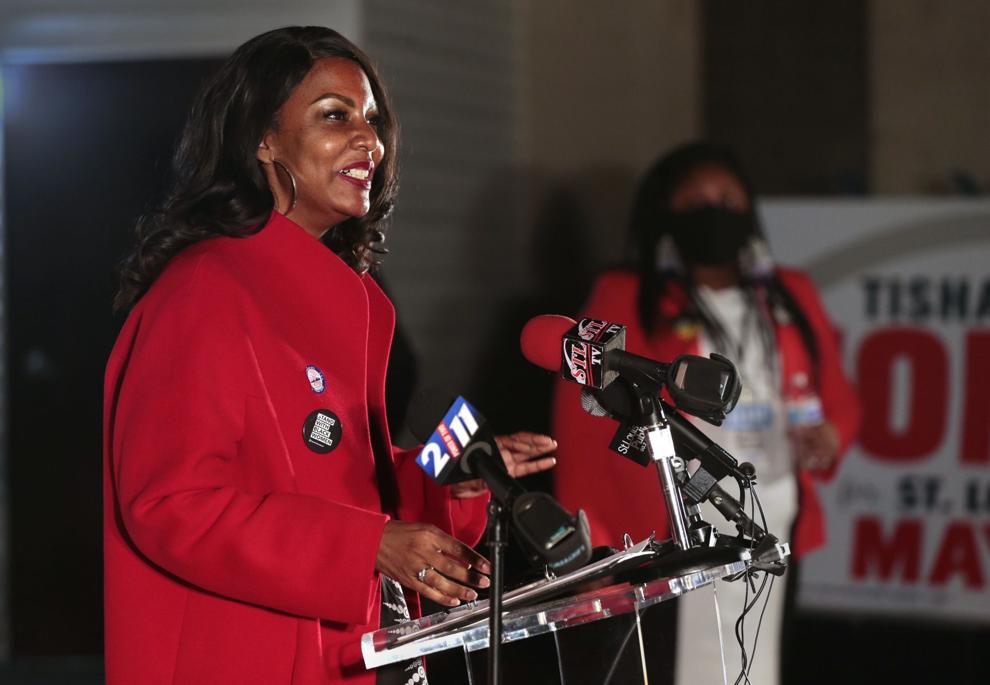 Cara Spencer Election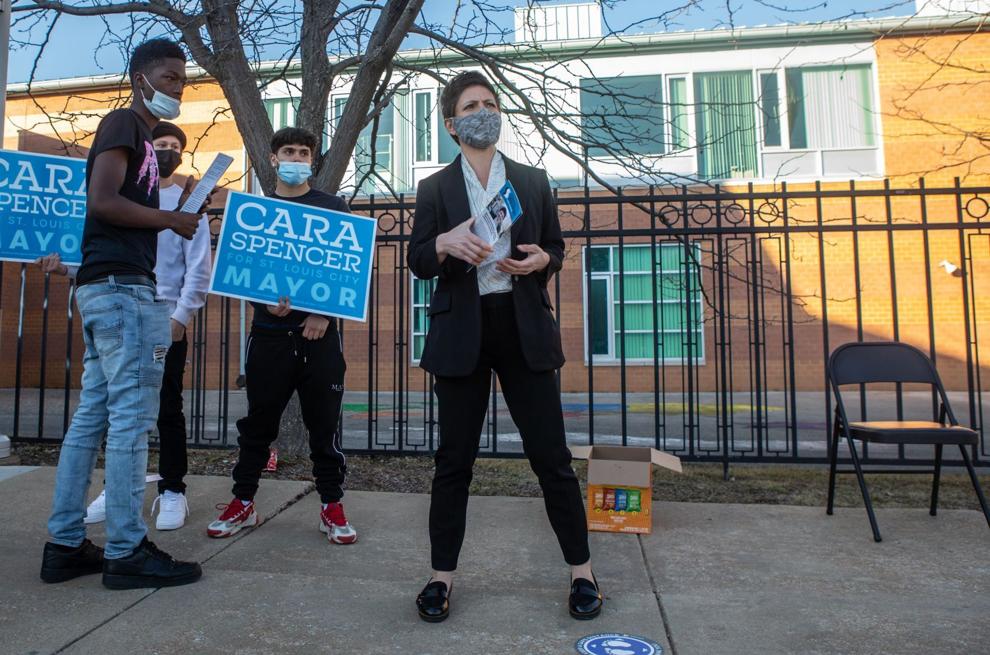 Tishaura Jones works the polls during primary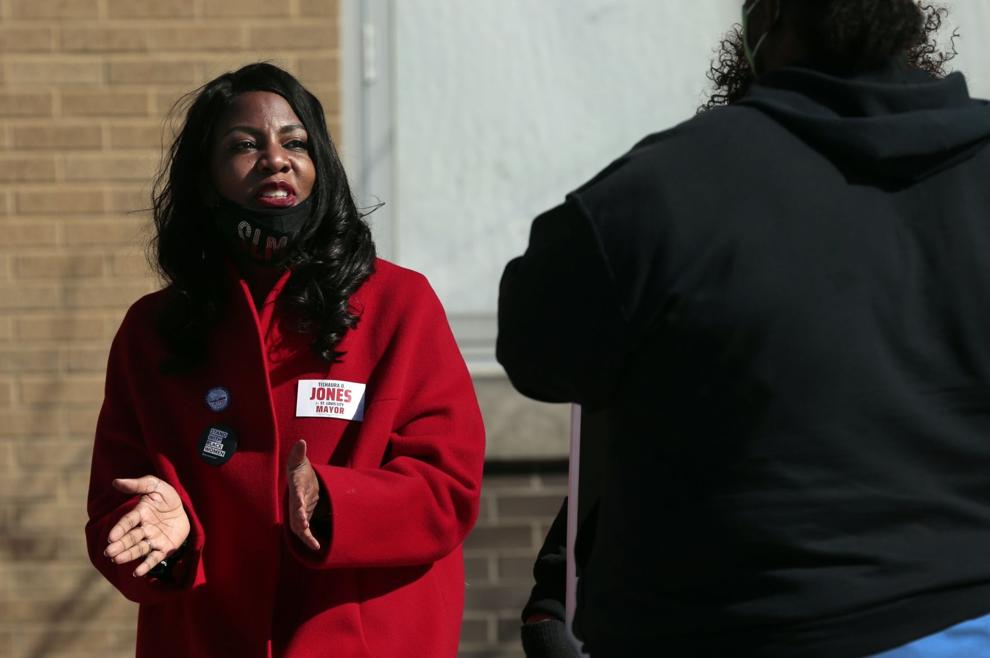 Cara Spencer Election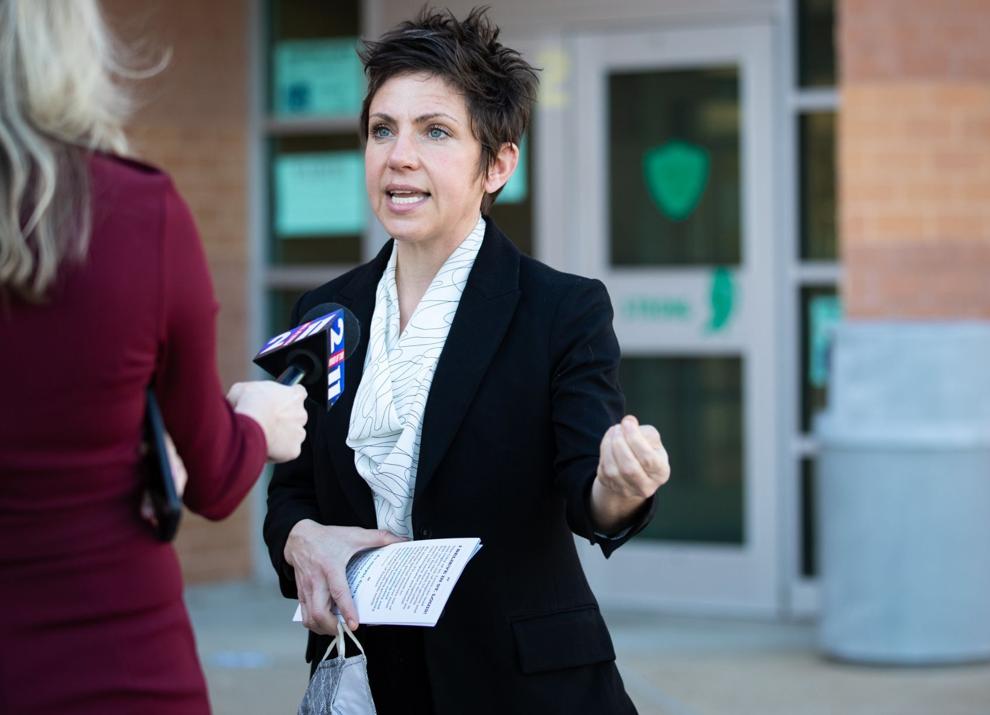 Tishaura Jones wins the primary, faces Cara Spencer in general election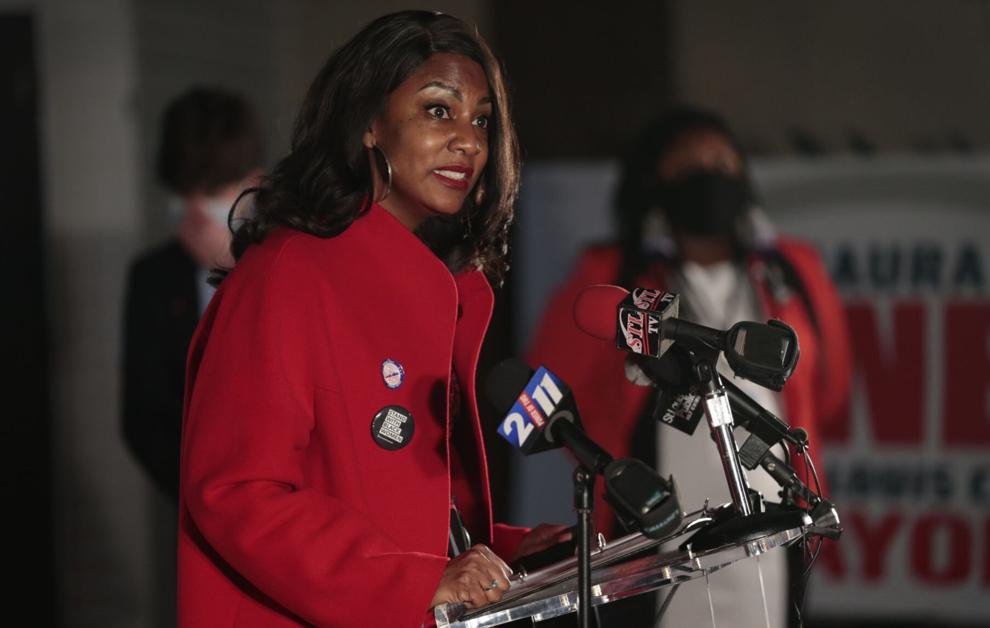 Cara Spencer Election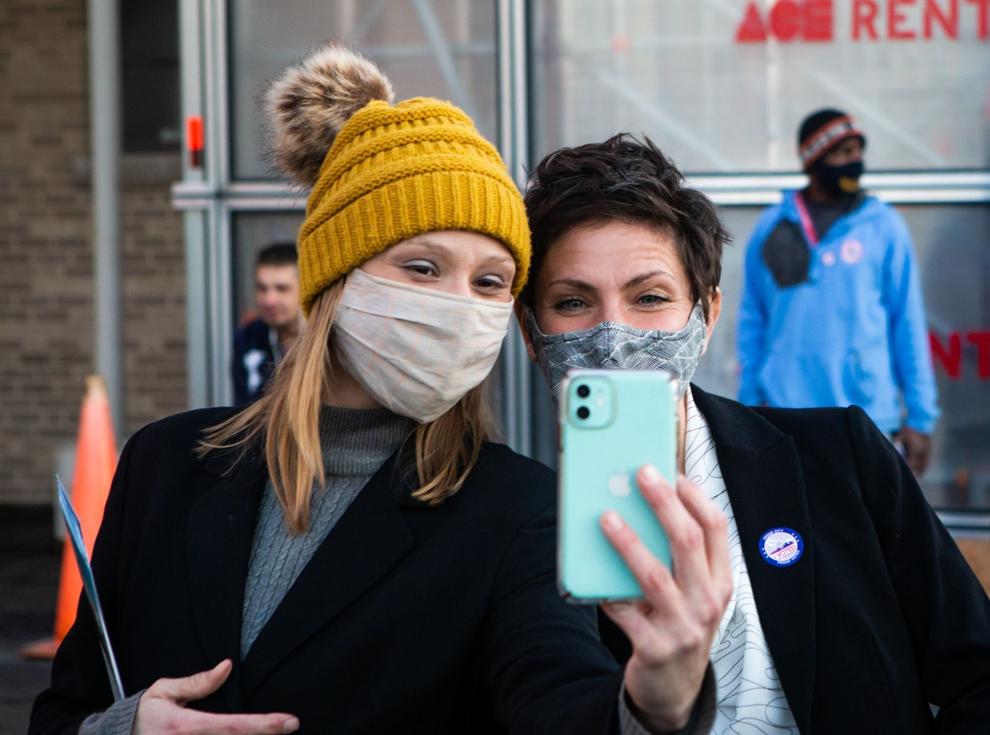 Tishaura Jones works the polls during primary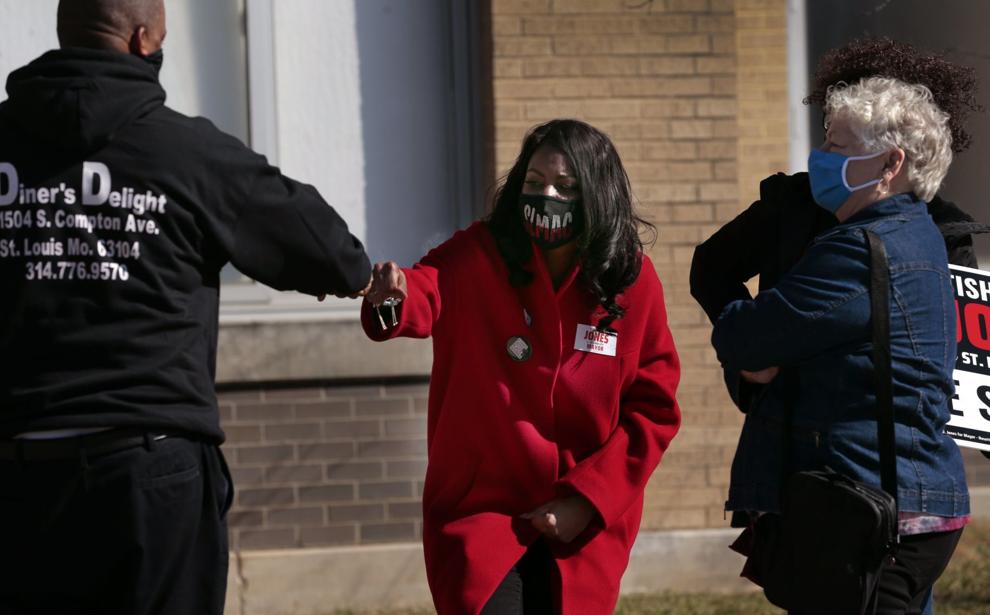 Cara Spencer Election
Tishaura Jones works the polls during primary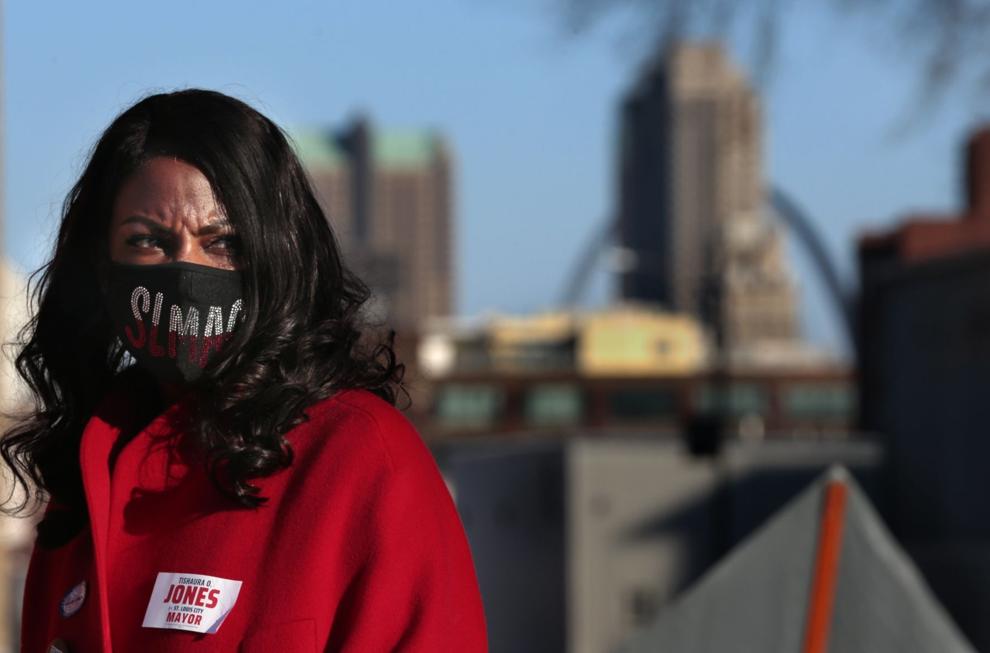 Cara Spencer Election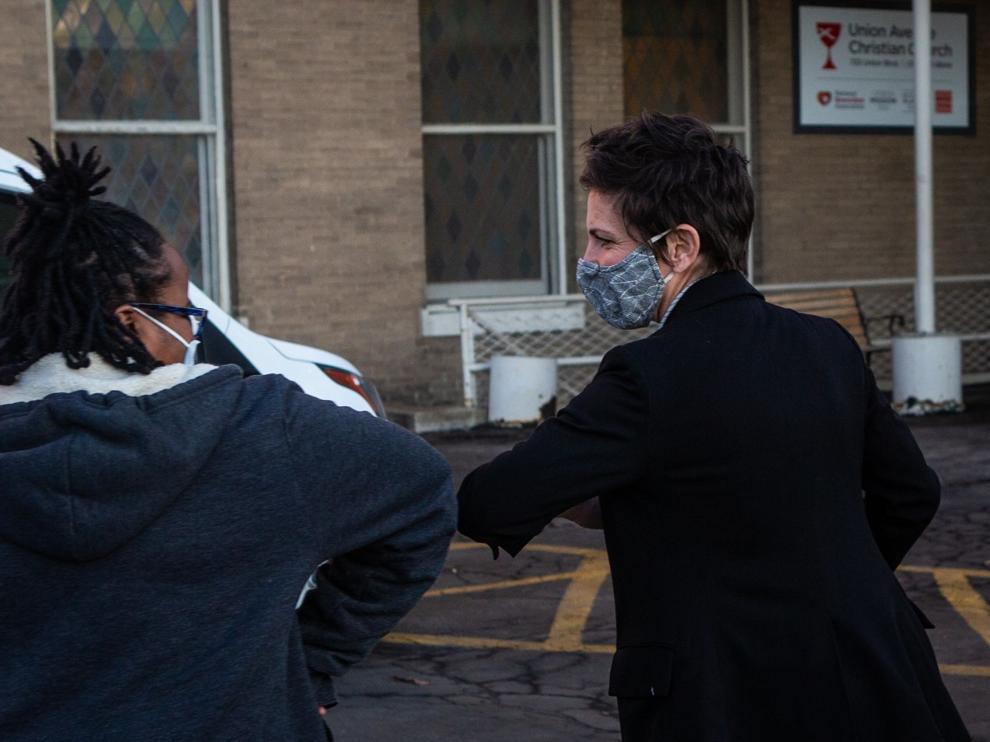 Cara Spencer Election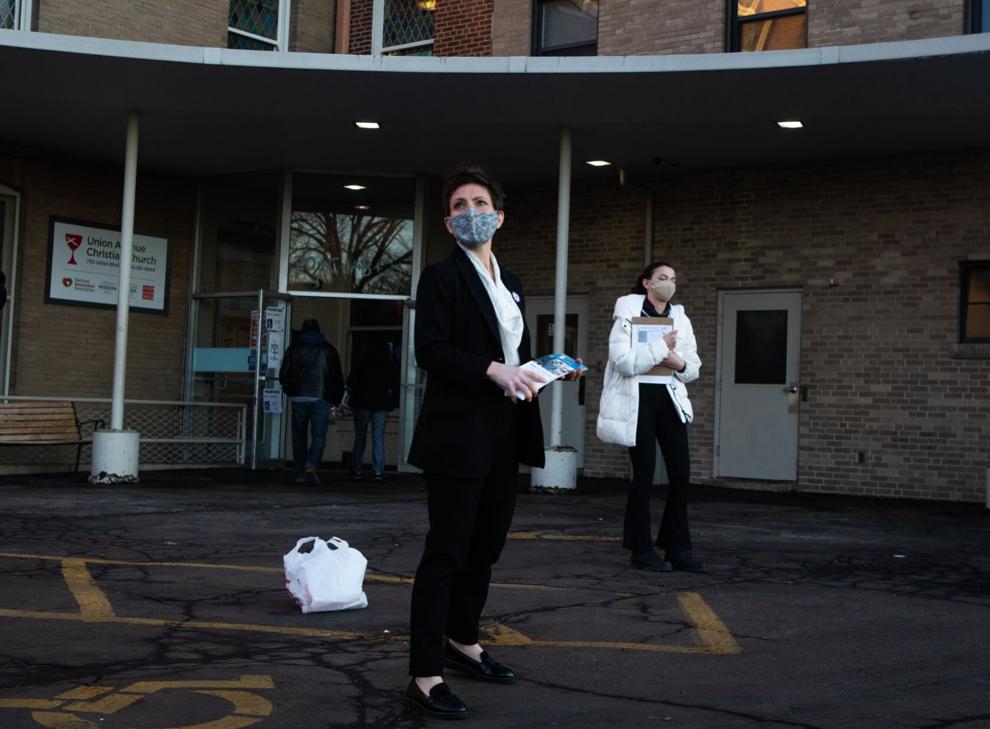 Cara Spencer Election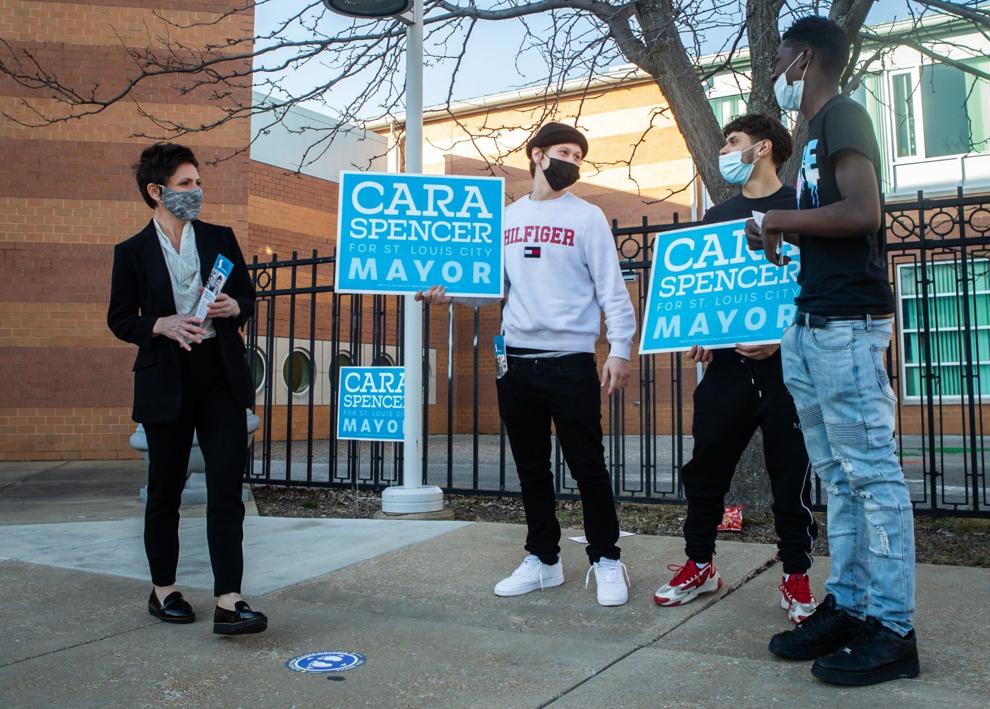 City of St. Louis mayoral candidate Andrew Jones votes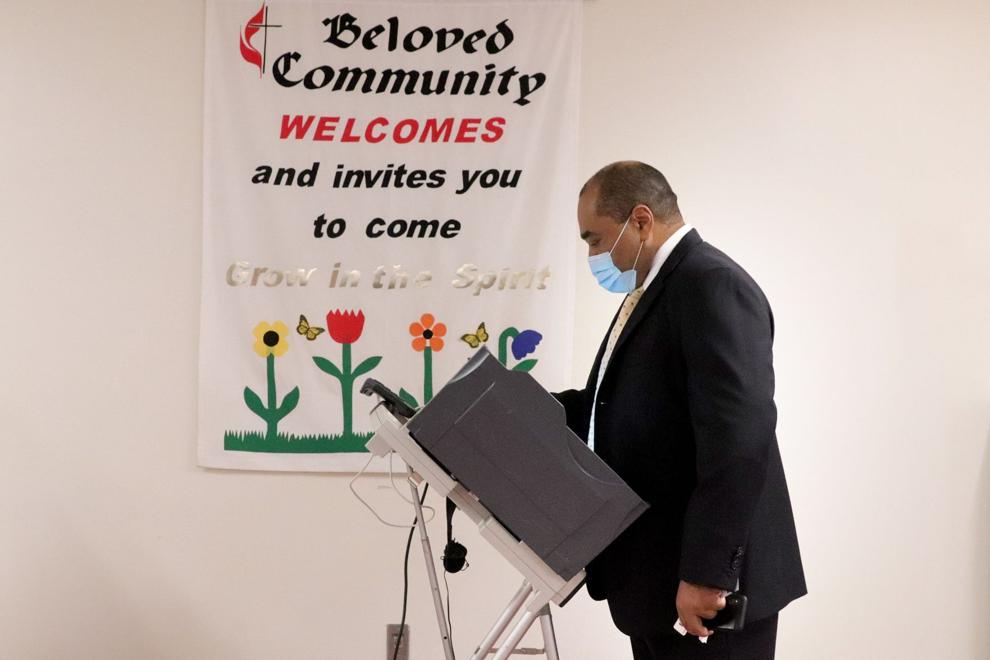 City of St. Louis mayoral candidate Andrew Jones votes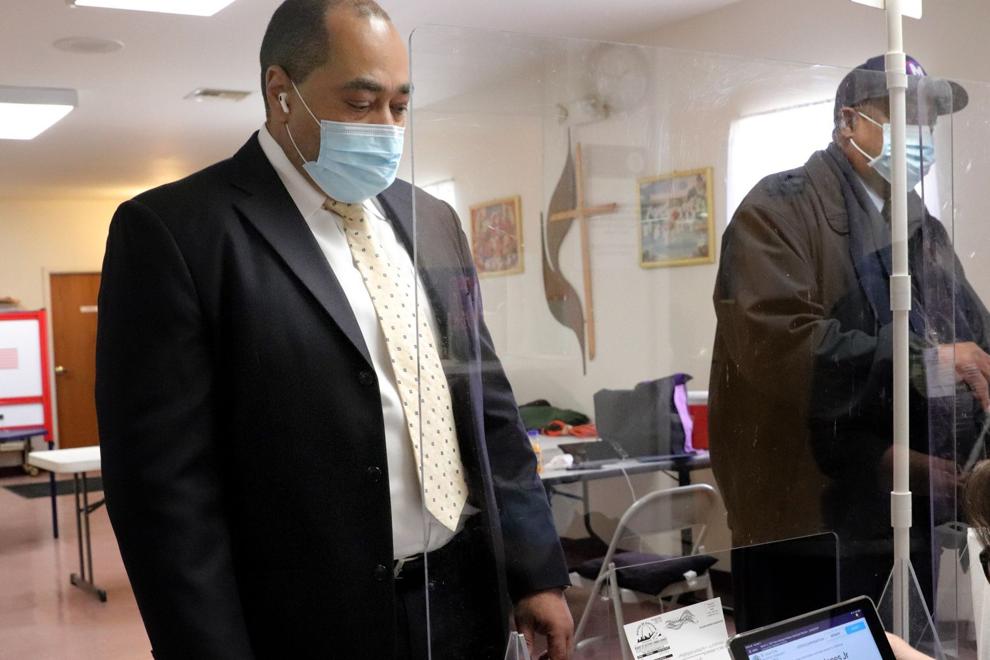 City of St. Louis mayoral candidate Andrew Jones votes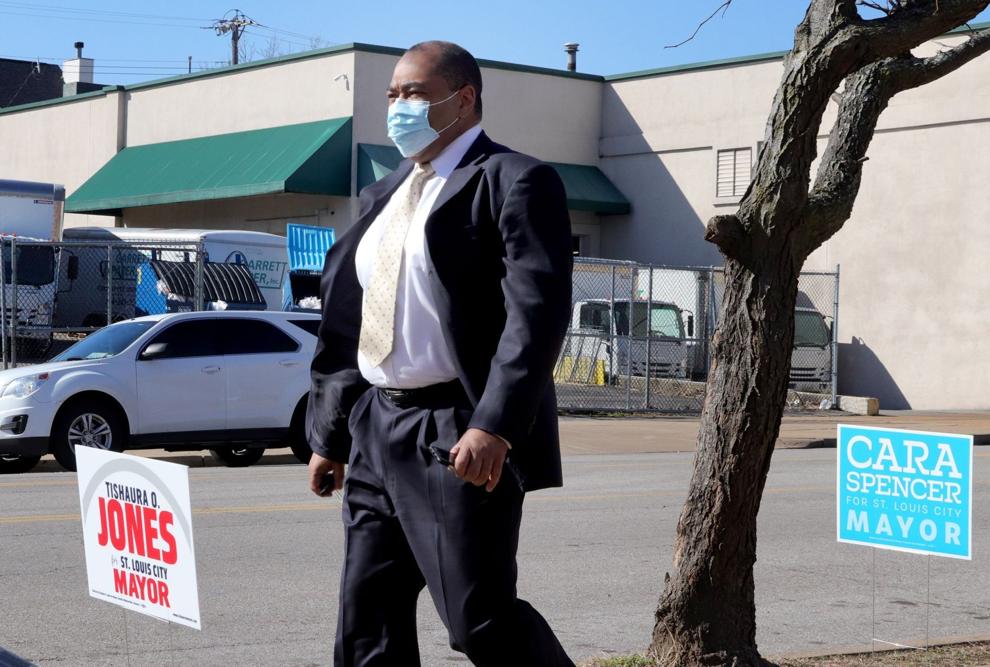 Mayoral Candidate Lewis Reed casts his vote for the election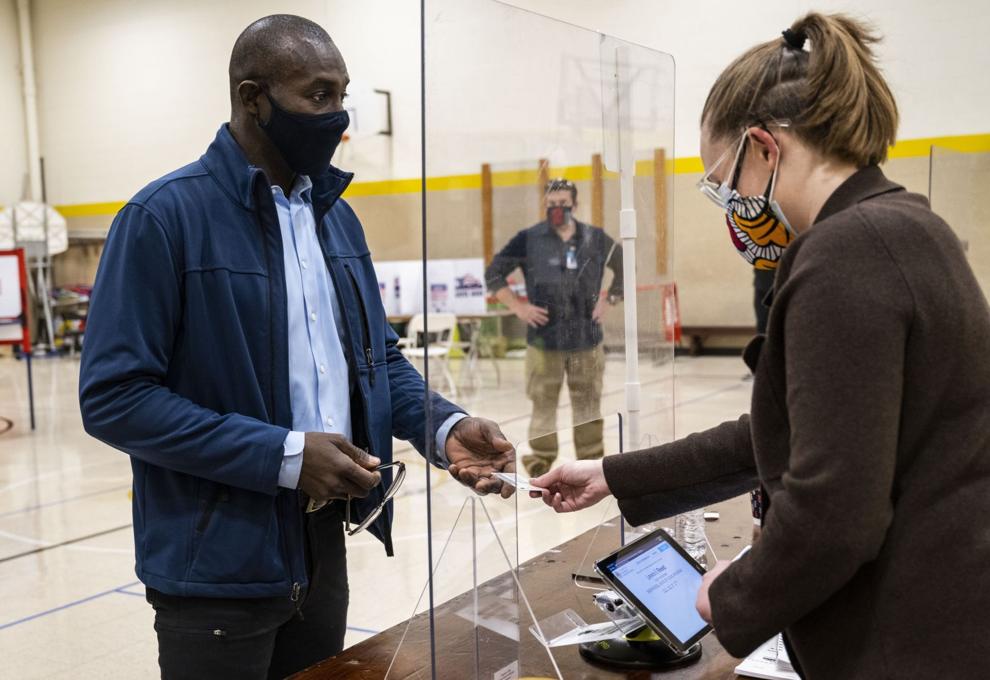 Mayoral Candidate Lewis Reed casts his vote for the election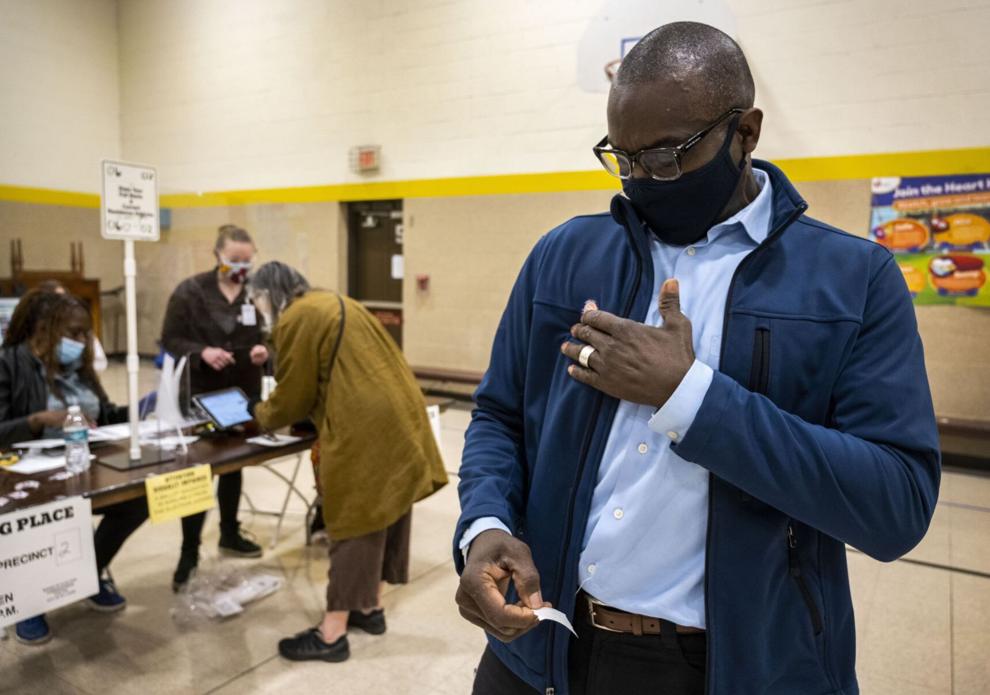 Mayoral Candidate Lewis Reed visits polling stations around St. Louis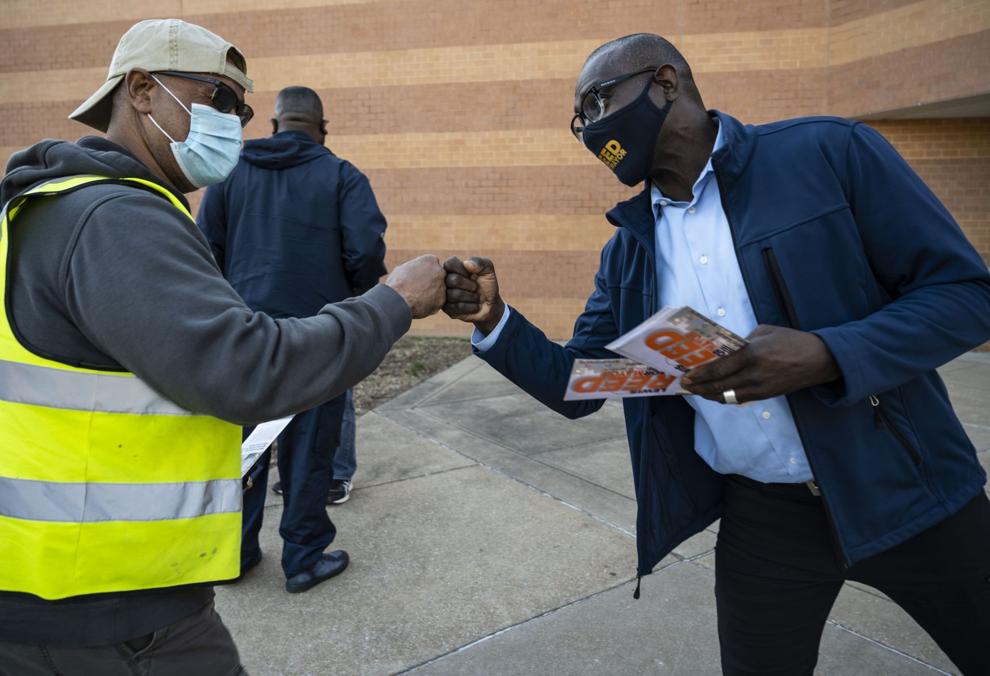 Mayoral Candidate Lewis Reed casts his vote for the election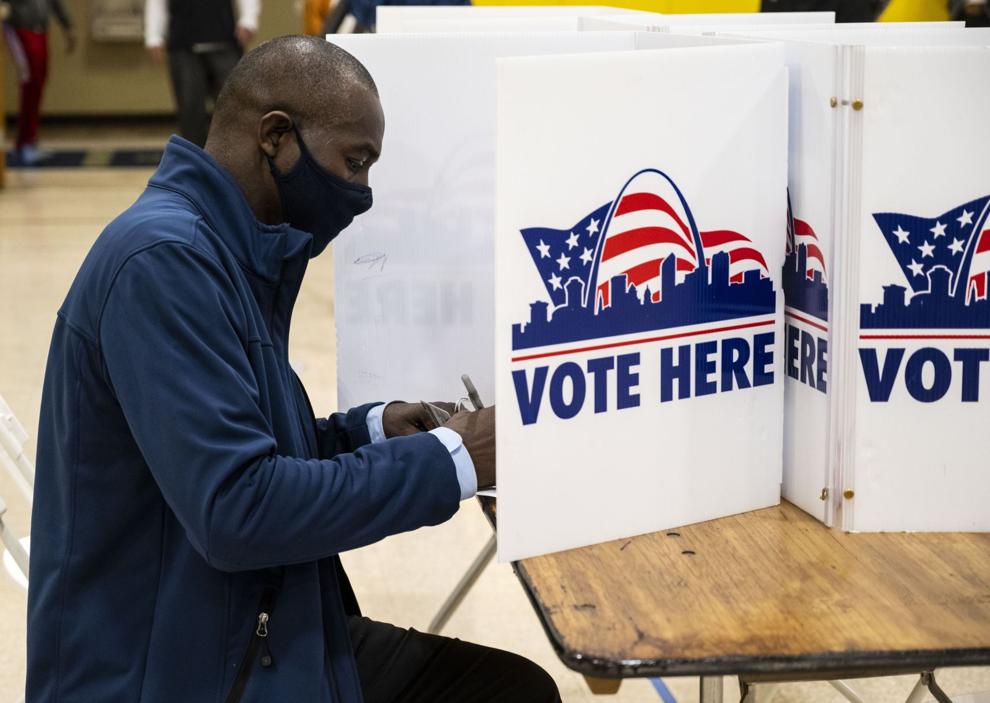 Mayoral Candidate Lewis Reed visits polling stations around St. Louis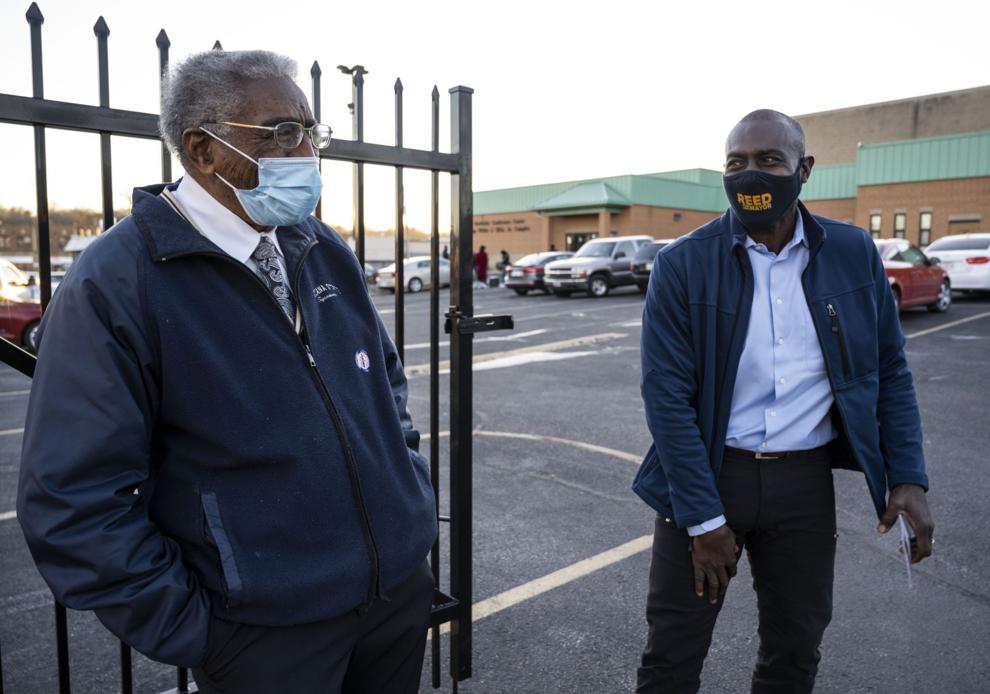 Voters speak in St. Louis' municipal primary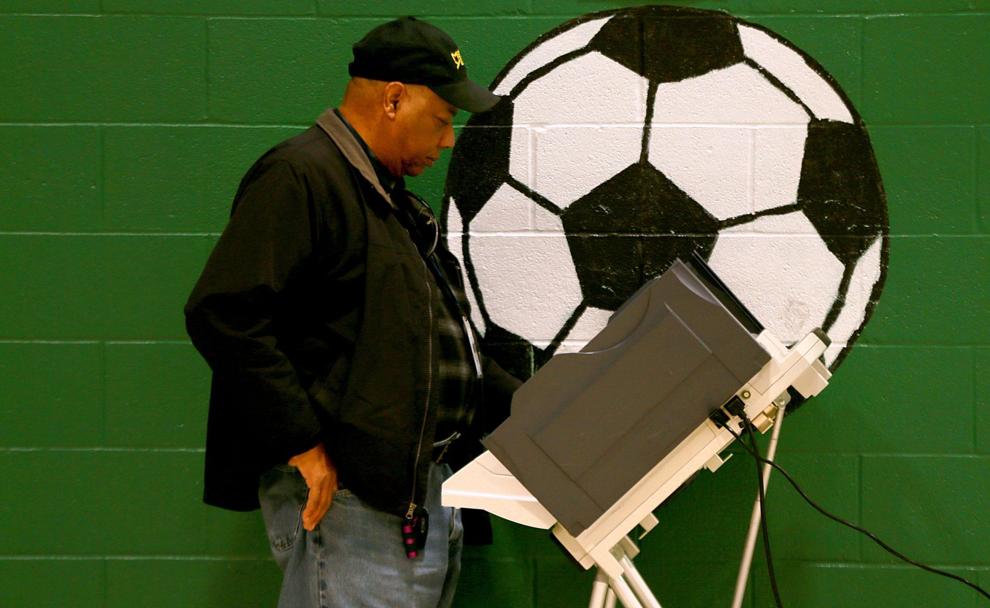 Voters speak in St. Louis' municipal primary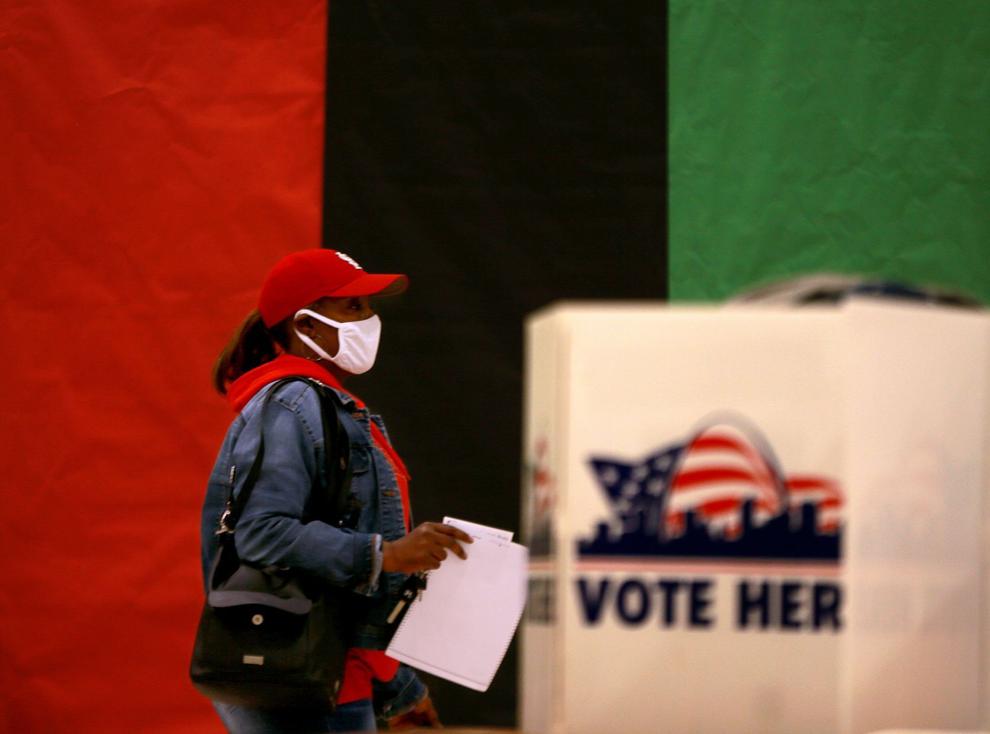 Voters speak in St. Louis' municipal primary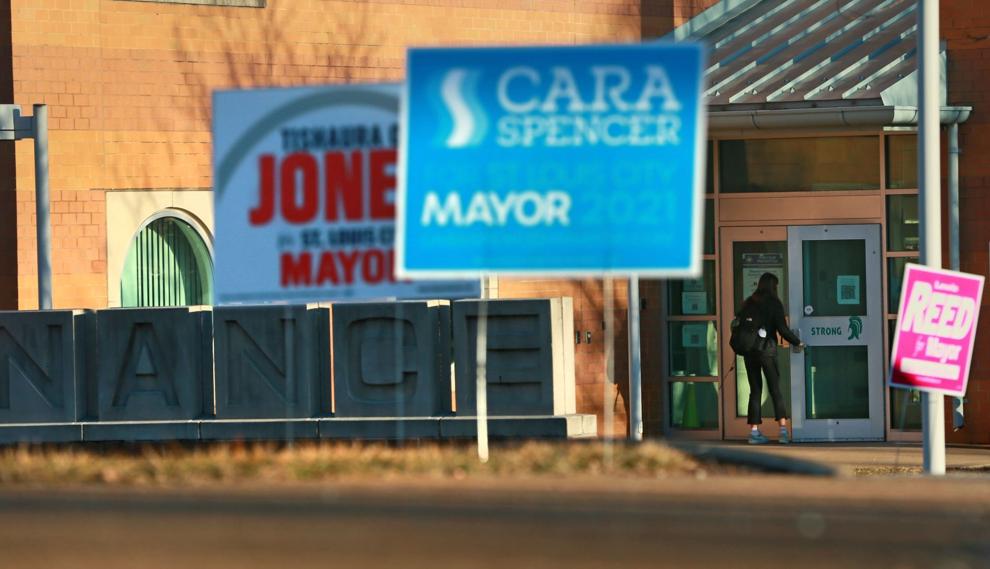 Voters speak in St. Louis' municipal primary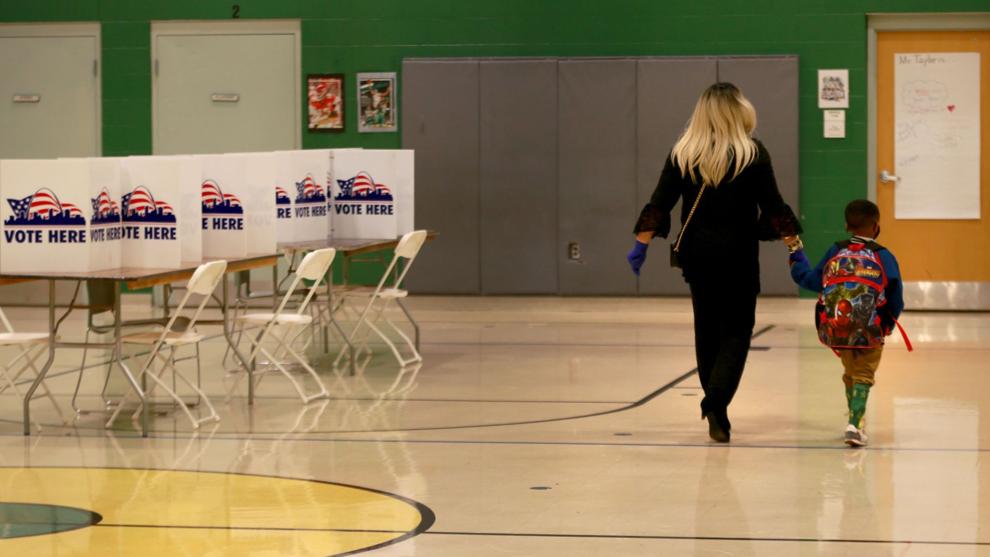 Voters speak in St. Louis' municipal primary

Mayoral Candidate Lewis Reed places third in primary election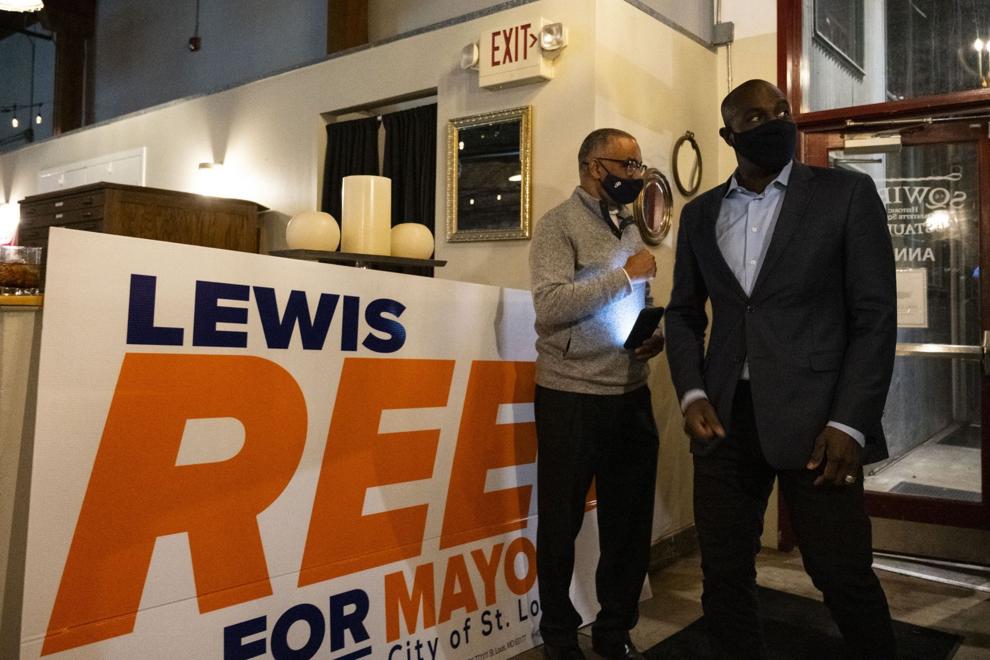 Mayoral Candidate Lewis Reed places third in primary election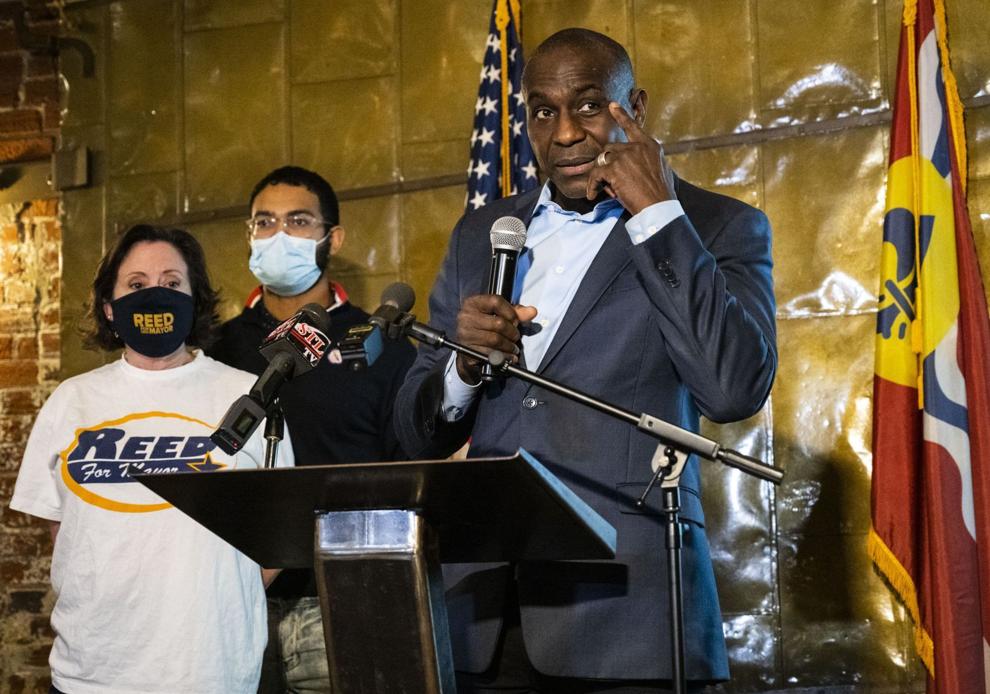 Mayoral Candidate Lewis Reed places third in primary election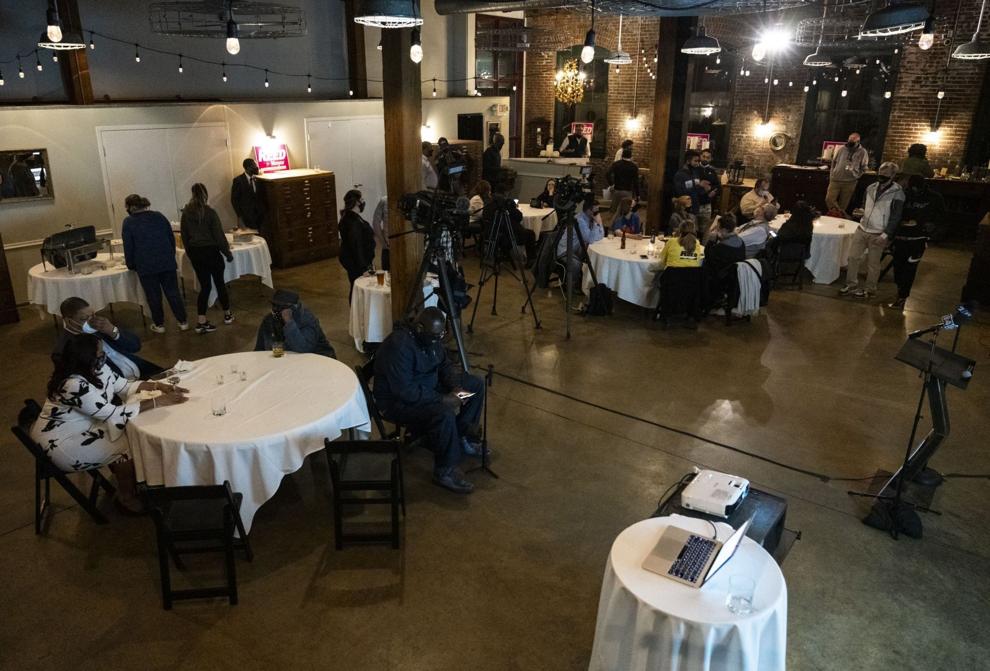 Mayoral Candidate Lewis Reed places third in primary election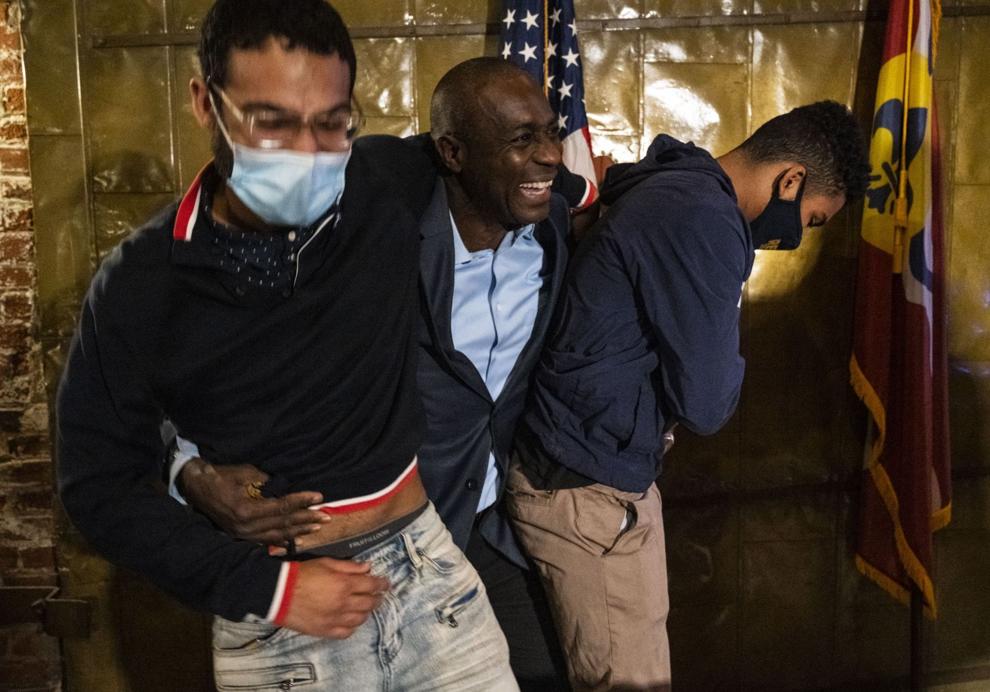 Mayoral Candidate Lewis Reed places third in primary election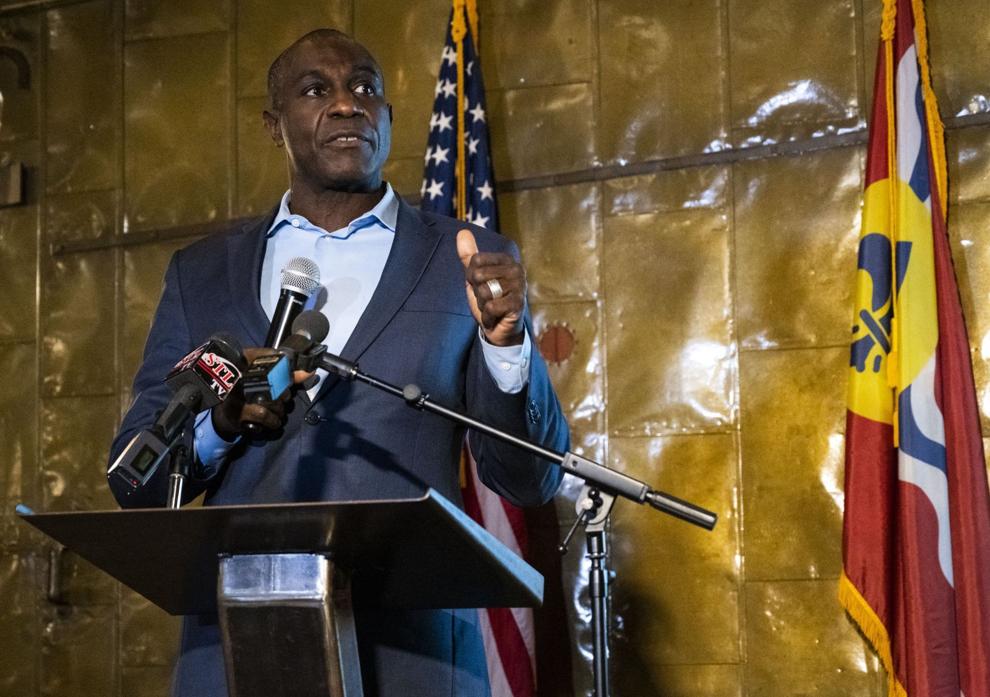 Mayoral Candidate Lewis Reed places third in primary election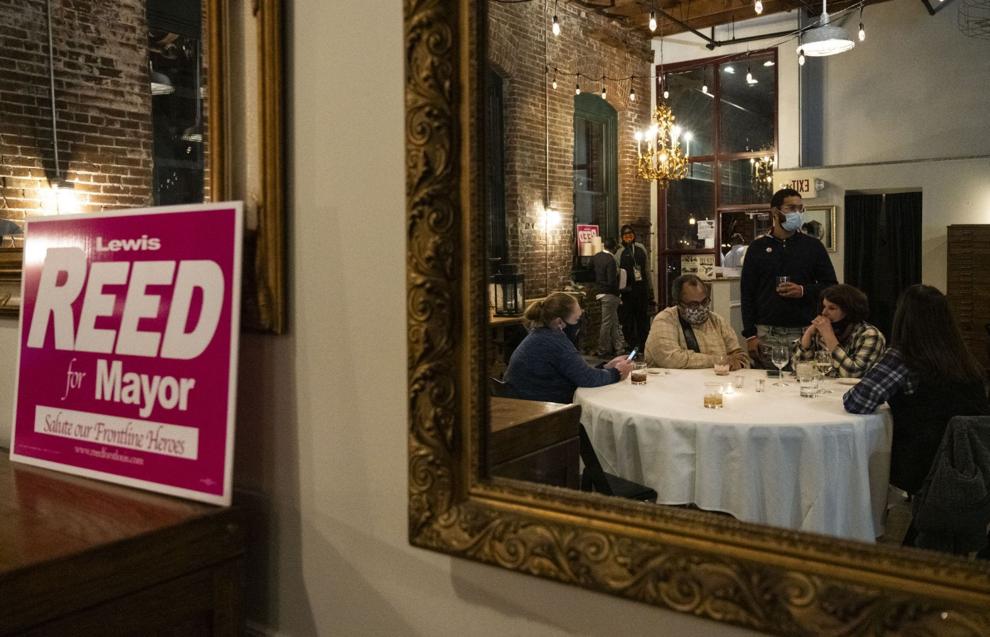 Tishaura Jones wins the primary, faces Cara Spencer in general election