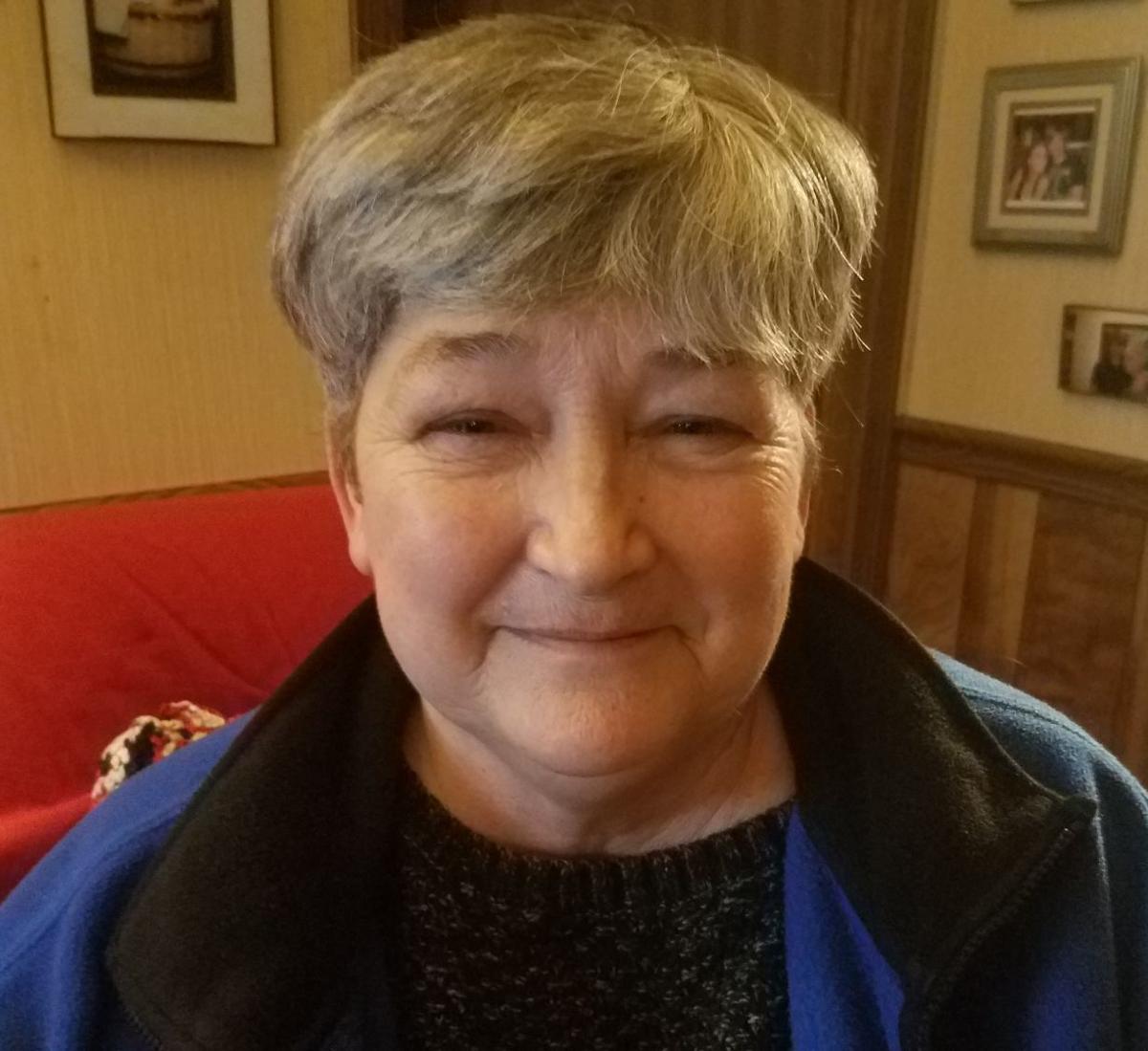 Rebecca Varney didn't come to a complete stop.
At least that's what the Edgar Springs, Missouri, police officer told her when he pulled her over on March 1, 2018.
Varney had just dropped her granddaughter off at school, and was crossing Highway 63 over to Broadway.
Anybody who drives that stretch regularly — it's on the way to my wife's family farm — knows that there is nearly always an Edgar Springs police officer nearby looking to write a speeding ticket. The small town in the middle of the state is a notorious speed trap.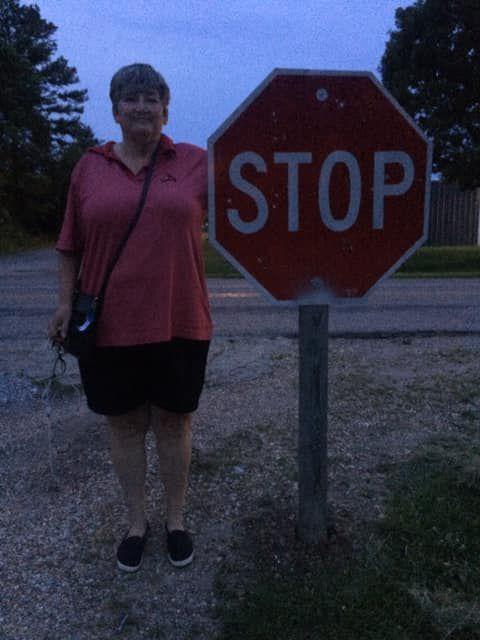 Varney said she stopped. She fought the ticket. She lost.
But then she decided to investigate a bit. Varney started asking for city records. She'd show up at City Hall to read minutes of City Council meetings and ask for information about traffic fines and other revenue sources.
She discovered some things. Like a huge increase in "failure to stop" tickets. At the time the city was trying to pass a sales tax increase. Like many cities across rural Missouri, Edgar Springs claimed that the passage of Senate Bill 5 in 2015 was having a devastating effect on its budget. That's the bill sponsored by then-Sen. Eric Schmitt, R-Glendale, as a response to the Ferguson protests that limits the amount of money a municipality can collect in traffic fines. Too many cities were using such fines to fill budget holes, with the result being over-policing, particularly of poor people.
Ever since it passed, the cities have been trying various legislative attempts to undo the bill. Schmitt, now the attorney general, keeps fighting them. He's already aware that the cities will be back with a new proposal next year.
What Varney found out is that Edgar Springs was still getting plenty of its operating budget — she estimates more than 40% — from traffic tickets. She and other residents started complaining about it. They asked for a state audit.
Varney, who is retired and lives with her sister, became a City Hall watchdog. She goes to City Council meetings. She records them. She writes about what she sees and hears. She complains when the minutes don't reflect what actually happened at the meeting. About a year ago, she started corresponding with me about what she was finding.
This month, things came to a head. Varney was walking by City Hall and noticed a bunch of cars outside. She knew no public meeting had been posted, so she went inside and found what she believes was an illegal meeting of elected officials. She filed a complaint with the attorney general.
Then the city issued her a no-trespass order, signed by the city attorney, Brandi Baird.
Regular readers of my column will recognize that name. Baird is the former Dent County judge who tried to keep me out of the courtroom when I was there to observe her "payment review hearings," those now-illegal hearings in which Baird would try to collect money from people who owed the county for stays in jail, and Baird would threaten people with more jail time if they couldn't pay.
After Dent County voters kicked Baird out of office a year ago, she landed in Edgar Springs, where she is now both the city attorney and prosecuting attorney, helping that city collect revenue from alleged traffic scofflaws, and, apparently, kick watchdogs out of City Hall.
Varney was astounded by Baird's action.
"Being shut out makes me feel like I'm not even in America," Varney says. "It makes me more determined to find out what is being hidden. Government is supposed to be transparent in Missouri. I feel like fighting for that."
She's not fighting alone.
Varney found attorney Dave Roland of Mexico, Missouri. Roland runs the Freedom Center of Missouri, a nonprofit that advocates for the Sunshine Law and good government. He's been fighting cities and counties and prosecutors over Sunshine Law violations, and winning every step of the way, over the past few years.
On Monday, he wrote Baird a strongly worded letter threatening a lawsuit if she didn't remove Varney's no-trespass order.
"If you do not immediately advise your client(s) to rescind the ban and to allow Ms. Varney to access City Hall on the same terms as all other members of the public, I will have no choice but to file suit on Varney's behalf," Roland wrote. "The ban is blatantly unconstitutional. The First Amendment guarantees Ms. Varney the freedom of expression and the freedom to petition her government officials for redress of grievances. The 'No Trespass' Orders issued to Varney penalize her for engaging in protected speech and deny her the same ability to petition and interact with public officials that is enjoyed by other residents."
Varney believes the city is afraid of something. She's been filing Sunshine Law requests about grants, and the state audit she petitioned for is scheduled to start early next year. Something is awry in Edgar Springs, she believes.
Varney paid her fine for running the stop sign she said she didn't run.
Now City Hall has put another one in front of her.
This time, she's not stopping.