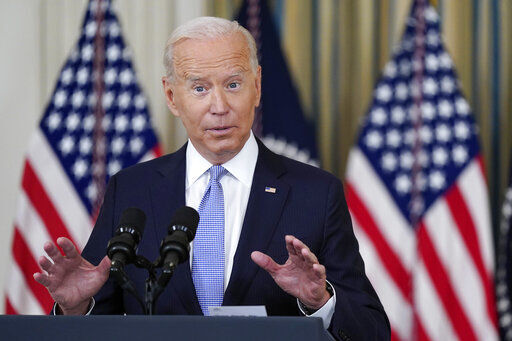 Every time the tide turns on the issue of workplace raids for undocumented immigrants, I think about Encarnacion Bail Romero. In 2007, she worked at a poultry plant in southwest Missouri that was raided by federal officials who arrested 136 workers suspected of various immigration offenses.
I have written about her before. Her story is one worth remembering.
Romero, who didn't speak or understand much English, was jailed. Her 1-year-old son was taken from her. During deportation proceedings, in a case that violated all sorts of legal ethics, her son was adopted by a local white couple. Romero's attempts to reunite with her child went all the way to the Missouri Supreme Court.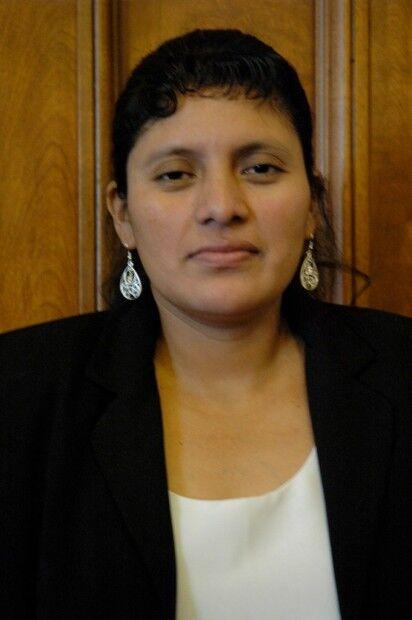 "This is a tragedy," former Supreme Court Justice Richard Teitelman said during the hearing on the case. Indeed, it was. Encarnacion was deported without her son. The Supreme Court didn't help. Her employer got a slap on the wrist, if that.
That sort of tragic consequence to such immigration raids is why this month, President Joe Biden announced a change in U.S. policy, ending the practice of making mass arrests of potentially undocumented immigrants during enforcement efforts against employers who knowingly recruit such workers. The move comes at a precarious time in the U.S. for employers and workers.
There is a labor shortage in the country, and a need for more immigrants to fill some of the jobs — such as at poultry plants — that Americans generally shun. Even before Romero worked in Missouri, the immigration program has been broken, not allowing enough people to enter the country legally to meet the needs of the employers who tend to control the political system through their donations.
And so, we go through this cycle with the tide moving one way — mass arrests of workers — and then flowing back the other — enforcement efforts focused on employers.
It's an ebb and flow with Congress doing nothing to address the dangerous current below the surface, and the end result is immigrant families get ripped apart, whether in a poultry plant raid or at a border crossing.
If you can get past the current political climate — in which some tribalists have disdain for anybody with an R or a D after their name — this is one of those unique times in American history in which there is an opportunity to get everybody moving in the same direction.
Employers in all sorts of industries are short of employees; and those shortages are contributing to supply chain problems that cause economic damage. Meanwhile, immigrants continue to want to come to America. Among many members of both parties, there was support recently for cutting through the red tape to help bring tens of thousands of refugees from Afghanistan to this country after two decades of war.
Some of those refugees have arrived in St. Louis, ready to make this welcoming city their new home. There is a long-standing body of evidence that a growth in immigrant population is fuel for a region's economic engine. That's one reason why entrepreneur and philanthropist Bob Fox, a longtime supporter of immigrant-related causes in St. Louis, is cheering Biden's recent switch in policies.
Fox regularly sends out news clippings to an email list, and here's what he had to say about Biden's new policy:
"I have been espousing this approach for the past 10-plus years and finally our president is doing something about it," Fox wrote. "If employers are held accountable for hiring undocumented immigrants, illegal immigration would come to a screeching halt, and we would be forced to pass comprehensive immigration reform that allows immigrants to enter the U.S. legally to fill the workforce voids that holding employers accountable creates."
Romero's son is now a teenager, 14 years removed from that fateful moment where an American government unwilling to fix a broken immigration system took him from his mother. It was an injustice that stained the Missouri judiciary as much as it highlighted the cruelty of a federal policy that did nothing to solve a nagging American problem that could be fixed, if only people of good will would come together.