Soccer stories, like baseball ones, tend to be generational.
This one starts in St. Louis in 1981. Emilio Romero was one of the top scorers on the St. Louis Steamers, the indoor soccer team that played at the Checkerdome. The team was one game short of going from last to first that year, losing in the Major Indoor Soccer League championship.
Romero would be traded to Kansas City the next year, and eventually end up back in his hometown of Denver, coaching the Colorado Foxes, one of the top teams in the outdoor American Professional Soccer League, later called the A-League. The Foxes played at Englewood High School's stadium. It was my mom's alma mater, and it was a fine facility, as far as high school stadiums go. I used to take my kids to the games, as well as the kids who played on the competitive soccer team that I coached. After wins, fans could mingle with the players on the field. Marcelo Balboa, who would go on to national team stardom, was my favorite player.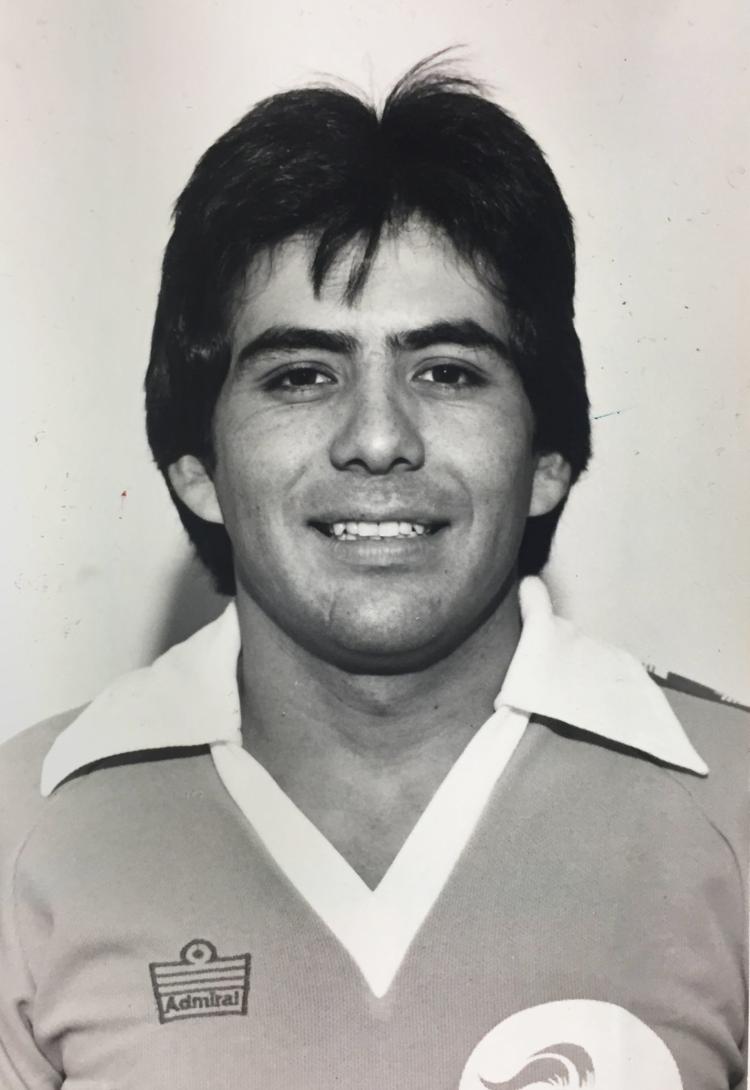 The Foxes won the championship the year after Romero left as head coach. Soon, they were jettisoned into the minor leagues, as the upstart Major League Soccer organization took off.
Romero ended up coaching the high school team in Evergreen, where I lived. I'd see him at clinics for coaches and players. My son, Bradley, would learn a few moves from him, and then move on to play at Horizon High School. He was teammates with the son of Glenn "Mooch" Myernick, who was the new MLS coach of the Colorado Rapids. In 1976, Myernick had won the Hermann Trophy, given annually by the Missouri Athletic Club in St. Louis to the best college player in the country.
Mooch and I would sit high in the stands, away from most of the other parents, and watch our boys play soccer, talking about the game. If a heart attack hadn't taken him at 51, he likely would have ended up as head coach of the U.S. Men's National Team, perhaps bringing them to Busch Stadium next month.
Our boys won the state title my son's senior year.
Mooch moved on from the Rapids. My son stopped playing soccer. I ended up in St. Louis, that hotbed of American soccer that for too long has lacked a top level professional team.
A few months ago, my family was back in Colorado, watching my son's daughters play soccer. My granddaughter's coach looked familiar. "What's his name?" I asked.
It was Alfonso Romero. He is Emilio's son.
OK, not all of us. As St. Louis was abuzz with excitement Tuesday over officially becoming a "major league" city again, with the MLS awarding the city the league's 28th franchise, there were plenty in the city who didn't quite join in the fun.
This is a city where 11 children have been shot and killed this summer. It's a city, er, region, where one of its top elected officials was just sentenced to four years in prison for massive corruption. It's a baseball and hockey town, still reveling in the Stanley Cup victory of the St. Louis Blues and the fact that (on the day the soccer team was announced) the St. Louis Cardinals were in first place.
Not everybody loves the beautiful game. My former colleague, Kevin Horrigan, used to make fun of me every time Frank Reust, former letters editor, and I would start talking soccer. It's like watching paint dry, Old Sport would say. Poor Horrigan found himself covering men's soccer during the 1988 Summer Olympics in South Korea. Probably not his favorite memory as a sports columnist.
But in my family, soccer memories help mark the passage of time, like July 4, 1994, Palo Alto Stadium, where my son and I watched the U.S. lose 1-0 in the 1994 World Cup to soccer power Brazil. We spent the day with soccer-loving Brazilians who didn't speak our language. "Futbol" and "cerveza" were the only words I needed to know.
Soccer is about watching your kid rise up from his defender spot and take a cross out of the air headed for a wide open striker in the 6-yard box. It's watching Romero, father or son, challenge the rules of physics by juggling a ball that seems impossibly connected to their feet. It's watching soccer like it's a chess match, with a soccer savant like Mooch predicting the next pass before you can see it open up.
It's your granddaughter falling in love with the game, and her father realizing she'll be better than he ever was.
Soccer is back in St. Louis.
It's the next generation's story, waiting to be told.
MLS announces St. Louis as next expansion team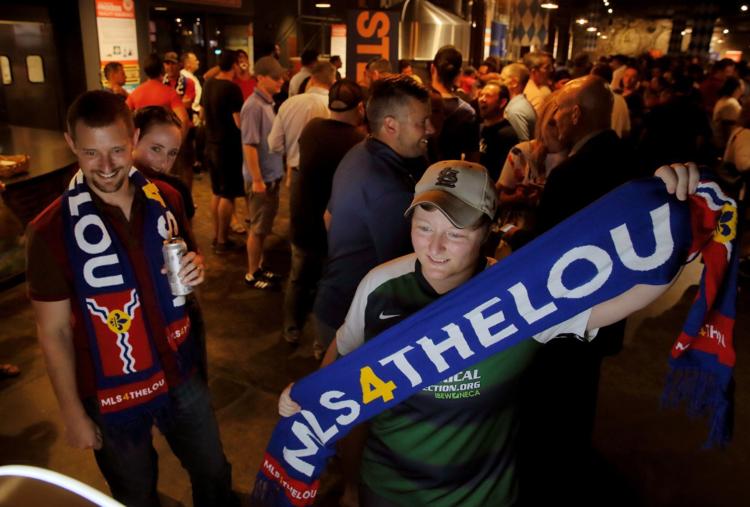 MLS announces St. Louis as next expansion team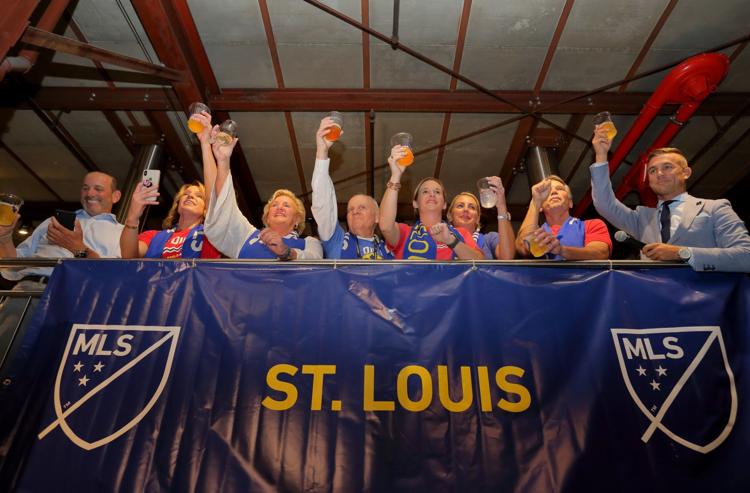 MLS announces St. Louis as next expansion team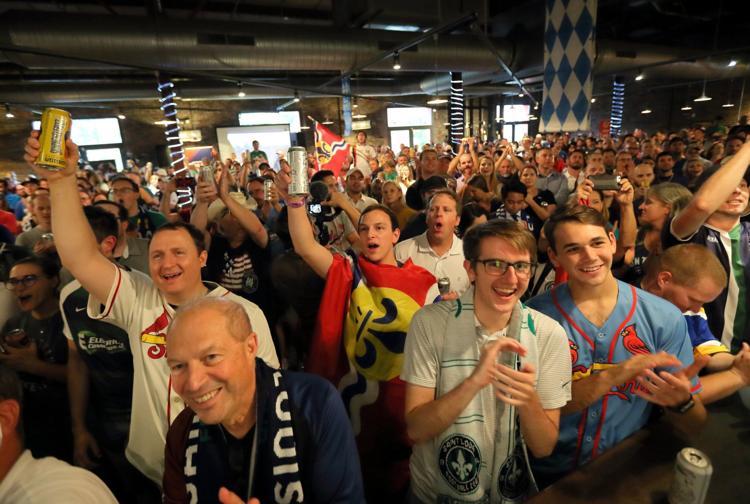 MLS announces St. Louis as next expansion team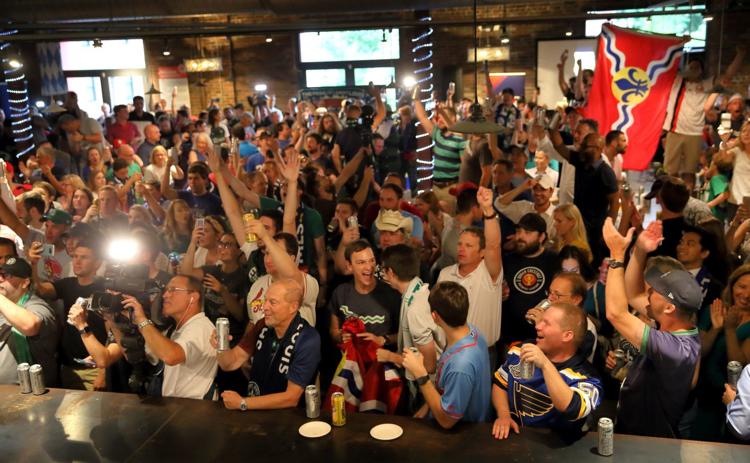 MLS announces St. Louis as next expansion team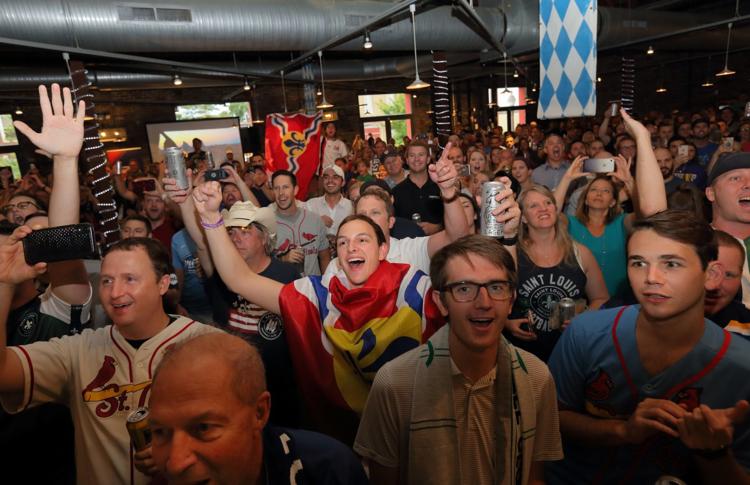 MLS announces St. Louis as next expansion team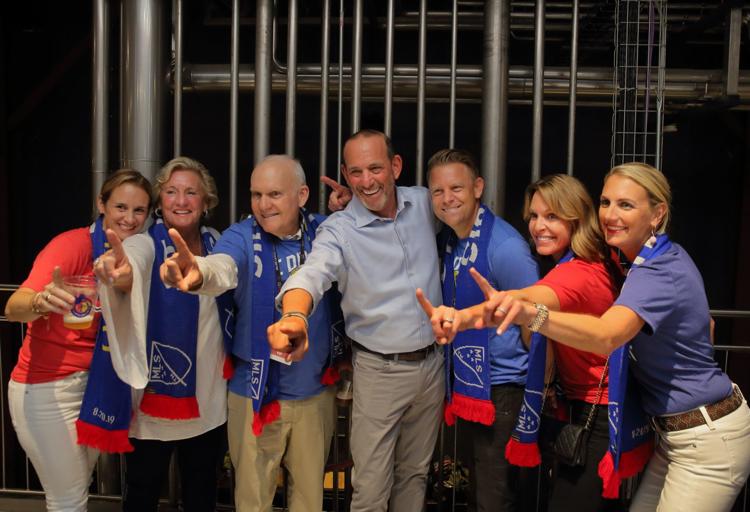 MLS announces St. Louis as next expansion team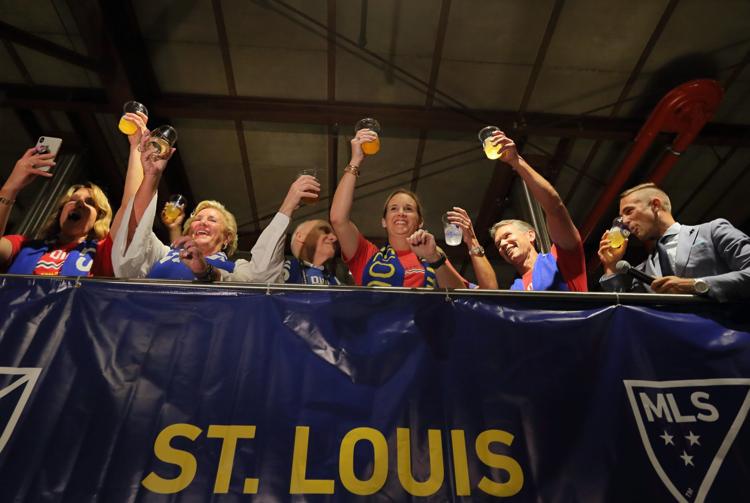 MLS announces St. Louis as next expansion team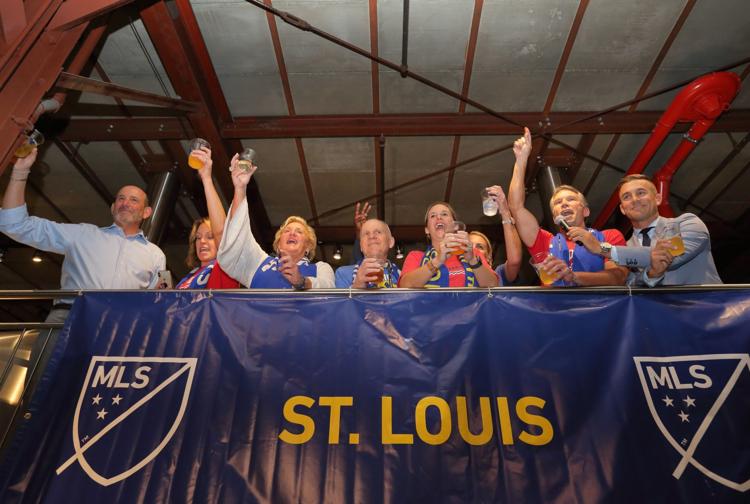 MLS announces St. Louis as next expansion team
St. Louis gets a new soccer expansion team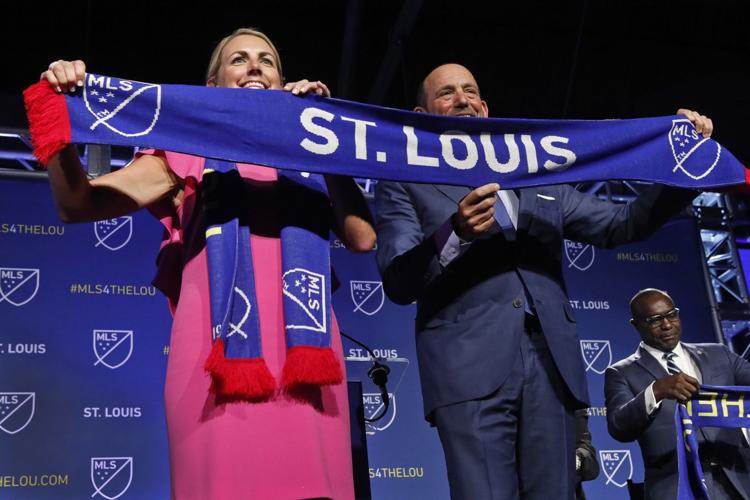 St. Louis gets a new soccer expansion team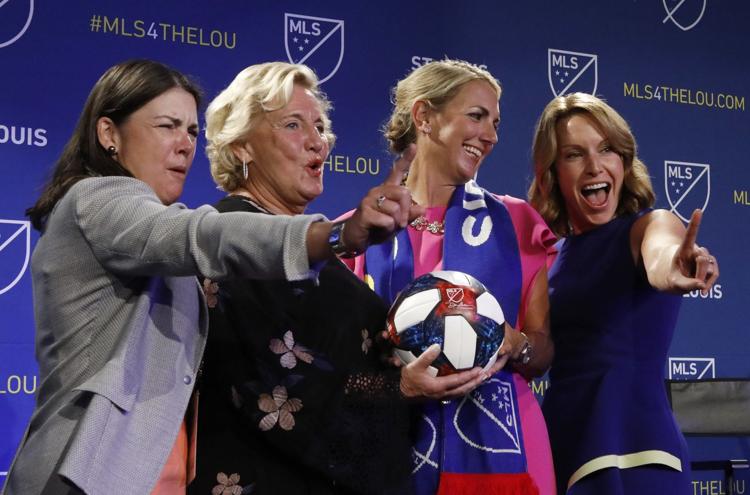 MLS announces St. Louis team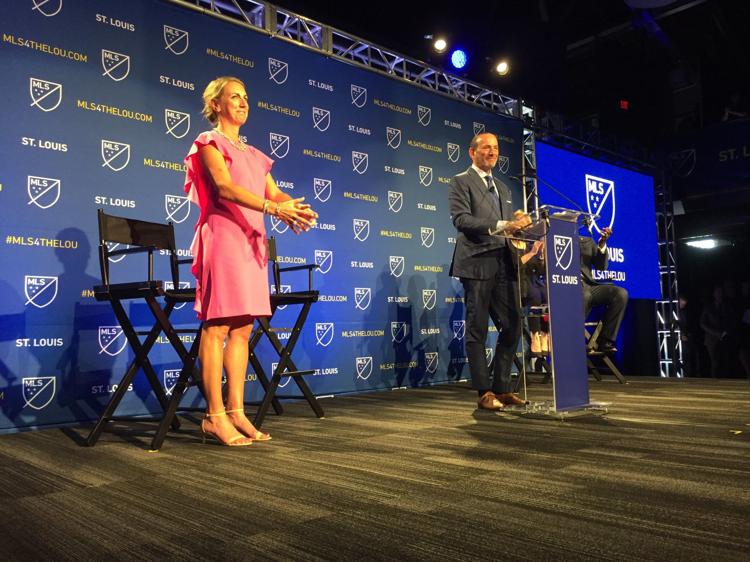 MLS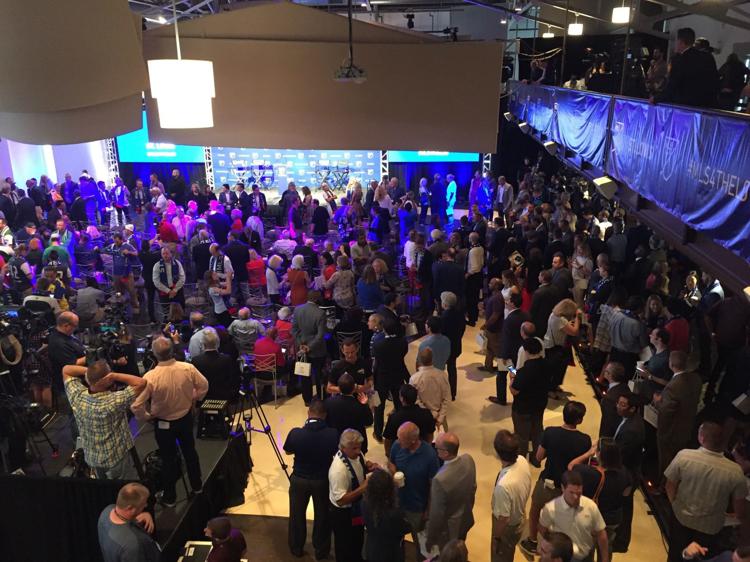 St. Louis gets a new soccer expansion team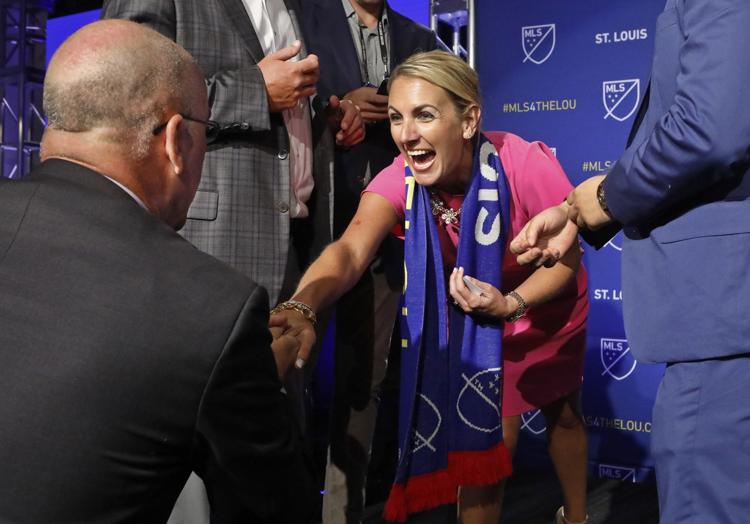 St. Louis gets a new soccer expansion team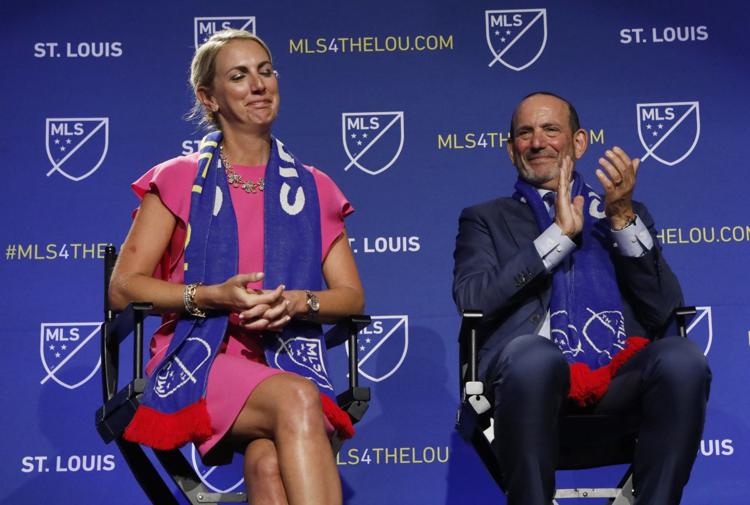 St. Louis gets a new soccer expansion team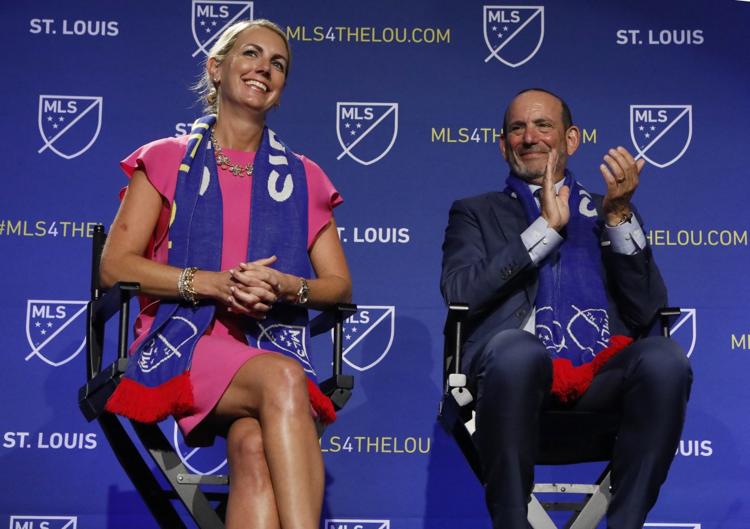 St. Louis gets a new soccer expansion team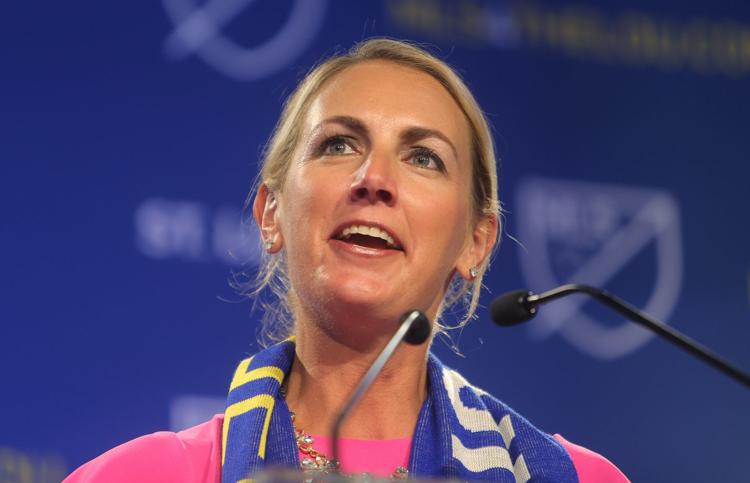 St. Louis gets a new soccer expansion team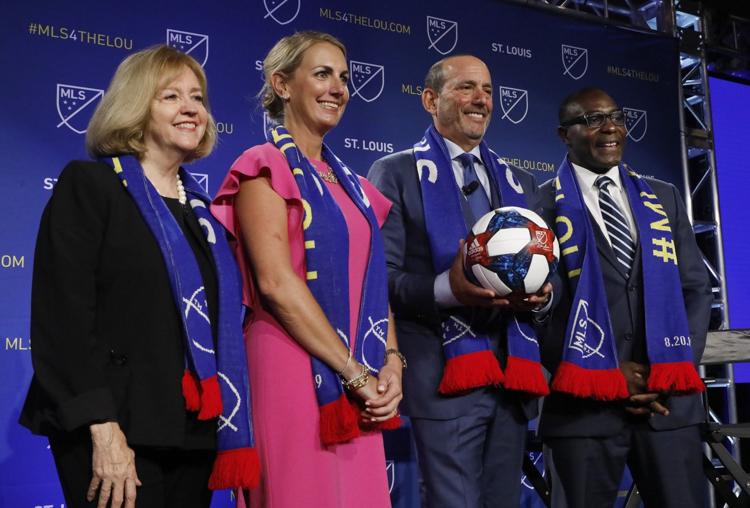 St. Louis gets a new soccer expansion team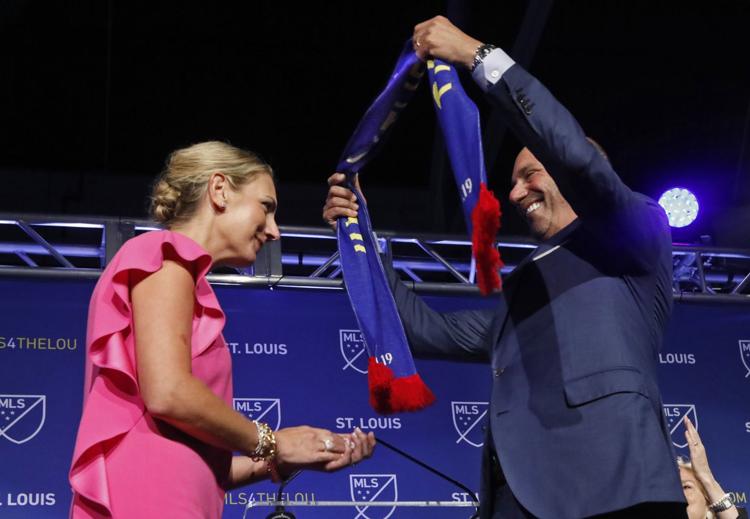 St. Louis gets a new soccer expansion team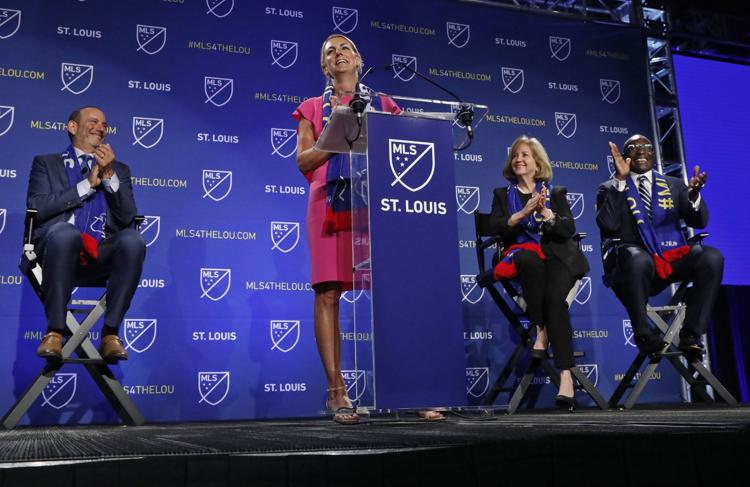 St. Louis gets a new soccer expansion team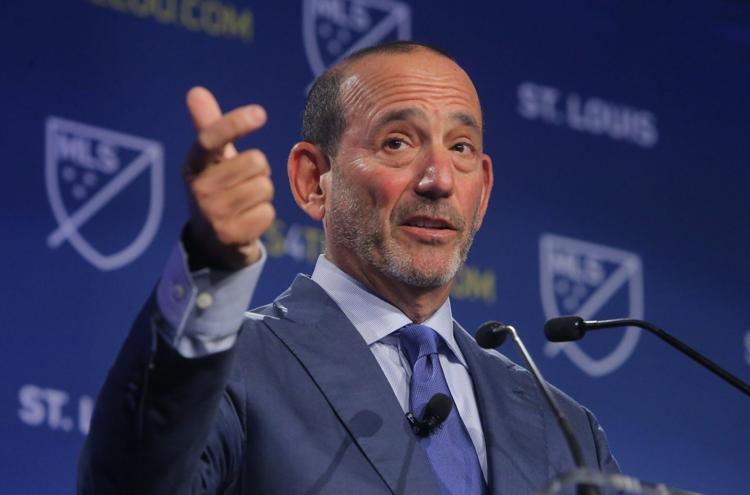 St. Louis gets a new soccer expansion team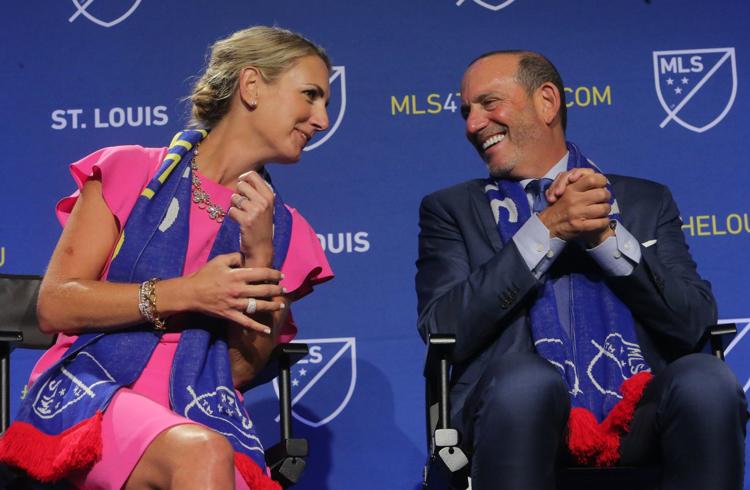 St. Louis gets a new soccer expansion team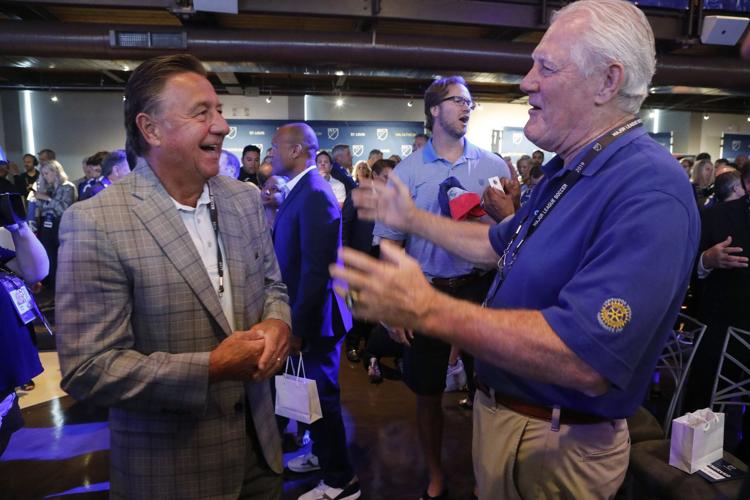 St. Louis gets a new soccer expansion team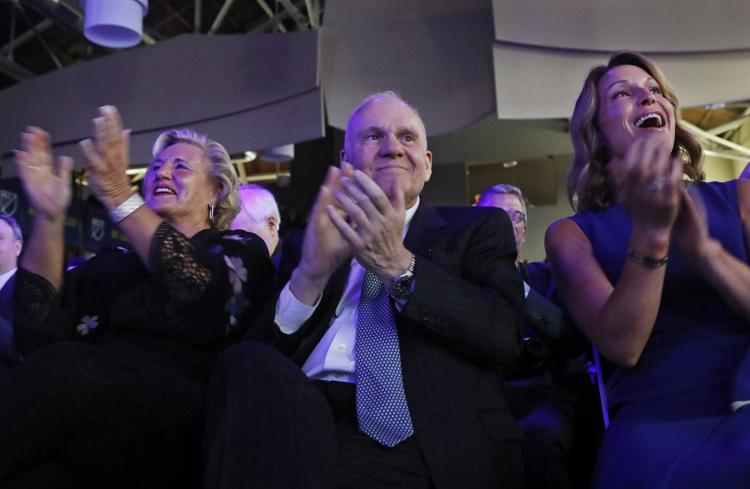 St. Louis gets a new soccer expansion team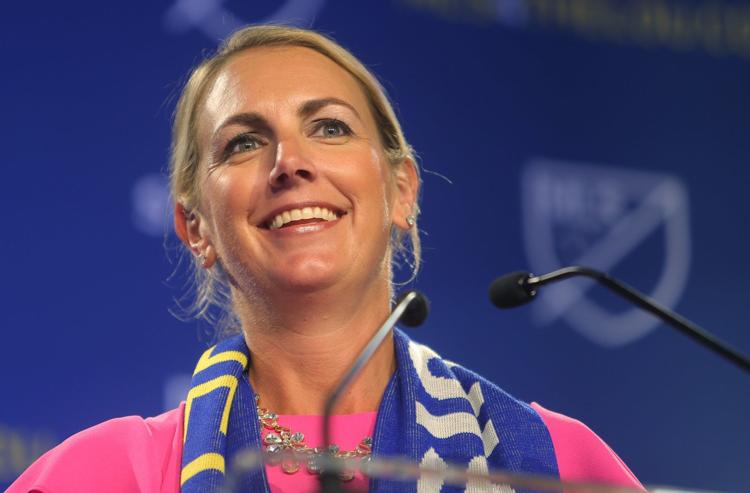 St. Louis gets a new soccer expansion team
St. Louis gets a new soccer expansion team