Two murder cases dismissed by judges a year apart point to a crisis of competence in the office of St. Louis Circuit Attorney Kimberly M. Gardner.
Last week, St. Louis Circuit Judge Jason Sengheiser dismissed murder charges against 30-year-old Brandon Campbell after the judge said Gardner's office "abandoned its duty" by failing to show up to court at least three times for hearings in the case. As I write this, police are searching for Campbell. He was released from jail before charges were refiled last week.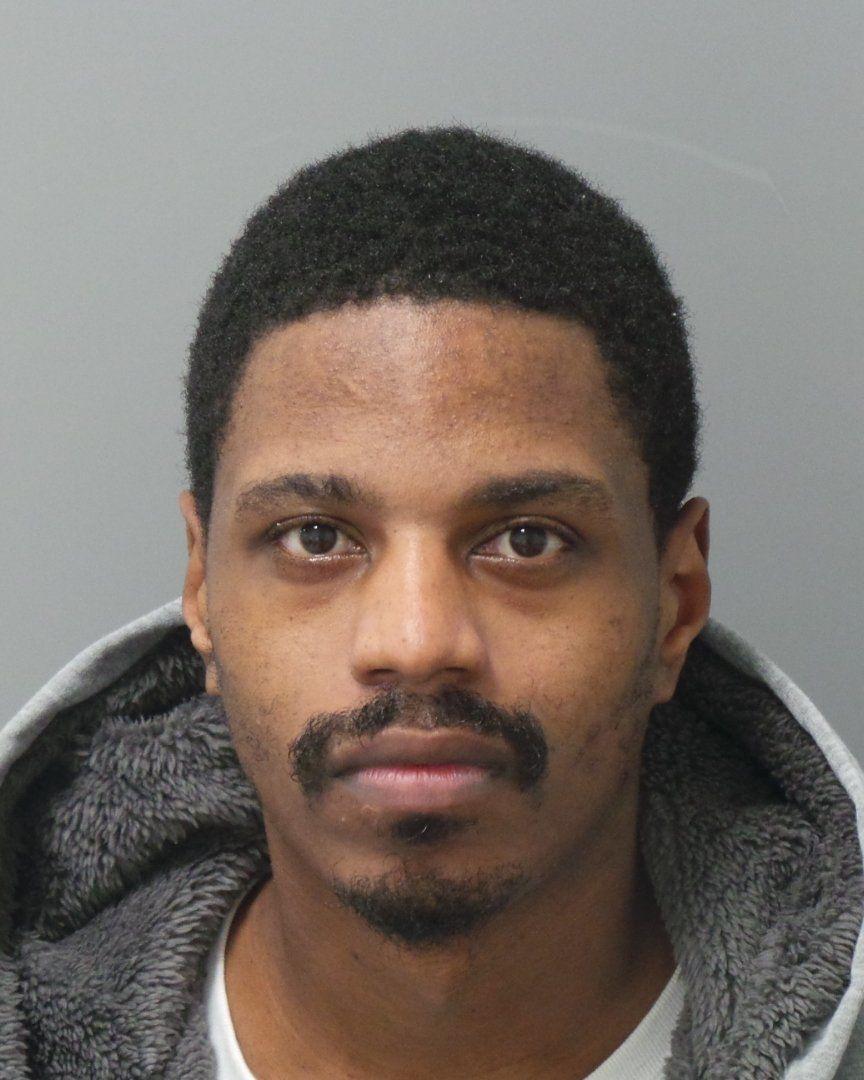 For an office that is given extraordinary leeway by judges when seeking delays for whatever reason, while defendants generally remain locked up, not being able to get a prosecutor to even bother showing up in court is an astounding failure by Gardner.
The other case occurred in February 2020, when Associate Circuit Judge Craig Higgins dismissed murder charges against 63-year-old Willie E. Little, who had been held nearly six months in jail without facing a preliminary hearing.
Both cases suffer from similar management problems: Either Gardner doesn't have enough prosecutors to manage the cases she is charging because so many have fled the office, or her office is filing cases without the proper evidence to gain convictions. But it's the Little case that should offer Gardner a path forward if she, with a nudge from local judges, wants to fix the failures apparent in her office.
For months now, Matthew Mahaffey, head of the public defender office in St. Louis, has been complaining about the underlying problem that is apparent in the Little case. In St. Louis, in a practice that precedes Gardner, nearly all criminal cases are filed by complaint. When that happens, the Missouri Supreme Court says, a defendant who is arrested and jailed must have a preliminary hearing within 30 days, unless a judge finds "good cause" for a delay. Gardner's prosecutors regularly ask for delays that last far beyond the 30-day rule. Judges grant such delays because the prosecutors explain that they plan to seek a grand jury indictment instead.
Judges are loathe to enforce the 30-day rule, lest they get blamed for releasing a defendant who is accused of a violent crime. Gardner clearly hasn't figured out how to manage her office to bring indictments in time to fulfill the spirit of the rule, let alone send her prosecutors to court on a case like Campbell's that is already headed toward trial.
Mahaffey offers a solution that fixes both problems: stop filing cases by complaint, at least in those cases where Gardner intends to seek a grand jury indictment.
"If someone, either the court or the prosecutor, would care about addressing the Supreme Court rule on the 30-day time limit and the effect it has on defendants, we could make real progress toward addressing situations like we saw this week," Mahaffey said.
Here's what happens under the current system: Police apply for charges to Gardner's office. She files a complaint, and a judge issues a warrant, which leads to the arrest and jailing of a defendant, often without bail if the defendant is facing a violent charge. But Gardner, unable to muster the staff or evidence to conduct a preliminary hearing, or to obtain an indictment by grand jury, delays and delays. Judges often let her office get away with it, creating a shadow grand jury docket.
The temptation to arrest and jail people accused of violent crimes immediately is a strong one, but it jeopardizes the entire criminal justice system if the prosecutor doesn't have the ability to follow through in a timely fashion.
The backlog crowds the jail with defendants who can't get access to a speedy trial, leading to the sort of riots that happened at the city jail late in 2020 and early in 2021. And as Gardner tries to catch up on the backlog of grand jury indictments, other murder cases end up dismissed as Campbell's was. In that scenario, defendants' constitutional rights are violated; victims' families are left in the cold; and public safety suffers as potentially violent offenders are released from jail and, then, perhaps, re-arrested so the process can start all over again.
There is another way, and it is the standard in the federal courts. Think about all of the defendants charged, many of them jailed, in the Jan. 6 insurrection. In each of those cases, defendants remained free until prosecutors had enough evidence to obtain a grand jury indictment.
Which makes the public less safe: an early arrest followed by a release because of incompetent management or a delayed arrest once a proper case can be built?
It's time for Gardner, perhaps with a stronger push from local judges, to answer that question.