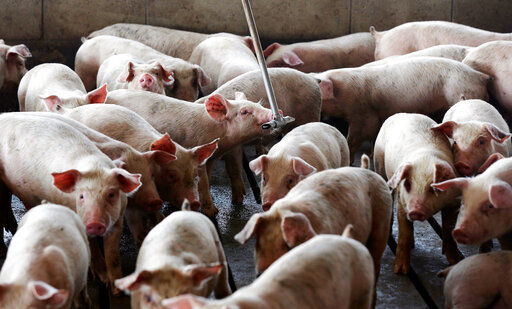 Gov. Mike Parson says the reason he won't issue a life-saving mask mandate in the state of Missouri as COVID-19 leaves a wave of death in its wake is because of his deep-seated belief in local control.
That's what he meant during the gubernatorial debate when he said, "people at home should have a say in the rules and regulations that are placed on them." It's what he's said in multiple news conferences, every time he has been asked about his failure to issue a statewide mask mandate. It's what he said as recently as last week, as deaths mounted, hospitals reached capacity, and medical leaders throughout the state begged for the action that they say will save countless lives.
"What I am opposed of is mandates from this position to the people of this state," Parson said. "People on the local level should have a voice."
There's one, massive problem with that statement. It's simply not true. Or at least it wasn't last year when Parson signed Senate Bill 391. That's the bill that specifically overrides local public health decisions as it relates to concentrated animal feeding operations, or CAFOs. These are the corporate hog and cattle feeding operations owned in at least one case by a Chinese corporation that often create negative health outcomes for people in rural Missouri who live near them.
Local elected officials in multiple counties in Missouri had passed public health ordinances to limit the air and water pollution large corporate CAFOs could inflict on other local farmers and residents. That's no longer allowed, thanks in large part to Parson.
What's worse, the law is now making it harder for local elected officials to battle COVID-19, specifically because Parson won't issue a state mask mandate. So say all three county commissioners in Cedar County, situated near Stockton Reservoir in southwest Missouri, not far from where Parson grew up and still farms.
In documents filed last week in a lawsuit seeking to overturn Senate Bill 391, the commissioners and their attorney, Stephen Jeffery of Chesterfield, make it clear that Parson's comments on mask mandates contradict his actions in overturning the will of local public health officials.
"Based on Governor Parson's admissions, it cannot be disputed that 'people at home,' …, have protectable fundamental rights that are impermissibly infringed if 'the local levels, … the counties, the health care,' which includes the Cedar County Commission and the Cooper County Public Health Center, are hamstrung and prohibited from enacting any health-based COVID-19 ordinances and regulations applicable to agricultural facilities, which are documented to present increased risks of worker exposure and community spread of COVID-19," Jeffery writes in the latest brief filed in the case. The lawsuit was filed in Cole County last year. "In other words, … Parson's admissions concede the point that local county commissions and county health agencies have legal authority to address COVID-19 concerns in their counties, which would include addressing COVID-19 risks at agricultural facilities. Otherwise, Governor Parson's 'balanced approach' in deferring to local county officials is meaningless, and the public is placed at unnecessary risk from COVID-19."
The law that Parson signed bars local public health authorities from imposing any restrictions that are greater than state requirements for CAFOs. All three Cedar County commissioners, Don Boultinghouse, Marlon Collins and Robert Foster, have filed affidavits in the case testifying that they want to adopt COVID-19 restrictions to protect CAFO employees and local residents, but they can't because of the combination of Senate Bill 391 and Parson's failure to act at the state level.
The biggest operator of CAFOs in Missouri is Smithfield Foods, which is owned by a Chinese corporation. Parson is one of the reasons for that, also. When he was in the Senate, Smithfield was a major donor of his, and he voted for the law that allowed larger foreign ownership of Missouri farms.
Then last year, he signed the law that stops local public officials from passing health regulations to protect rural Missourians, and other farmers, from the air and water pollution that so often flows from such massive corporate hog and cattle operations.
As COVID-19 rages out of control in Missouri and Parson refuses to act, this is the reality on the ground, according to local elected officials from the part of the state where Parson lives:
The governor is against local control when Chinese-backed corporations donate to his campaign, but he's suddenly in favor of it when local elected officials, hospitals and doctors beg him for the statewide mask mandate that could save Missouri lives.
That stinks worse than a hog farm on a windy day.
Working in the farm's favor is a law signed by Gov. Mike Parson in 2019 that restricts local control over massive farming operations.
Photos: Chillicothe residents fight back against hog farm
Chillicothe residents fight back on hog farm.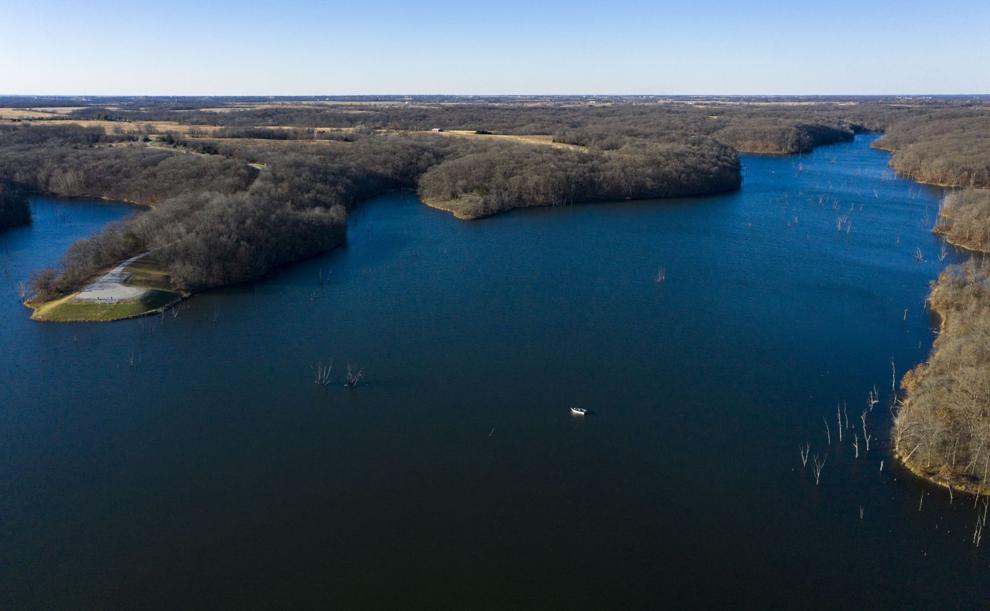 Chillicothe residents fight back on hog farm.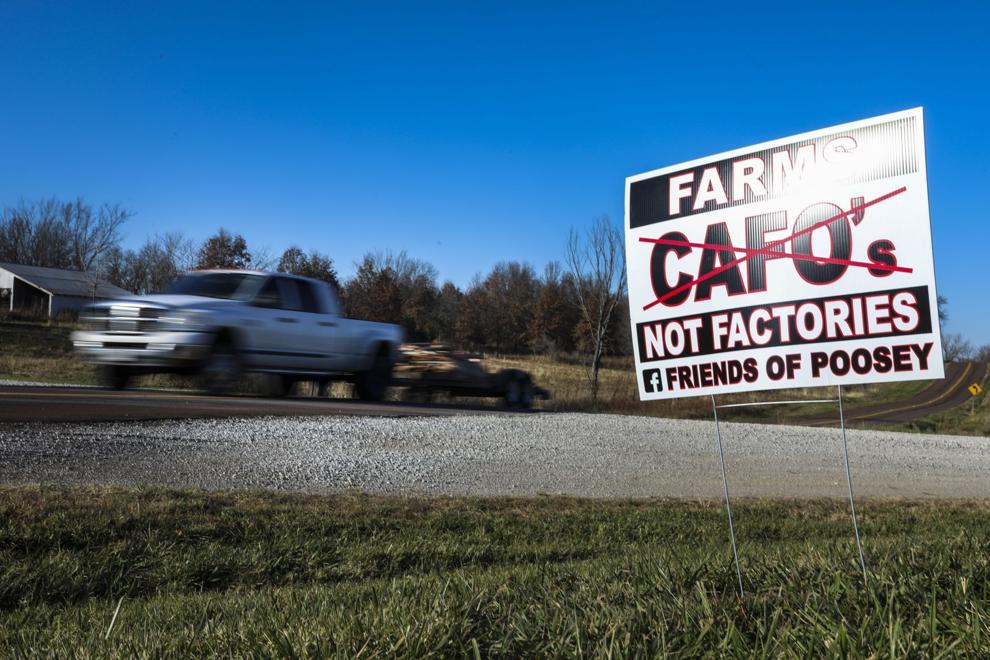 Chillicothe residents fight back on hog farm.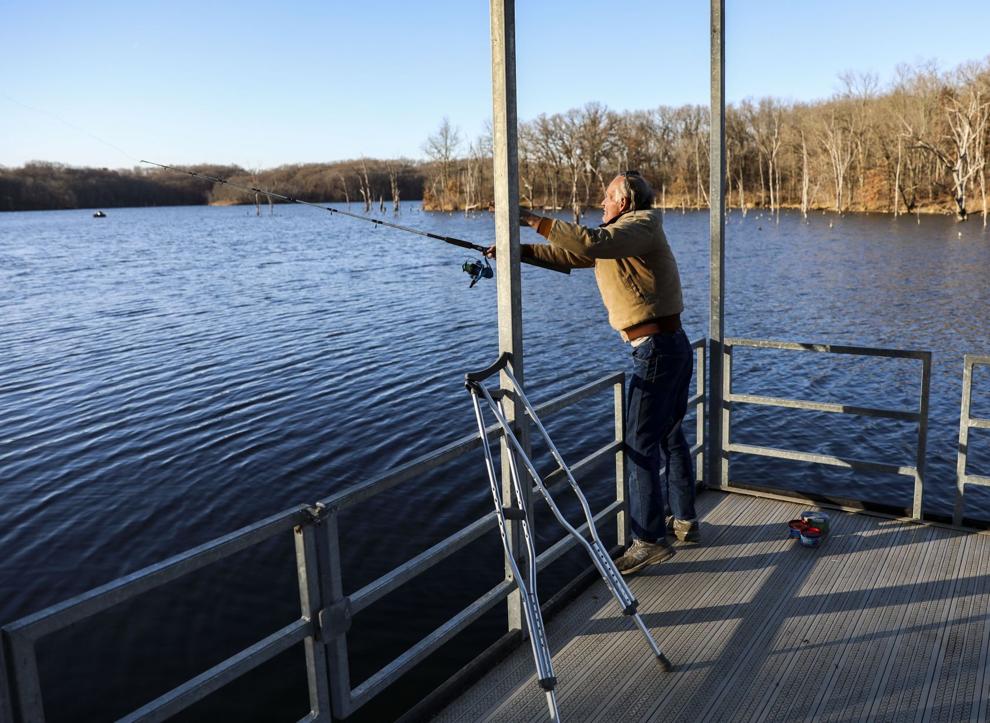 Chillicothe residents fight back on hog farm.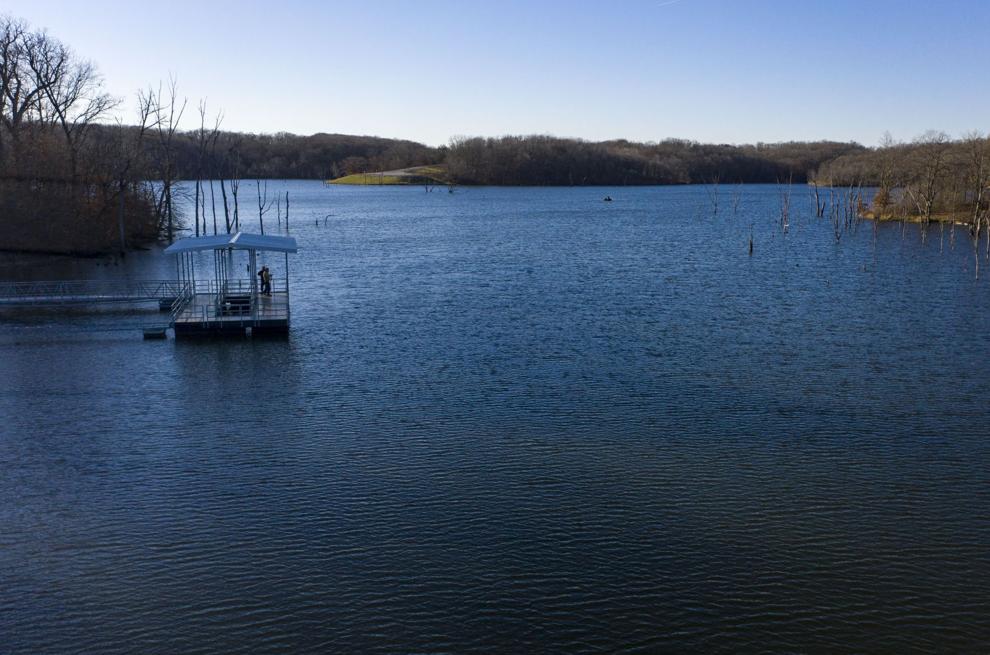 Chillicothe residents fight back on hog farm.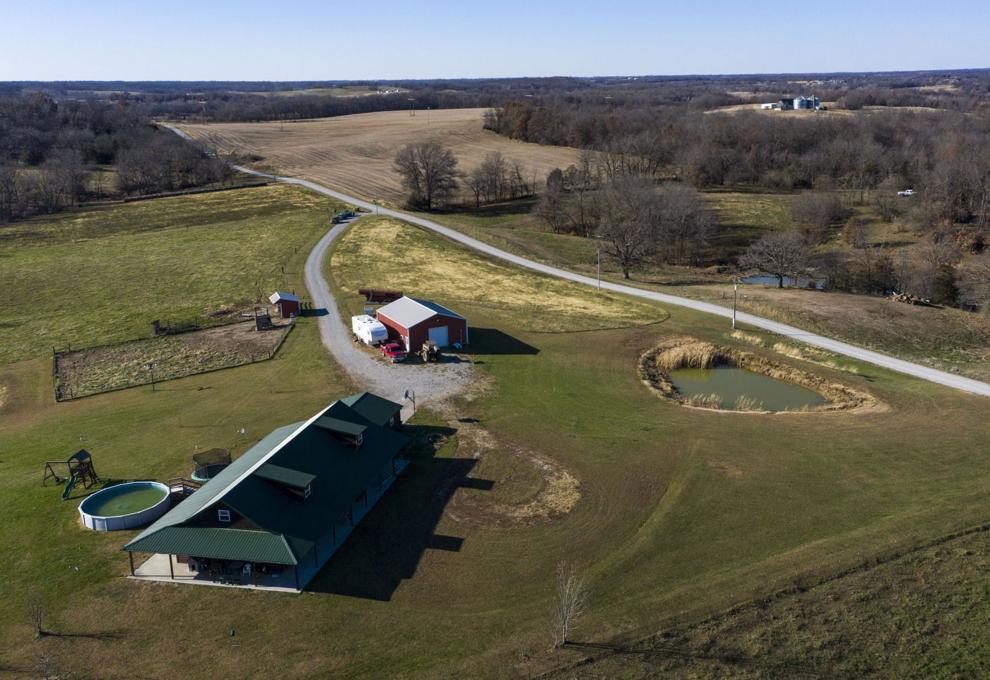 Chillicothe residents fight back on hog farm.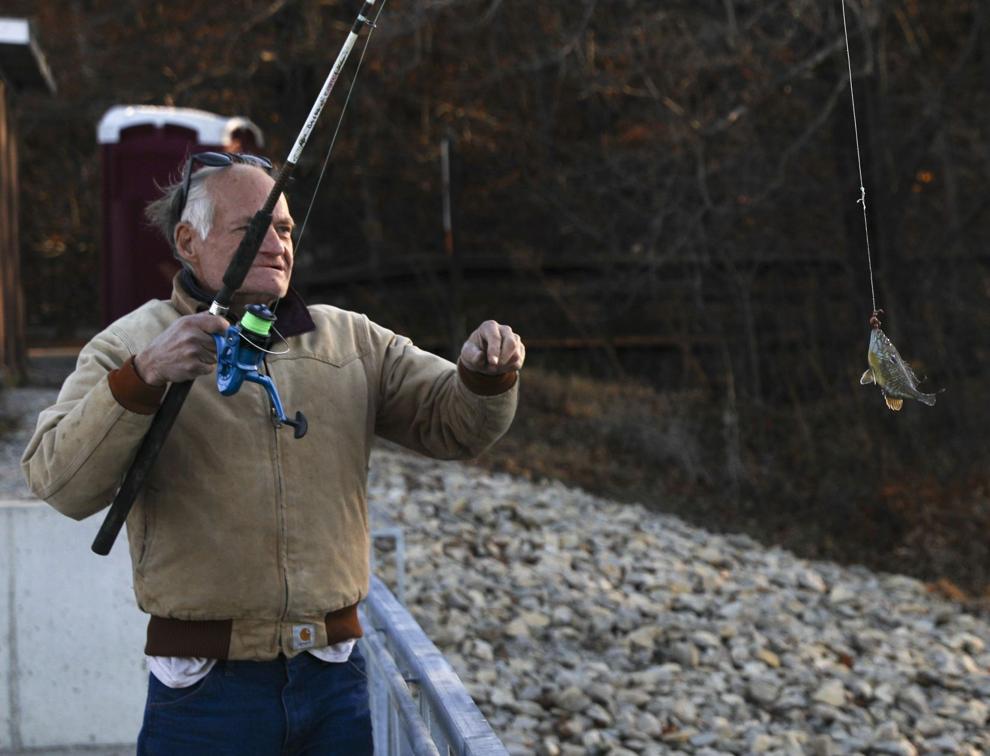 Chillicothe residents fight back on hog farm.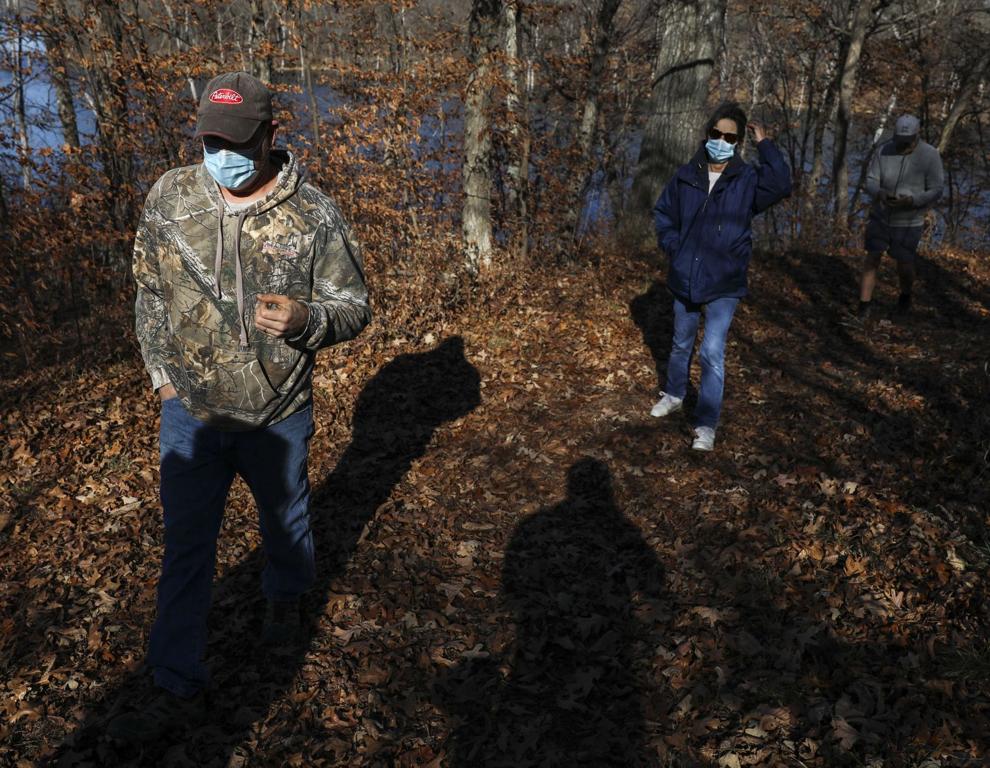 Chillicothe residents fight back on hog farm.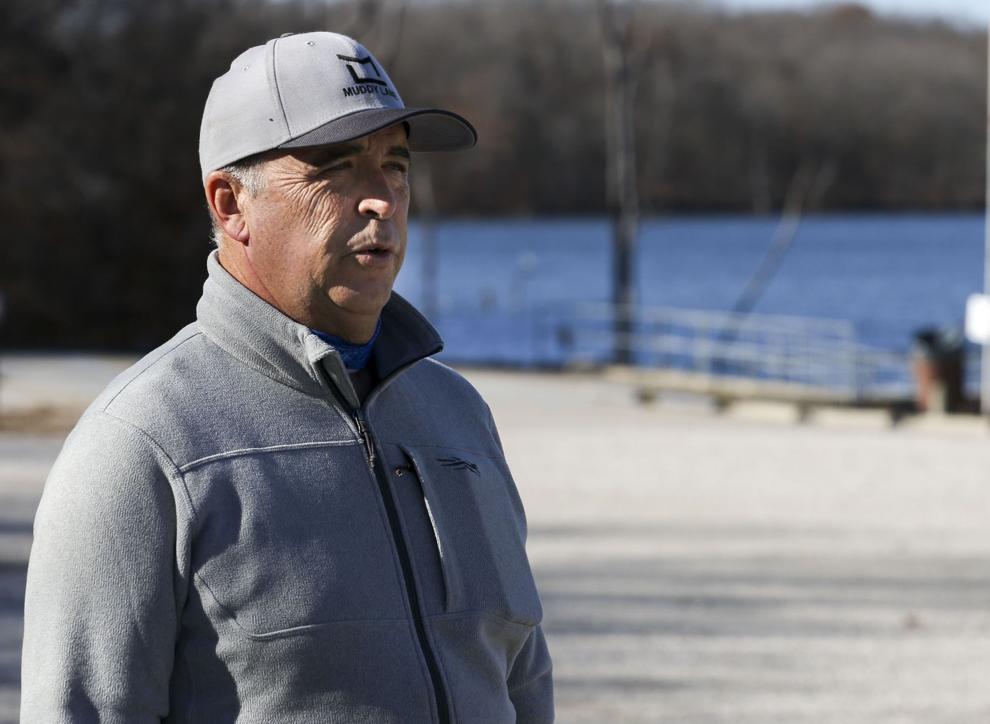 Chillicothe residents fight back on hog farm.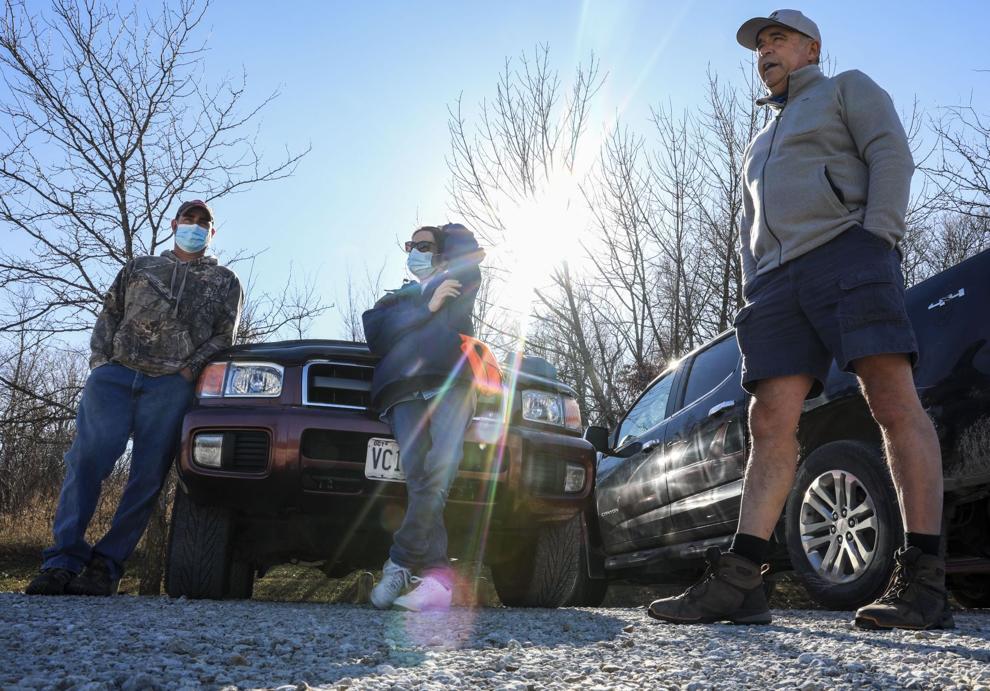 Chillicothe residents fight back on hog farm.